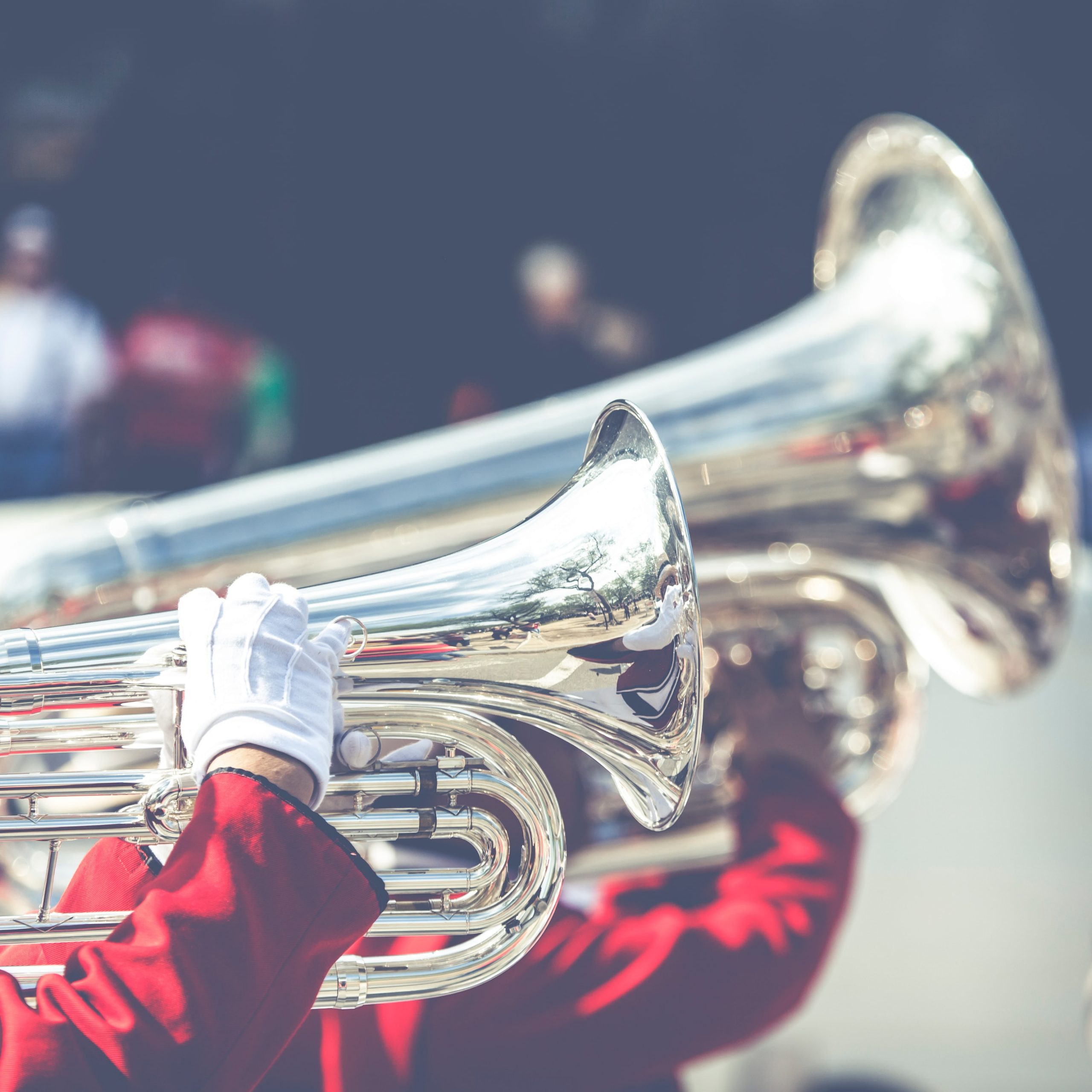 An old Jewish legend claims that each day in heaven begins with the ringing sound that comes from a trumpet.
After Lucifer, once the son of the morning, had fallen from heaven, he was asked, "What do you miss most?" After a moment's thought, he said, "The trumpets that sound in the morning." The legend continues that the reason the trumpet sounded was to call people together to thank God for His love and mercy, grace and goodness.
Sadly, the "trumpet of thanksgiving" is absent from the lives of far too many Christians. The sounds of glory and gratitude have been replaced with groans of gloom and grief, greed and godless living.
But we are urged in Psalm 150: to "Praise Him with the sound of the trumpet." Trumpets were used in Jewish ceremonies to remind worshipers of the greatness, glory, and goodness of God and to praise and thank Him.
Perhaps it would be a good idea if each church had a trumpet player to begin each worship service. Perhaps the sound of a well-played trumpet might remind us to "bow down" before our Creator and give Him thanks for His many blessings – the ones we are aware of and those who fall on us unannounced and unrecognized.
Giving thanks is an important part of life – especially in the life of a Christian. All that we have or will have, all that we are or will become is not accidental. Everything in our lives comes from the grace of God. And not to thank Him is to insult Him. In ourselves, we have no worth. We only have worth in, through, and by God's grace.
Prayer: God, give us grateful hearts – hearts filled with gratitude for Your love, grace, mercy, salvation, and hope! In Jesus' Name, Amen.
Today's Bible Verse: Praise Him with the sound of the trumpet. Psalm 150:3
Devotional is published and copyrighted by Guido Ministries.