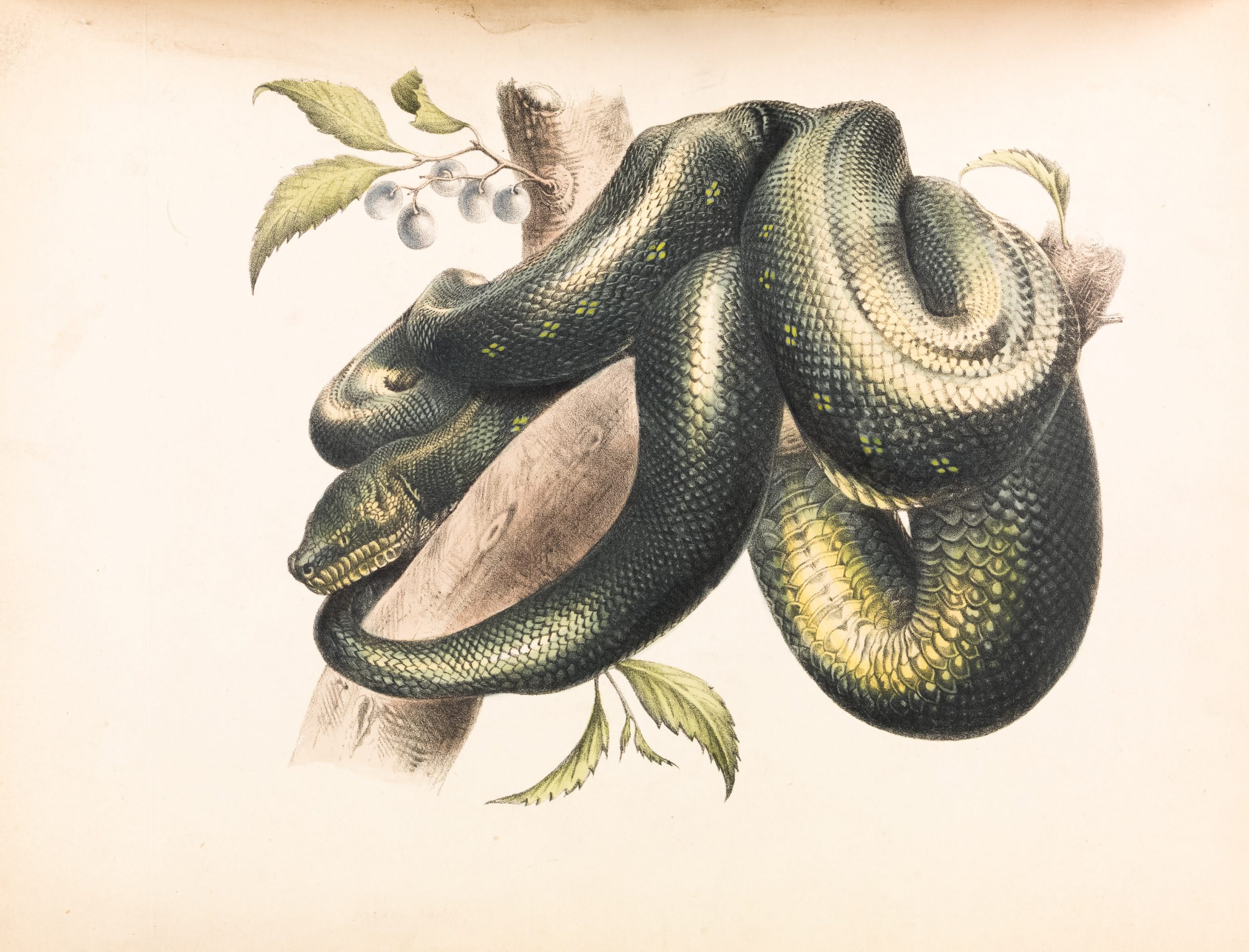 Shake off the serpent
By Babatope Babalobi  babalobi@yahoo.com +234 80 35 897435
Save the World Christian ministry App: http://qrco.de/babalobi
Acts 28 vs 3-5
3 And when Paul had gathered a bundle of sticks, and laid them on the fire, there came a viper out of the heat, and fastened on his hand.
4 And when the barbarians saw the venomous beast hang on his hand, they said among themselves, No doubt this man is a murderer, whom, though he hath escaped the sea, yet vengeance suffereth not to live.
5 And he shook off the beast into the fire, and felt no harm.
Paul was on his way as a prisoner to the land of Italy, while on the way, they were trying to warm themselves from the freezing weather, the Bible recorded that a venomous serpent came out of the stick and fasten itself on Paul's hand.
The people around him have it said that for a serpent to have targeted him, truly he was guilty of his offense, and they were expecting him to fall and die.
But Paul shook of the snake into the fire.
The snake is a symbol of Satan, it's a symbol of the enemy.
The enemy pursued Paul to the Island and Paul shook of the viper into the fire.
Shake off the enemy pursing you into the fire because you have the power. 4 Ye are of God, little children, and have overcome them: because greater is he that is in you, than he that is in the world. – 1John 4 vs 4
Do not be afraid to shake off the viper that has tied itself around you.
Receive the grace and power of God to shake off the viper in Jesus' name. Amen
By Babatope Babalobi  babalobi@yahoo.com +234 80 35 897435
Save the World Christian ministry App: http://qrco.de/babalobi

Babatope Babalobi ministries (aka Save the World christian ministry). Used with permission.