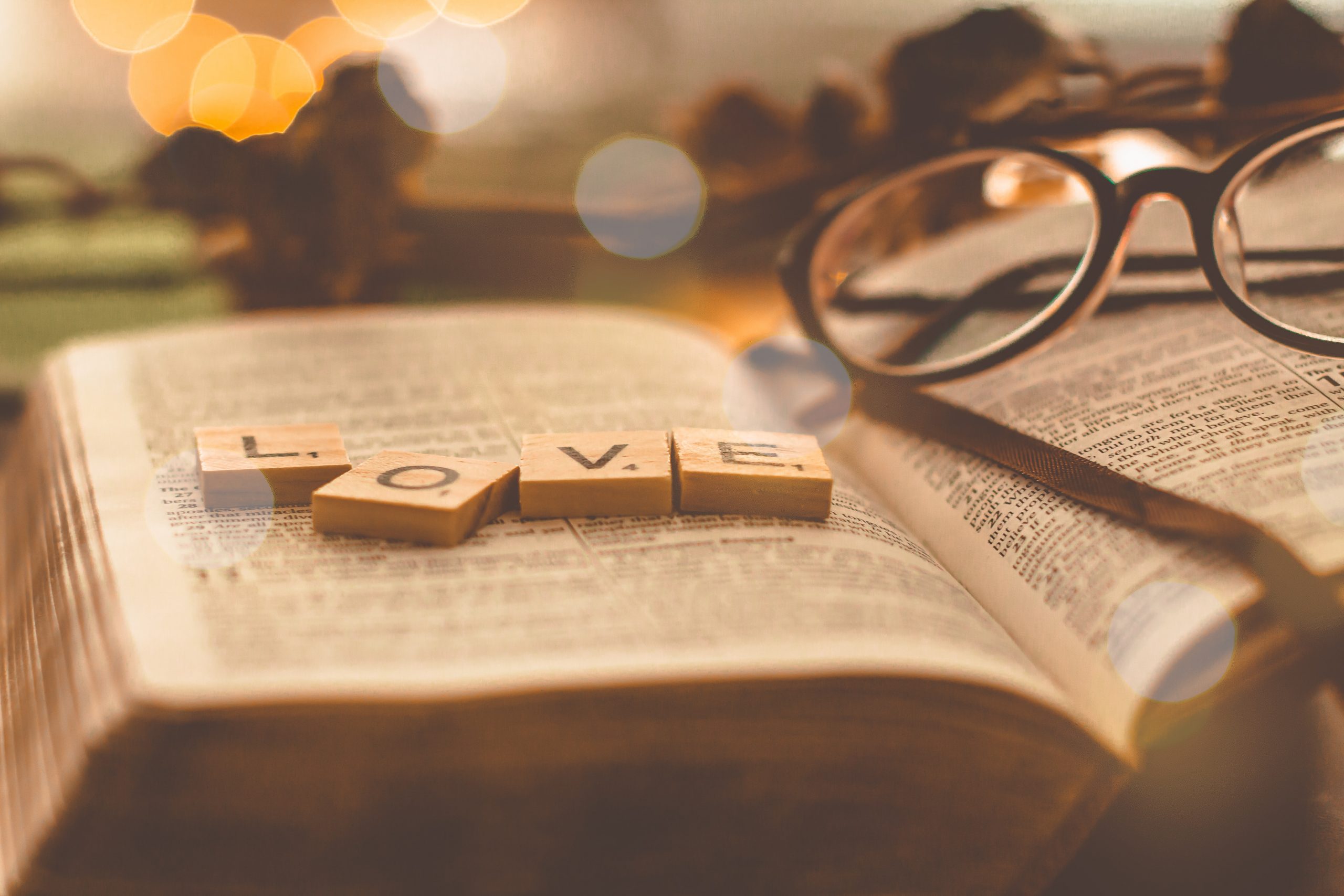 One of the tenderest ways I see God love us is in His pursuit of us, never giving up even when we run away with all our might. This isn't an aggressive pursuit to push us into doing something, but rather He waits for us to be at a point to receive His love. He is always close, waiting for us to yield to the amazing love He wants to give us.
He leaves the 99 sheep to find the one. He seeks out the lost coin, the lost treasure to restore it to its proper place. He pursues the ones who feel themselves to be too much, too broken, too lost. I picture Him as running next to us, not chasing us down, but reminding us that He is always available and waiting for the turn to Him.
Sometimes it isn't until we are lying on the ground in exhaustion, panting to inhale any breath of air we can get, that we finally look up and realize He has never left. We may be too tired to care, but our hearts shift when we see that He does not abandon.
Our culture is one of giving up. We don't like something or someone—we give up and leave the situation or person. We don't feel our needs are being met—we go look elsewhere. We are unhappy or discontent—we ditch to go find it in a different place. We are used to abandoning and being abandoned, and have suffered on both ends.
We don't understand the concept of a God who never abandons us, even when we deny Him, reject Him, spit in His face. He stays. He remains. He loves. It makes no sense to us. As humans, we base our love and acceptance on someone's behavior toward us. But God reaches out constantly for relationship with us, whether we behave in a way that is accepting or rejecting in return.
I think we also misunderstand some circumstances as being an abandonment by God. But just because we are in a miserable place, doesn't mean He has left us. He says that as we walk through the hard places—the valley of the shadow of death, the waters, the fires, the miry clay—He is still always with us. Jesus says He will NEVER leave us or forsake us. That's a pretty firm statement.
We can rest knowing that God will never abandon us, that God will always pursue relationship with us, and that He will continue to offer His tender, amazing love to each of us. All He asks is that we receive it and yield to His love. We don't need to produce, perform or measure up, because there is no way for that to be possible. Instead, He empowers us to take our place as His beloved.
Don't be obsessed with money but live content with what you have, for you always have God's presence. For hasn't he promised you, "I will never leave you, never! And I will not loosen my grip on your life!" So we can say with great confidence: "I know the Lord is for me and I will never be afraid of what people may do to me." Hebrews 13:5-6
Re-published with the permission of Hannah Morrell at Borken & Hopeful, a ministry created for those who feel broken to fin hope in Jesus.