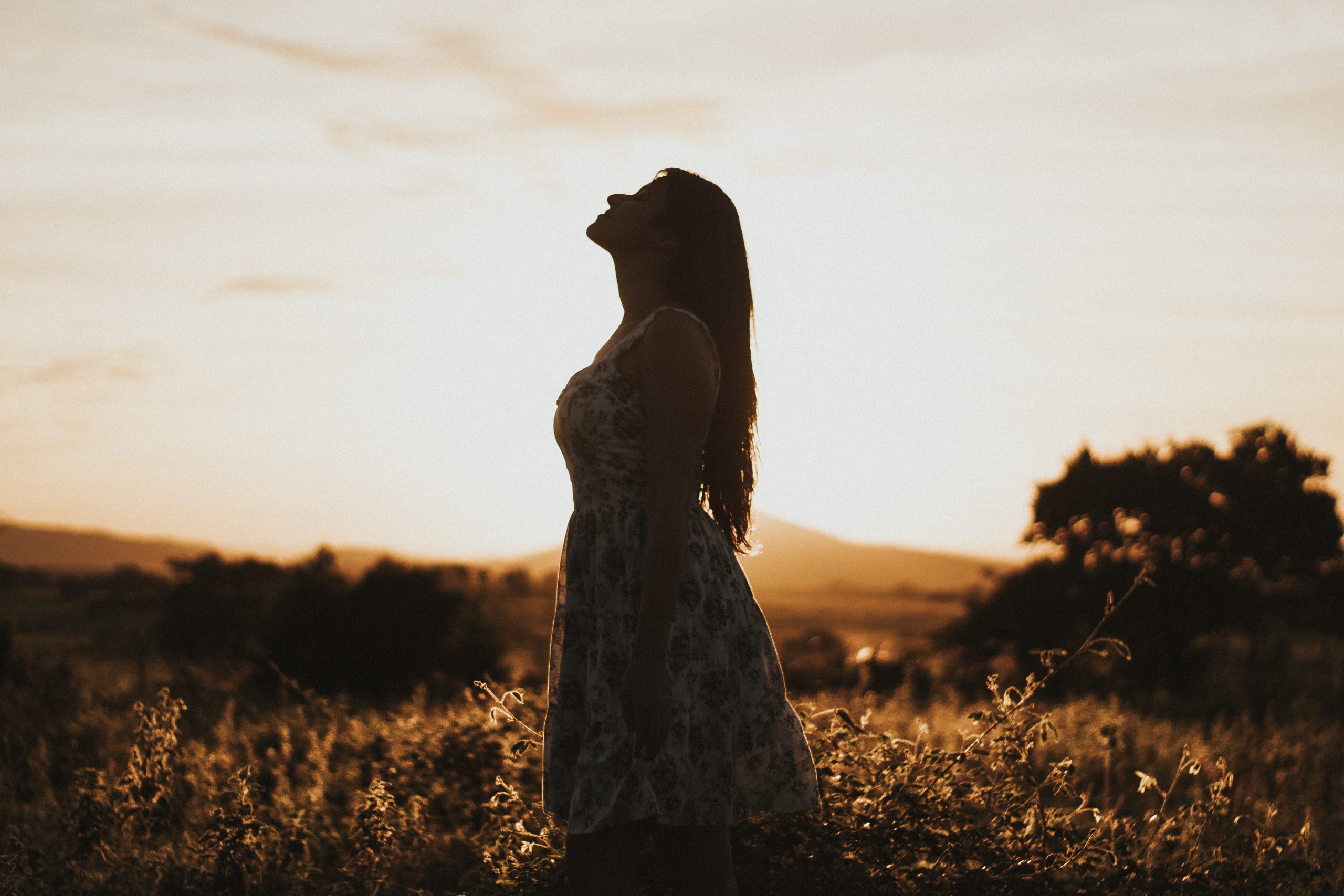 What can faith do? How can belief in Christ help us?
Before we understand what faith can do, we need to know what faith is.
Faith is, believing before seeing (Hebrews 11:1). Most importantly, faith in Christ produces fruit when we know, without doubt, that God is present (Hebrews 11:6).
Five outcomes of faith in Christ we see in our lives
Faith protects us so we can move forward. (Ephesians 6:16)
Faith brings healing. The blind men believed, and Jesus said, according to your faith, let it be. It was so because they went healed (Matthew 9:27-30)
Faith produces miracles. For example, God divided the Red Sea, the walls of Jericho fell, prayer won mighty battles, etc.
Faith drives out demons. Jesus delivered the gentile's daughter from demonic possession (Matthew 15:22-28).
Faith overcomes enemies. The devil is the enemy, not man. God equips us to stand against the enemy by faith (Ephesians 6:12-20)
As we grow from faith to faith, let's desire to grow in the faith of the son of God. What is the faith of the Son of God? The faith of the son of God is the faith that raised Jesus Christ from the dead.
New in Christ, our faith is little. The more we know Jesus, the greater our faith evolves. When we look at Jesus alone, our faith will grow. Jesus is the author and finisher of our faith.
Wherefore seeing we also are compassed about with so great a cloud of witnesses, let us lay aside every weight, and the sin which doth so easily beset us, and let us run with patience the race that is set before us. Looking unto Jesus the author and finisher of our faith; who for the joy that was set before him endured the cross, despising the shame, and is set down at the right hand of the throne of God.

Hebrews 12:1,2
We are getting closer to the day of Christ. Whether we live or die, we need to be caught up in His soon coming. Faith till the end will transform our mortal bodies and present us on the day of Christ.
Maranatha, Praise God and Amen.
Used with permission from Nehemiah Zion.