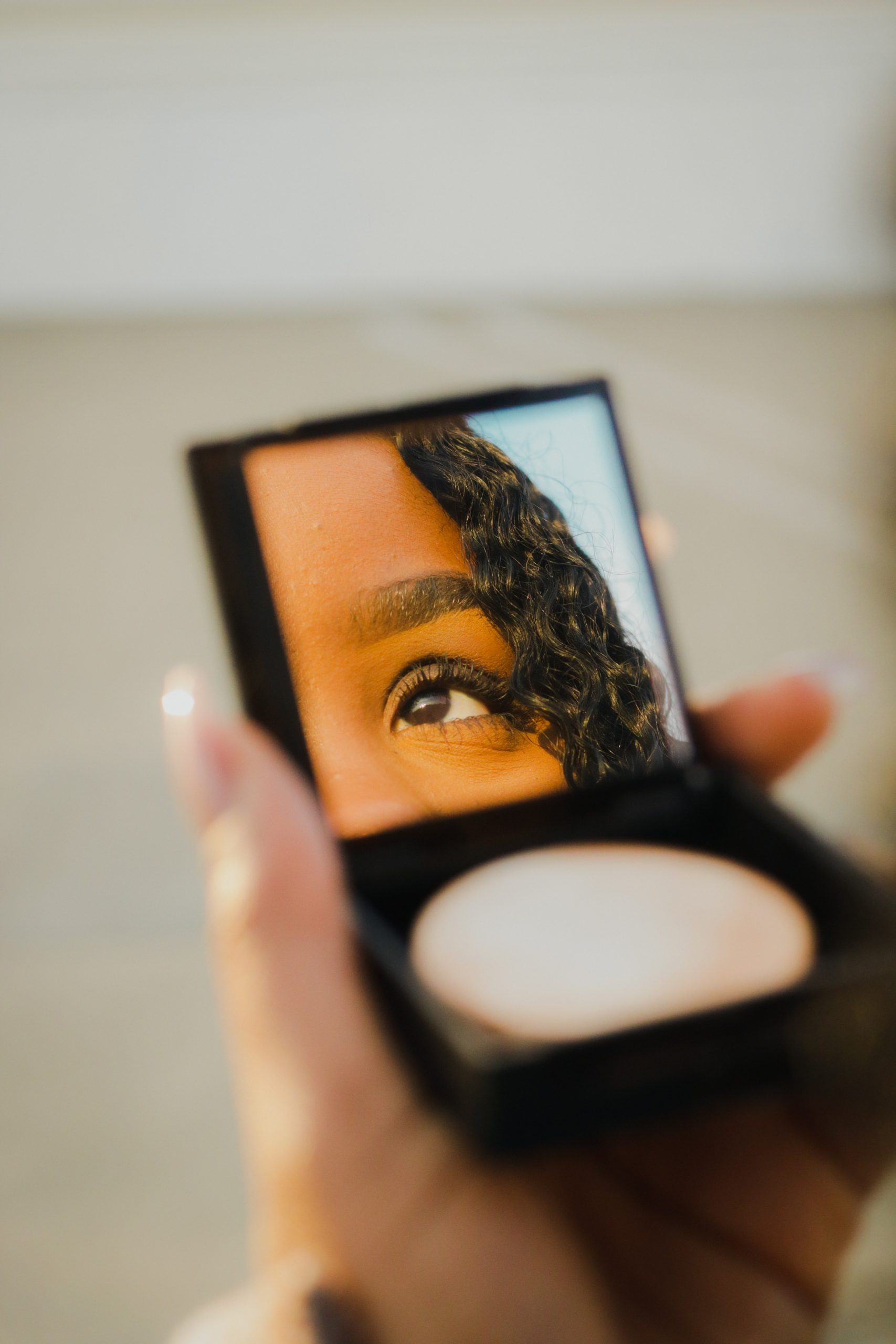 Fall is on display in all its glory in the photo above. This tree is planted in a friend's front yard in Michigan. The resulting beauty and stunning colors came by way of a transformation. What started out one way, has changed into something else.
Similarly, there seems to be a process of change, going from one state to another in the description we read in
Isaiah 61:3 (CSB)
"to provide for those who mourn in Zion;
to give them a crown of beauty instead of ashes,
festive oil instead of mourning,
and splendid clothes instead of despair.
And they will be called righteous trees,
planted by the Lord
to glorify him."
These words indicate a process of replacement. Instead of ashes, mourning, and despair, there is provision in the form of a crown of beauty, festive oil, and splendid clothes.
Dr. Curt Thompson says, "Beauty is coming to find you, calling you in your grieving, traumatized, disintegrated life in order to transform the crucifixion of your soul into the beauty of resurrection."
The way beauty is described in Isaiah and in the quote above is beyond what you would define in the obvious sources of beauty around us. Creation, art, music, and experiences are only a glimpse of this kind of beauty. Some beauty comes only from our brokenness and pain. It grows out of our mourning and sorrow. Out of the rubble and the shards of shattered glass, there's a slow, unseen transformation.
You are being changed as you move through the pain, sorrow, and grief into a yet-to-be-defined space; from what was familiar to what is unknown, from what was to what is, and from comfortable to uncomfortable.
As you find yourself in the place of mourning, you can find hope that it won't always be like this. You can be on the lookout for beauty as you continue to move through the journey. God is faithful to redeem your sorrow and provide beauty from the ashes.
FREE ebook by Pam Luschei | Click HERE To Download
Used with permission from Pam Luschei.