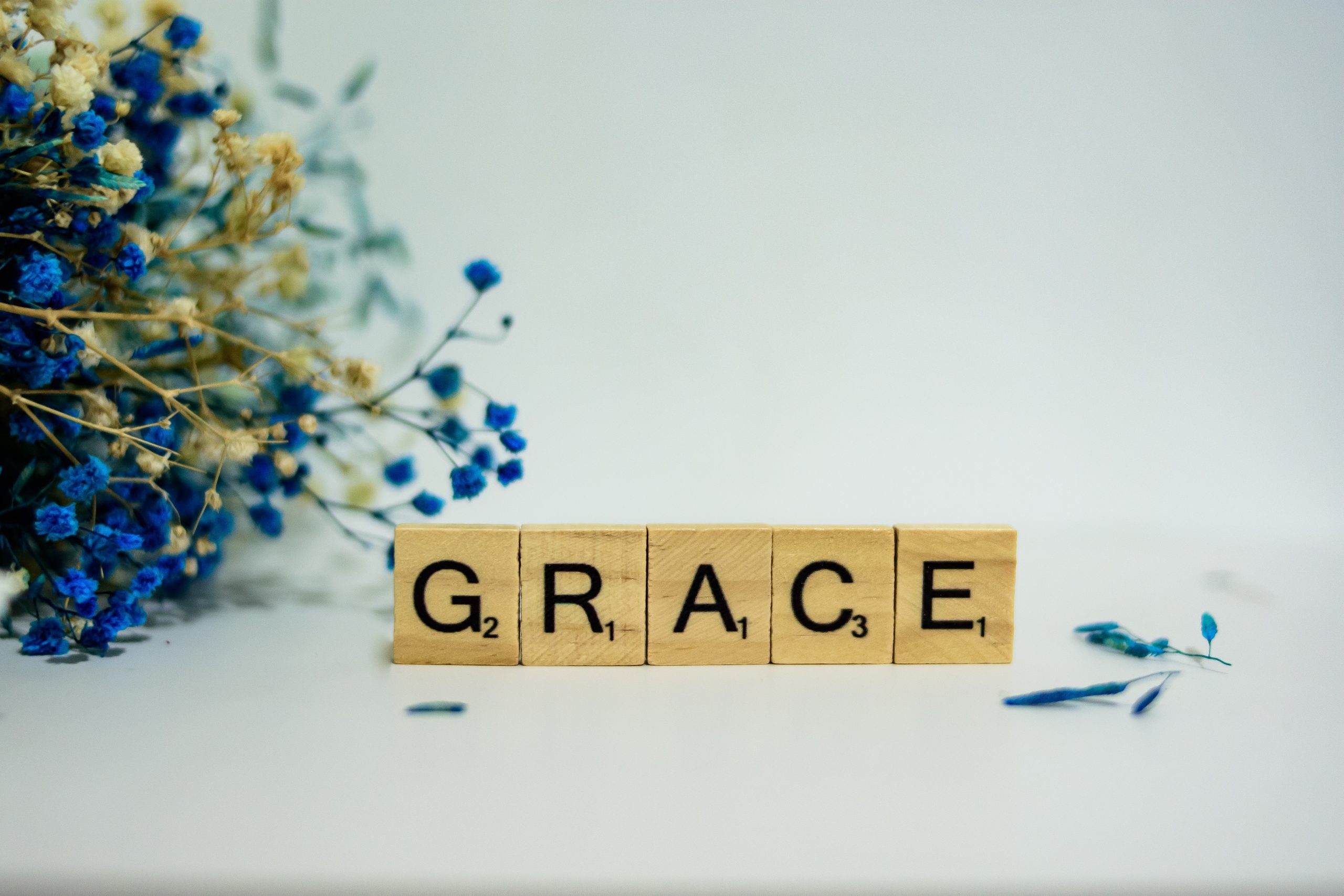 You need the Grace of God
 By Babatope Babalobi  babalobi@yahoo.com +234 80 35 897435
Save the World Christian ministry App: http://qrco.de/babalobi
2 Timothy 4 vs 22
The Lord Jesus Christ be with thy spirit. Grace be with you. Amen.
Grace is a common word in Christianity.
Many people tend not to know the value of this word.
You need Grace to be a good wife or husband.
You need Grace to win a contract or pass your examinations.
Grace starts where your strength stops.
Grace starts when your wisdom stops.
Grace turns your unqualification into qualification.
Grace turns your foolishness into wisdom
Grace turns your weakness into strength.
Grace gives wisdom.
Only the Grace of God can see you through when you are confused.
Receive the Grace of God to handle every situation in Jesus' name. Amen
Babatope Babalobi ministries (aka Save the World christian ministry). Used with permission.