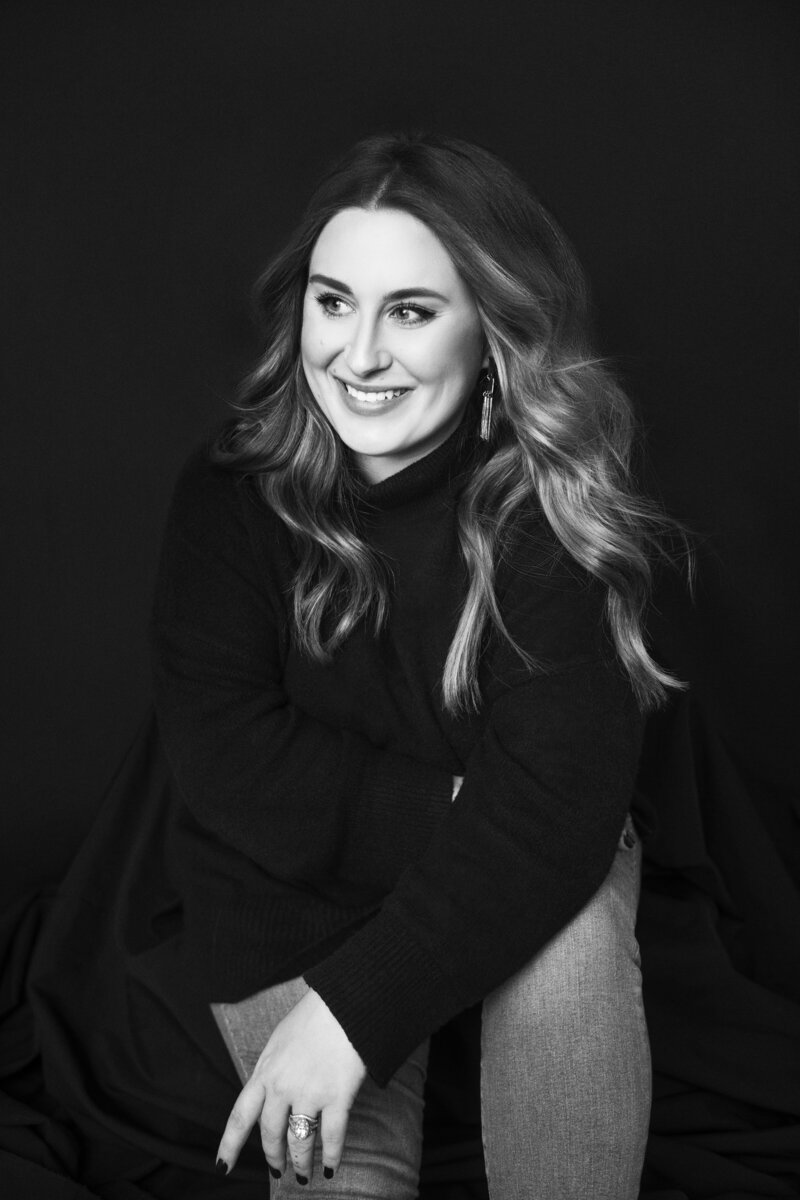 If we are all being honest, we have all had a moment or two where we felt a little less than adequate in our faith.
Perhaps you were less than kind to someone in your small group. Or maybe you just flat out don't like somebody or a situation at your church and you're not afraid to let everyone know about it.
We know that as believers our lives are supposed to reflect Jesus. But let's be honest, there are some days where we just don't want to do that. We could care less about 'making our light shine.'
Does that make us a crappy Christian? Well … no.
Author and podcaster Blake Guichet believes that we all need to embrace the truth and realize that we can't do it all perfectly and be ideal Christians. She says that through wisdom, good guidance, and plain old hope, we can move from being a "crappy" Christian to someone who develops a freer and fuller walk with Christ.
In her latest book, Confessions of a Crappy Christian, Guichet offers an honest and transparent approach to navigating the thoughts and feelings we aren't so sure about from our inner monologue. And she helps us discover why God cares so much about us, despite our wrinkles and warts.
Guichet joins us on the Crossmap Podcast to talk about why Christians are so burned out and unsure of where to turn for sound Biblical advice that will help them with their everyday struggles. Listen as she shares advice for those who have been hurt by the church and subsequently given up on it. Also, is there a fool-proof cure for those afflicted with being a crappy Christian? Find out and much, much more on this episode.
LISTEN NOW:
https://player.edifi.app/embed/index.html#/episodes/Author-Podcaster-Blake-Guichet-on-How-Not-to-Be-a-%22Crappy%22-Christian/5417684