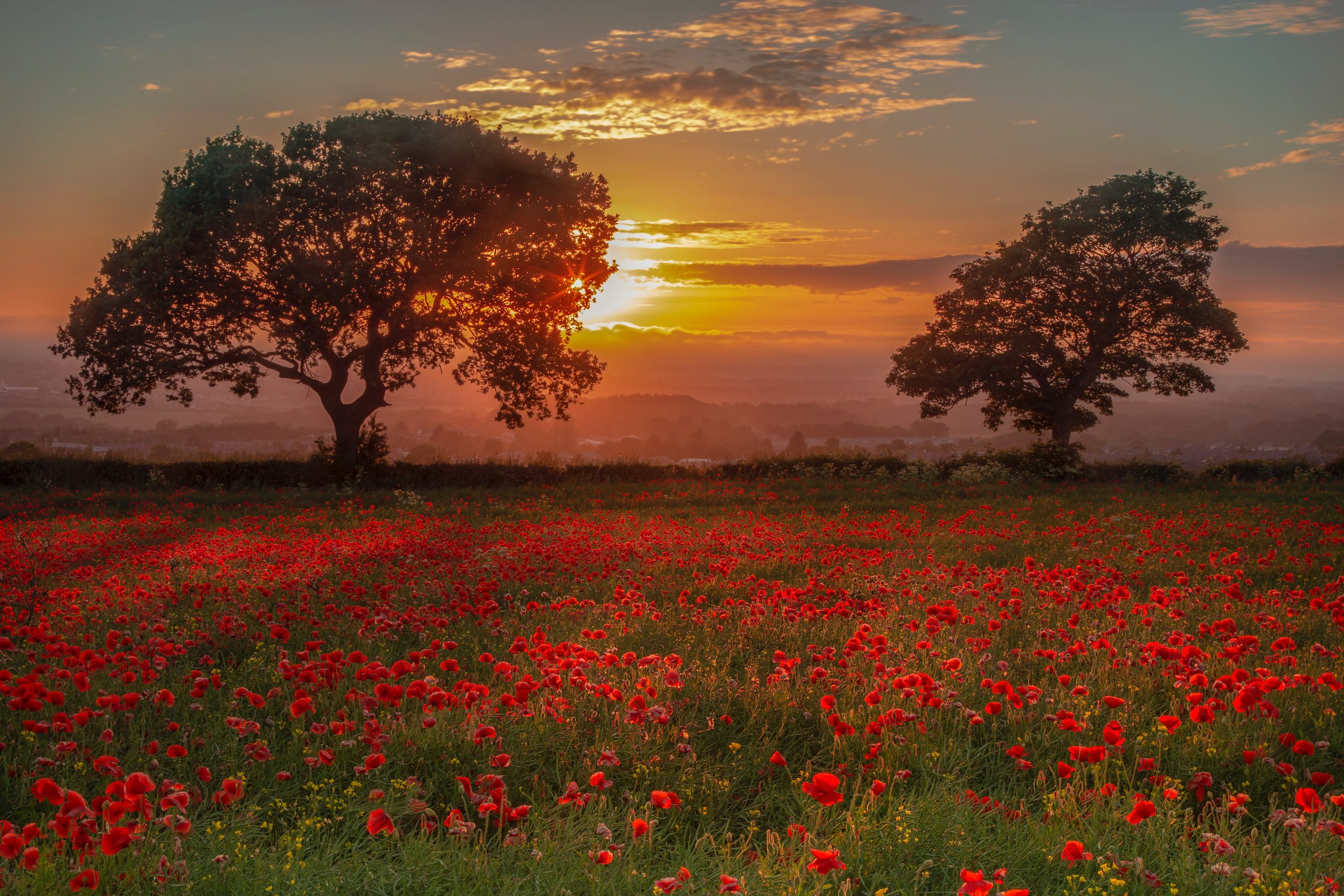 Hellooooo and welcome to the second half of the year! Yep, even as we say goodbye to July 2022 we can still celebrate God's goodness and for successfully ushering into the summer months.
Hope you everyone is enjoying the summer heat wave or just the hubbub activities surrounding summer wherever in the world you might be reading this!
Even if it is just to rest and be still. Do not overwhelmed or be coerced into the summer expectations we see on social media, as long as you are getting the soul nourishment you desire this season, that's the key thing.
Let wisdom lead in all things.
But as we are well into the second half of the year it is time to check in and see as a community if we are growing in a healthy way and in alignment with God's plan for our lives.
Luckily, we have had a few series on the blog that has aimed to nourish us spiritually, financially, academically but there is still so much that we need to work on in order to fully thrive as God intends us to do.
Just thinking about the fact that we are already 7 months into this year, the biggest lesson learnt so far is this:
GOD is Good.
We know that God is good when we see his beauty and magnificence in nature or in the good things He does in our lives and in the lives of those around us. But what happens when we see destruction in our environment? When the wickedness of men is becoming more rampant (or likely more widely reported on), or when we ourselves encounter dark situations? Does God still remain good?
Yes, He does.
Having a heart for worship and eyes for gratitude helps us to know that beyond those physical things we see, God remains good because it is part of his nature. Just like we as human beings might have a calm demeanor and peaceful disposition and certain life situations can aggravate us but yet our demeanor largely still remains the same or at least impacts our response to those situations. The very nature and core of our person never changes.
Such is the same for an unchangeable God.
So, let's get into the key lessons learnt so far this year!
1. GOD is GOOD
What better way to kick things off than to reiterate this fact that we so quickly forget in when dealing with our human situations and through life's circumstances. You see God's goodness is evident because of the truth found in the word of God. God's goodness has been tried and tested. For the simple testimony that as children of God, (if you do identify as one), we have a hope and a beautiful future. You might say what good does that do me when my current situation doesn't look so hopeful. The truth is that nothing on this Earth is ever permanent. I will never claim to know everything and be able to explain everything because I am not GOD, but my experience of God's goodness shows me that nothing in this life is permanent. Both good and bad. That is why reading the book of Ecclesiastes is one of my favorite things to do because it really just puts things in perspective in this life. It may sound depressing and a little dramatic but King Solomon was historically one of the wisest men and kings to rule. He explored all the pleasures of the world, had all the human wisdom and really just satisfied all his heart's desires and more. Yet, he concludes at the end of his musings and rantings;
"That's the whole story. Here now is my final conclusion: Fear God and obey his commandments, for this is everyone's duty."
Ecclesiastes 12:13
Guess what? A good God places structures in place to ensure His children can fully enjoy the satisfactions He provides them but in a safe way. And that is the beauty of God. I can not fully break down and provide all the necessary verses to prove this but I really suggest you look into the goodness of God yourself. Really spend time meditating, researching and pondering the goodness of God, it will blow our minds our magnificent this God truly is.
See: Psalm 25:8, Psalm 145: 5-9
2. Life can sometimes be distracting
At times we are convinced or distracted from God's goodness by situations that take our eyes off of the author and finisher of our Faith.
What does this mean? It means we are distracted by
a) People's opinions of us. Does this person or group of people like me? Do they think I am cool? Would they want to hang out with me? The truth of the matter is no matter how amazing those people are, their opinion on you LITERALLY does not matter in the grand scheme of things. Do not be fooled by what people appear to be, rather focus on who God says you are. Those other people hold no merit and will not be the ones measuring you at the end of your life. That is when we ALL must give an account for all our actions on earth.
b) Relationship status? It's all fun and games in conversations especially within young adult circles but my brothers and sisters there is sooo much more to life than that! Whether married, single, engaged, talking to somebody, courting, or never even been approached, the truth is that we are desperately and eternally loved by a heavenly Father that will move heaven and earth on our behalf. Trust me, I can empathize with the frustrations or disappointments that might arise from failed or non existent relationships. But, dear brother and dear sister, there is only one of you and best believe our heavenly Father wants the very best for you! No good thing will He withhold from those who love Him and walk according to His purpose for them. So, be patient bask in the love of your Father no matter what your status may be, God offers us grace to thrive in these seasons and to bring Him glory
c) Accomplishments and Milestones. I need to have achieved this before I turn this particular age or I have done this and that. I want to be this accomplished in my career, in my finances or in my entrepreneurial attempts. That's all great! But the key thing is that whatever we do should bring glory to God and He works all things out in his own time to bring Him the maximum glory. God does not want us to be put to shame, He is too good and kind for that. Plus, we are his representatives and his light, therefore He needs to use us to shine His light to the optimum.
Now these are just a few of the things we can be distracted by but for those that are suffering with long term chronic diseases or enduring financial hardships, we cannot necessarily call that distractions now can we??
So how do people in these situations cope…
3. Living by faith and not by our feelings
Our feelings are valid but not always true. It can be hard, tough and emotional to go through certain things but the word of God is the truth and He has so many promises and encouragement to us in His word:
"So do not fear, for I am with you; do not be dismayed, for I am your God. I will strengthen you and help you; I will uphold you with my righteous right hand"
Isaiah 41:10
"Surely he took up our pain and bore our suffering, yet we considered him punished by God, stricken by him, and afflicted. But he was pierced for our transgressions, he was crushed for our iniquities; the punishment that brought us peace was on him, and by his wounds we are healed"
Isaiah 53: 4 – 5
"Dear friend, I pray that you may enjoy good health and that all may go well with you, even as your soul is getting along well."
3 John 1:2
"Peace I leave with you; my peace I give you. I do not give to you as the world gives. Do not let your hearts be troubled and do not be afraid."
John 14:27
"And God is able to bless you abundantly, so that in all things at all times, having all that you need, you will abound in every good work." 2 Corinthians 9:8
"Indeed, the very hairs of your head are all numbered. Don't be afraid; you are worth more than many sparrows."
Luke 12:7
" And my God will meet all your needs according to the riches of his glory in Christ Jesus."
Philippians 4:19
This is just a few verses and a quick Google search can provide so many more verses to lift up one's heart and spirit.
In addition, sometimes we are the answer to the prayers of others. We are indeed the hands and feet of God on Earth. As we look to God to lead and help us, we are the conduits He wants to use at times to answer the prayers of those around us.
But when we are too caught up in our struggles and our pain, we cannot offer our lives as a living sacrifice and show up for others.
May God help us to open our eyes and hearts to the needs of those that are around us.
May God help us to live beyond our feelings and emotions to truly trust in Him and His Word. May His Holy Spirit infuse in us the strength and wisdom to make God's word the anchor for our soul. Such that we run to His word and to Him in prayer first when we encounter difficulties or hardships of any kind.
#SeekGodMore
Mo 🙂