Christian Author online Publishing Class - Christian Personal Development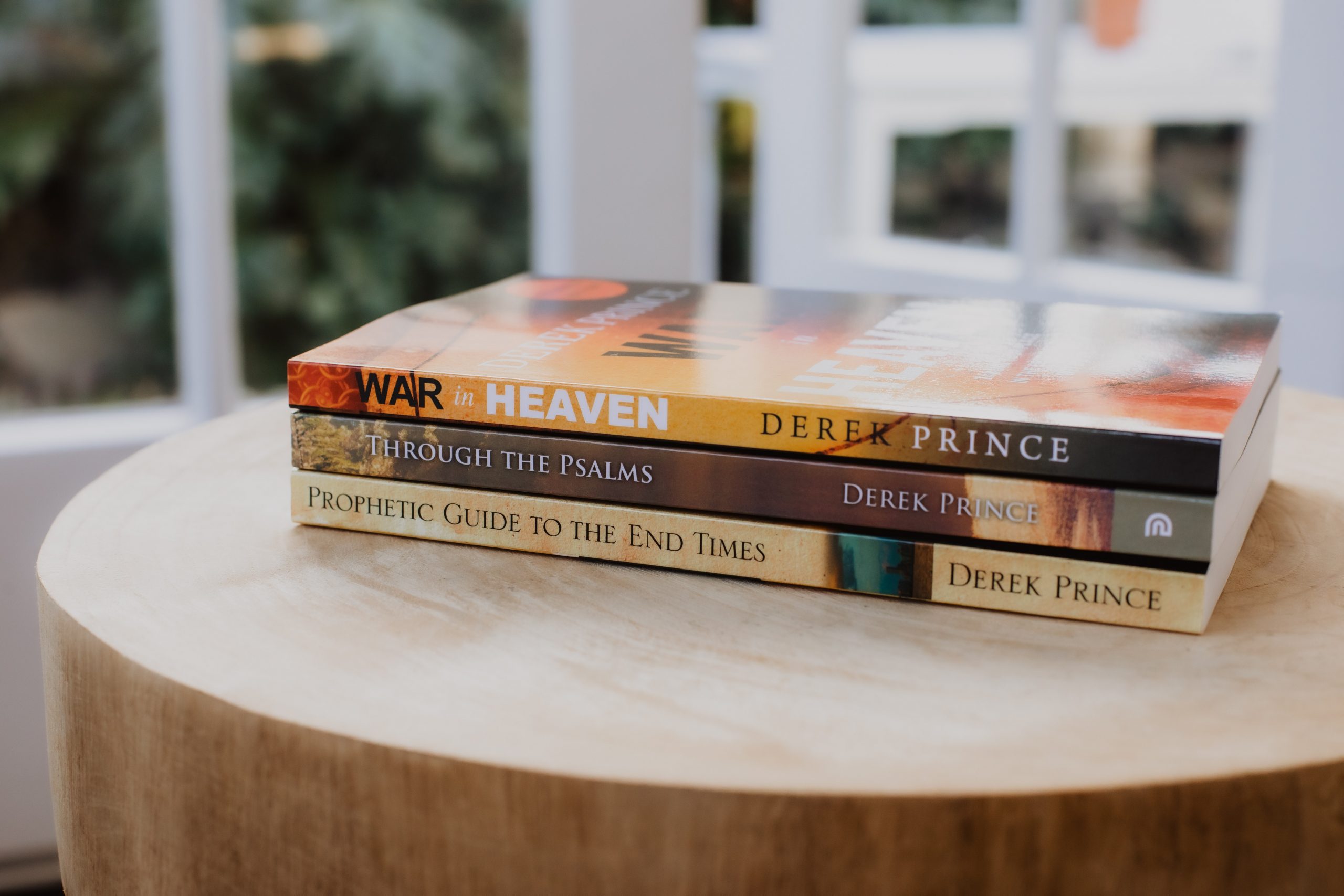 The Christian Author online Publishing Class was held last year, Saturday, April 23, 2022. We had a great time online with the Christian Author Initiative training program.
We sincerely hope to have another edition this year by the grace of God. In the meantime, I want you to be in the look out for the Author and Publishers MasterClass. More information soon on this blog and on our online bookstore in Nigeria blog.
Related: How to make money from a Christian blog
About the Christian Author Initiative
Christian Author Initiative is a platform under the Visionary Business Project to help Christian authors become more effective and efficient and solve more problems with their book ministry.
We have a strong burden in our hearts at the Visionary Business Project to help Christian authors around the world write more Christian books, publish more Christian books and distribute or sell more Christian books.
Our results as Christian authors and publishers
We have achieved some good results in this regard reaching out to thousands of people all around the world in the past few years. Christian authors can do the same with their books and information products.
We believe we can achieve the Great Commission this way by using the platform of ebooks, books and other information products to reach out to the world about the gospel of Jesus Christ.
Did you miss the Christian Author Initiative online classes?
If you missed the last Christian Author Initiative online classes, you can watch the introductory class at
If you want to subscribe free to our newsletter so that you can be informed about the date for the next class and also get the link to watch the replay of the classes, please visit
https://sesanoguntade.com/cai-subscription
Powered by Visionary Business Project/Zarepath Publishing