Engaging Emotions Honestly, Three Chairs Model w/Travis Stewart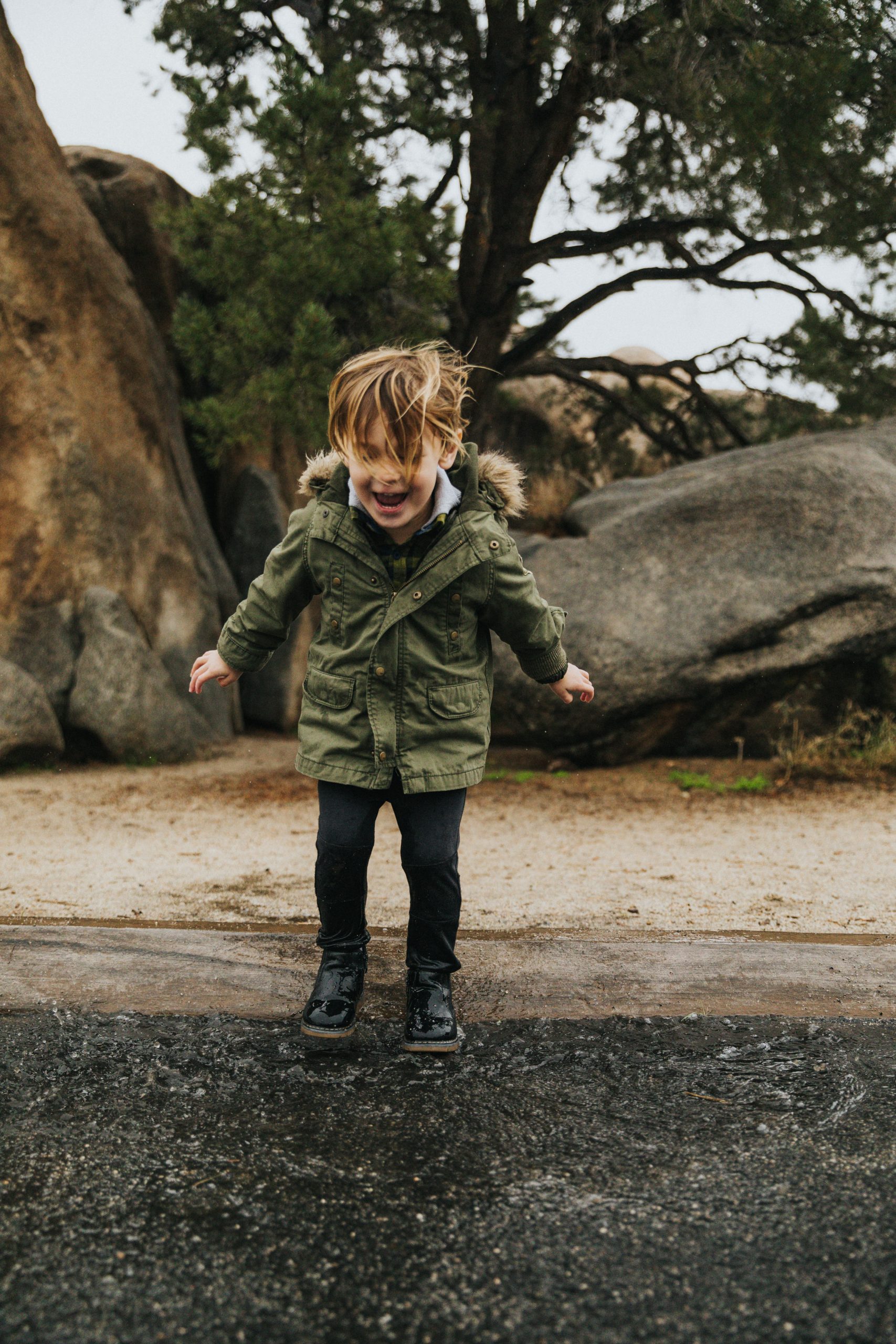 Heather continues her conversation with Travis Stewart, LPC – a leader in the world of Christian eating disorder treatment. In today's episode, Heather and Travis discuss a model Travis developed to help people work through tricky emotions, thoughts, and feelings in order to process in a way that is both healthy and God-honoring. This "three chairs" model Travis developed offers a tremendous framework for us to think through the decisions and responses we have and figure out what is motivating us to respond or believe the way we do. The three chairs model includes a place for the "child self," the "survivor/coping self," and the "wise & trusting self." Travis explains each of these different places we all visit and how his Three Chairs model works to help us move from living lives out fear, demand, or me-first self-protection and into hopeful desire, bold trust in God, truth and love.
Did you enjoy this episode about Engaging Emotions Honestly and the Three Chairs Model? Leave a review here.
About Travis Stewart:
Travis graduated from the University of Nebraska in 1991 with a degree in advertising and immediately began working with the international ministry of The Navigators, mentoring students. After 8 years, his desire to better understand how people change, and through his own experience of receiving help from a professional counselor, Travis decided to return to school. He earned a Master of Arts in Counseling (2001) and a Master of Arts in Theological Studies (2003), both from Covenant Seminary in St. Louis, MO. Travis is a Licensed Professional Counselor in the State of Missouri.
Travis has experience with a wide variety of issues which might lead people to seek out professional help. This includes special interest in helping those with compulsive and addictive behaviors such as internet and video game addiction, eating disorders, shopping addiction, and spirituality.
Connect with Travis: wtravisstewart.com or reflectiveprayer.com
Participate in this 7-week Losing the Lies for Lent journey here:
https://www.forkthefoodrules.com/losing-the-lies-for-lent Use promo code: HEATHER to save!
Are you ready for body image coaching?
If you need one-on-one help to pull you out from where you're stuck,Heather offers sessions by the hour. On average – coaching clients make great progress in 6-8 weeks. Start by booking just one or two sessions to help you get on the right track. Learn more or book your first session here: https://comparedtowho.me/christian-body-image-coaching-insecurity-confidence-gospel/