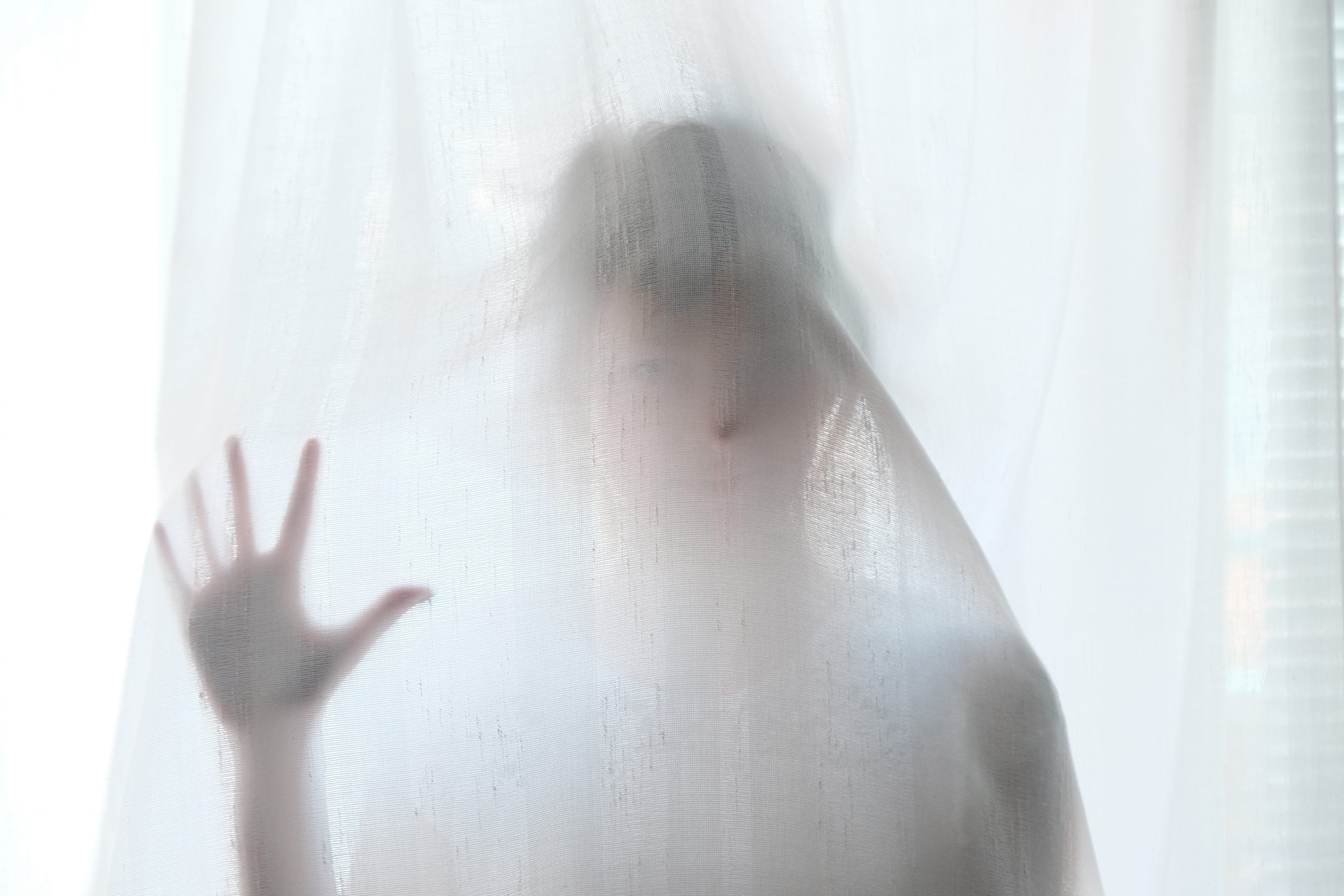 Fight from the Spirit
By Babatope Babalobi babalobi@yahoo.com +234 80 35 897435
Save the World Christian ministry App: http://qrco.de/babalobi
1 Corinthians 2 vs 10
But God hath revealed them unto us by his Spirit: for the Spirit searcheth all things, yea, the deep things of God.
You can only know the deep things of God by the Spirit.
You must be a man of the Spirit.
Some battles cannot be won unless you pray in the Spirit.
There is no spiritual battle or problem that cannot be solved in the Spirit.
John 4 vs 24 says God is a Spirit: and they that worship him must worship him in spirit and in truth.
God is a spirit being. The demons are spirit beings, and the forces of darkness are Spirit being. To fight your battles in the Spirit, take the battle to the spirit realm.
Receive the power of God in Jesus' name.
Fight from the Spirit, and victory shall be your portion in Jesus' name. Amen.