How to "Do the Thing" (and a giveaway!) - Amy Lively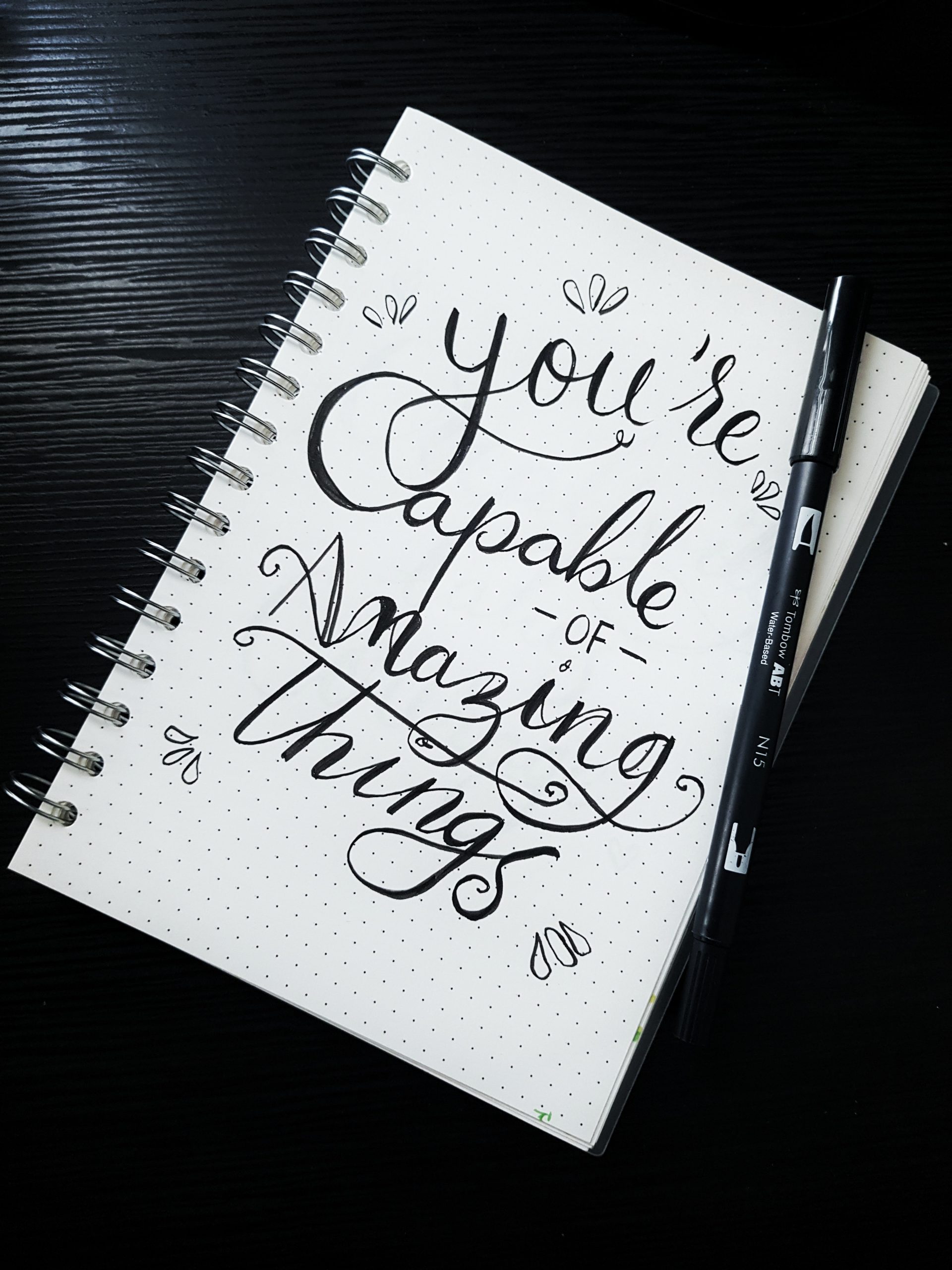 Then you need this book.
I wish Rebecca George would've written this book before I had the crazy idea to start a neighborhood Bible study. I could have used a coach like her when I had no idea where to start or what to do, when it felt overwhelming and scary. If I'd had just a little more gumption and realized just how much grace was there to help me, I might not have put off this Great. Big. Goal. for as long as I did.
Thankfully, Do the Thing: Gospel-Centered Goals, Gumption, and Grace for the Go-Getter Girl is here to help. Your cute little side hobby might just be God's next assignment or calling for your life. It's easy to make light of our interests, especially when we feel like God is leading us toward something new. Maybe we fear failure or just don't want to intimidate others. Possibly it's insecurity. However, no assignment given to us by God is "little" in His eyes. So we shouldn't treat it as such either!
Rebecca calls these our "glory goals," the way that your gifts and talents can be used in this season to build the Kingdom and advance
the gospel. Sometimes this might feel mundane (or even really big and scary), depending on your season, but it's a way to define your calling a little differently. You'll walk away after reading this book believing and knowing the character of God more deeply and, as a result, who He has made you to be. An outpouring of that truth will help us rightly see the work He's given us to do.
Tell us what God is stirring in your heart. Leave a comment below to be entered to win this goal guide for go getter girls! Contest ends April 4, 2023, the official launch date of Rebecca's new book.