It's Christmas—California style!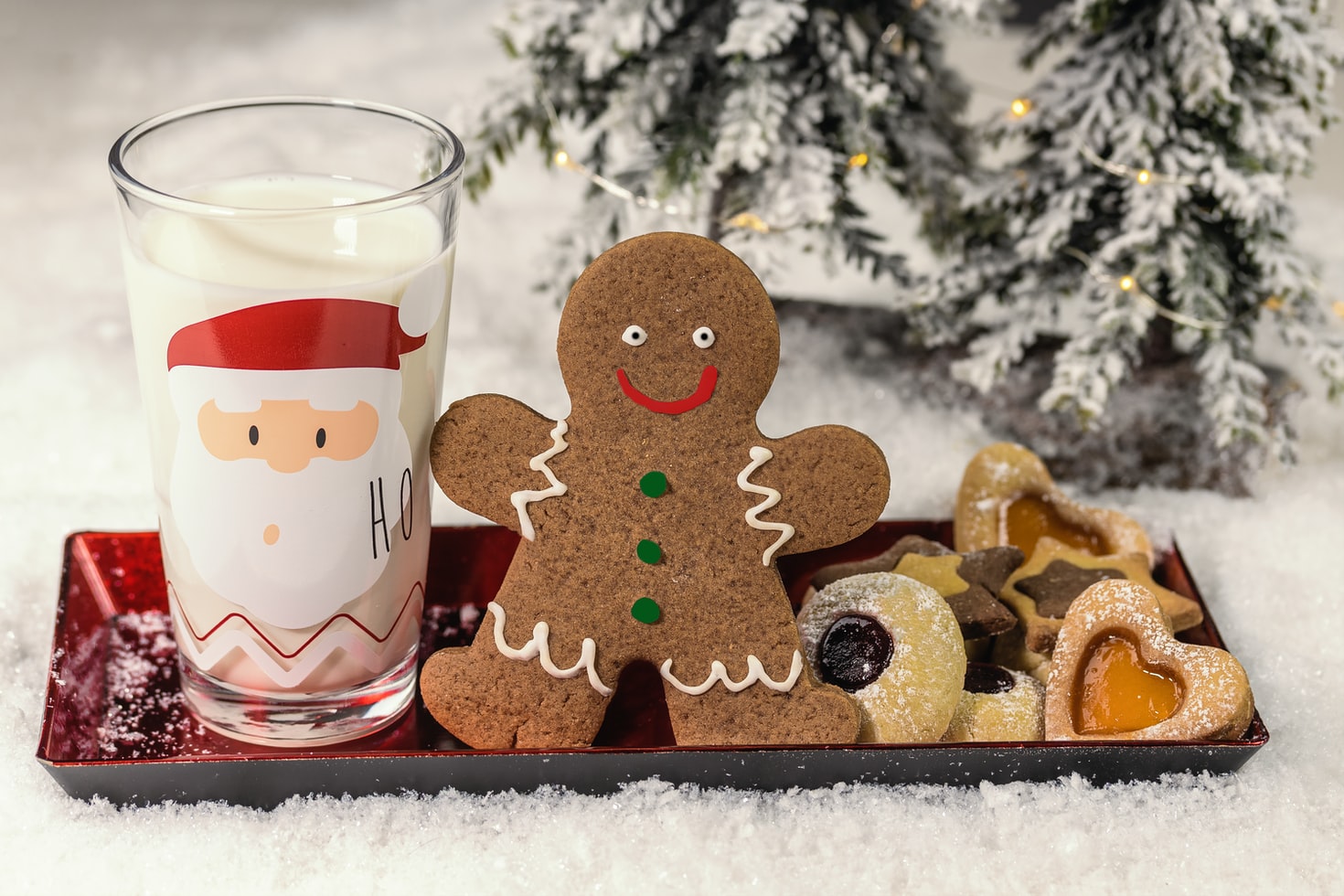 Don't miss Harvest at Home this coming weekend! We're doing a special service event called, " A California Christmas." We shot the message at sunset on the beach in Santa Barbara. There will be special Christmas music, scenes from our Christmas tree lighting, and much more!
We definitely put extra work into making this special. I'm sure you're going to love it, and I'll be giving a message titled, "What's in a Name?"
I encourage you to gather your family to watch it and tell others—across the country—to experience A California Christmas! Be sure to go to harvest.org/live.
Be sure to drop in the chat and say hello to our extended church family around the world.
Sunday, December 18:
4 PM Pacific | 6 PM Pacific | 8 PM Pacific
Saturday, December 19:
Playing all day from 6 AM–10 PM Pacific
—
Learn more about Pastor Greg Laurie.