Lenten Fruits of Spiritual Renewal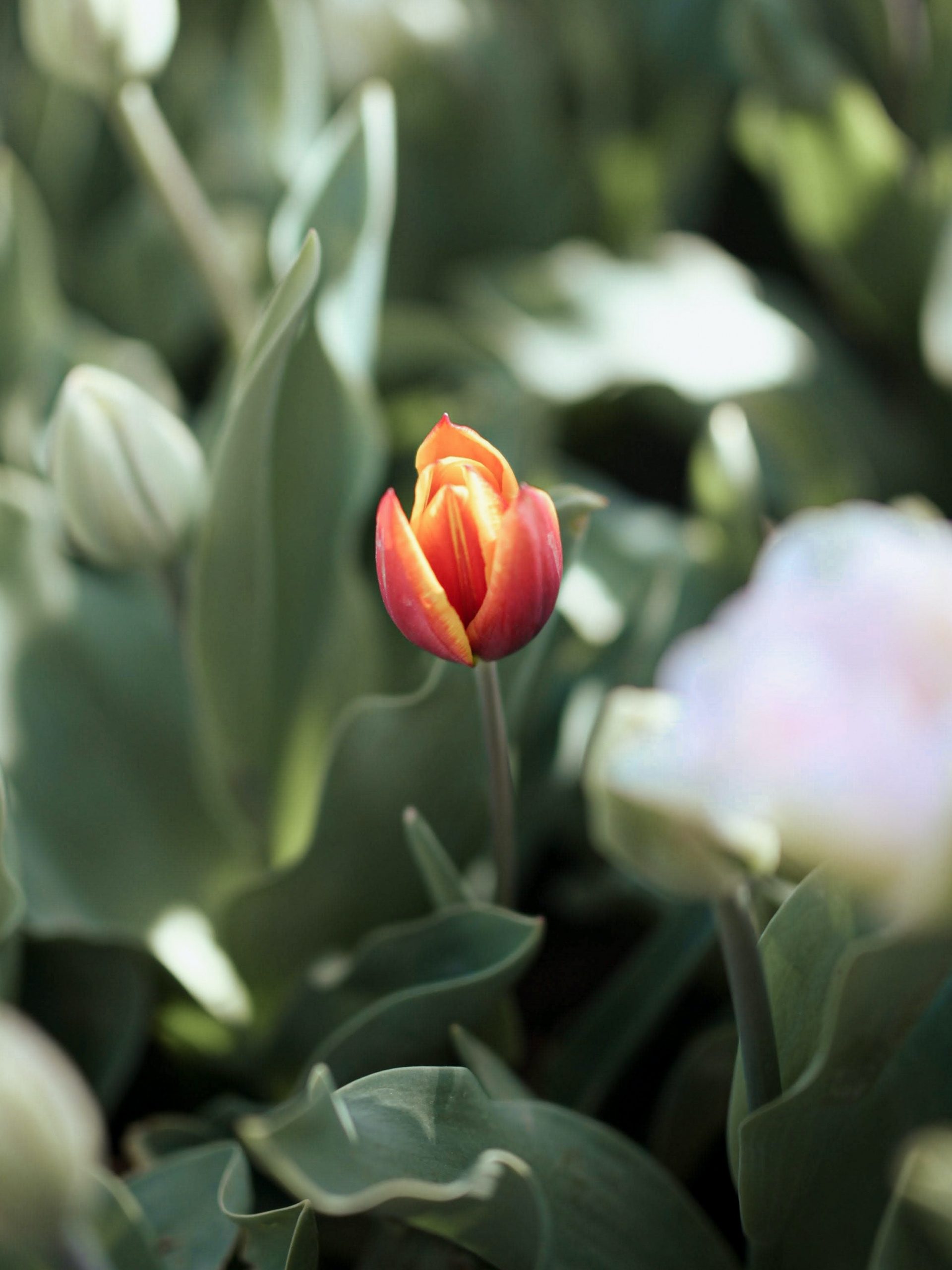 Lent coupled with the arrival of spring, fills my soul with the Hope of renewal. Though a time of serious soul searching, the Lenten fruits of spiritual renewal also bring peace and Joy. As I transparently spend time in confession, my relationship with God is transformed through the renewal of His love.
A heart set on God's way above its own, embraces the Lenten season as a time for waking up from the dormancy of any spiritual indifference to an enlivening of new spiritual rhythms.
Taking stock of the gardens throughout our property, evidence of new life peeks out beneath the softened soil, yet many areas reveal neglect and the barrenness of once hearty plants unable to endure another season.
in search of spiritual renewal
In the same way we evaluate our physical gardens for the upcoming season of spring, we must take stock of our spiritual lives grown dormant after the Joy of the Advent season.
Continuing my journey through selected psalms this Lenten season, Psalm 69 leads me to the need for appraising the garden of my heart. Have I cultivated the weeds of bad habits, choking out life-giving habits?
What has died and needs cleared away? Where has hurt, resentment, and carelessness overgrown forgiveness and compassion?
David, too, seeks spiritual renewal, but first he boldly looks inward and transparently bares all before God.
"I am a foreigner to my own family,
a stranger to my own mother's children;
9 for zeal for your house consumes me,
and the insults of those who insult you fall on me.
10 When I weep and fast,
I must endure scorn;
11 when I put on sackcloth,
people make sport of me.
12 Those who sit at the gate mock me,
and I am the song of the drunkards."
Psalm 69:8-12
Taking stock, David finds misery, rejection, hatred, and injury at the hands of those who profess love for him. Feeling persecuted, not because he has forsaken God, but to the contrary, because he chooses to live authentically before Him.
The language of Psalm 69 expresses deep anguish and despair.
"Save me, O God,
for the waters have come up to my neck.
2 I sink in the miry depths,
where there is no foothold.
I have come into the deep waters;
the floods engulf me.
3 I am worn out calling for help;
my throat is parched.
My eyes fail,
looking for my God.
4 Those who hate me without reason
outnumber the hairs of my head;
many are my enemies without cause,
those who seek to destroy me.
I am forced to restore
what I did not steal."
Psalm 69:1-4
Yet David seeks not to hide in silent pain and resentment, but unashamedly speaks raw and honest before God, admitting his own guilt, seeking the protection of others despite his mistakes.
"You, God, know my folly;
my guilt is not hidden from you.
6 Lord, the Lord Almighty,
may those who hope in you
not be disgraced because of me;
God of Israel,
may those who seek you
not be put to shame because of me."
Psalm 69:5-6
Though middle portions of the psalm find David slip into imprecatory prayer against his enemies he ultimately refocuses on God's unfailing love and goodness, breathing peace and Joy into his troubled soul.
lenten fruits of spiritual renewal
Lent provides us with a time of soul opening to deeper fellowship with Christ as we bravely take stock of our spiritual garden:
Weeds. Have you let your guard down, inviting habits which feed your flesh, but starve your spirit? A good test of any habit is to notice your attitudes, demeanor, and awareness of God's Presence when participating in it.
Debris. What no longer serves you? Are there relationships or connections which need to be removed? Check for routines which choke off life, programs, or classes which are no longer helpful. Emotional debris from old hurts and losses.
Overwhelm. Similar to garden overgrowth, which parts of your life and routine choke out time for spiritual growth? What unrealistic expectations are you imposing on yourself?
Making time for honest evaluation opens the way for Lenten fruits of spiritual renewal which breathe new life into your soul.
Approaching this time with Joy in drawing closer to Jesus, we find rest, peace, and deeper intimacy, as we grow spiritually more mature.
Shifting our perspective to one of praise and thanksgiving, Lent becomes cause for celebration rather than privation, as we look forward to the gift of complete serenity and peace with God purchased for us at the Cross.
tell his story link up
I am thrilled to be the new host of Tuesday's Tell His Story Link up! Jeanne Takenaka and I share the link up on alternate weeks, with Jeanne hosting the first and third Tuesdays, as well as the occasional fifth Tuesday, and my hosting the second and fourth Tuesdays!
Each week we gather here as storytellers, word weavers, and encouragers to make His name known. Our story is God's story and this small corner of the blogging world, where we come together each Tuesday, needs you.
This is a place where poetry, snapshots, prayers, and stories find a safe spot to nod in agreement that what we have to say matters. I am glad you are here and would love to have you join the #TellHisStory community!
Click over here to read more about the #TellHisStory community and find a button to add to your site.
Let's Link Up!