Possess the gates of your enemies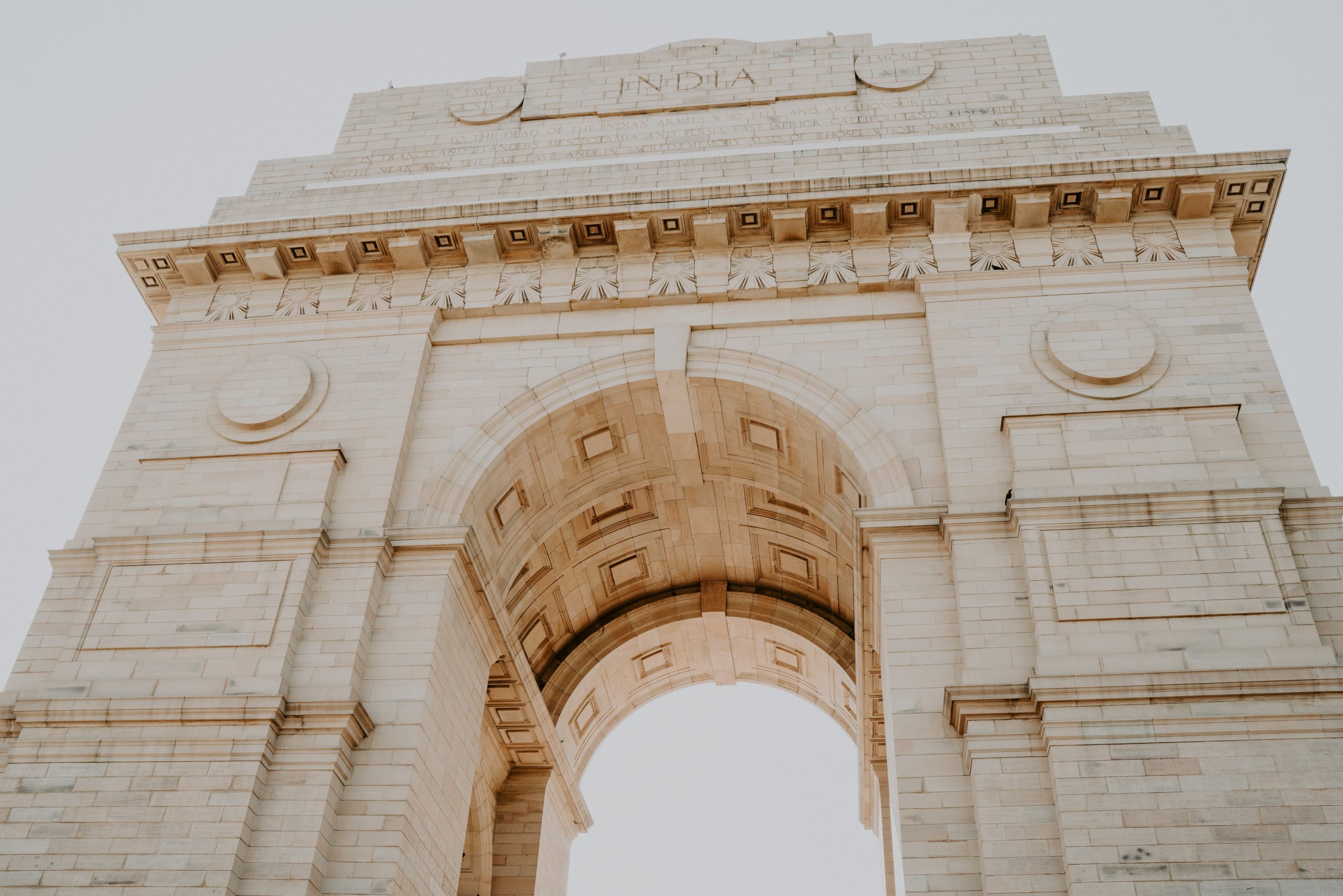 Possess the gates of your enemies
By Babatope Babalobi babalobi@yahoo.com +234 80 35 897435
Save the World Christian ministry App: http://qrco.de/babalobi
Genesis 22 vs 16
16 And said, By myself have I sworn, saith the Lord, for because thou hast done this thing, and hast not withheld thy son, thine only son: 17 That in blessing I will bless thee, and in multiplying I will multiply thy seed as the stars of the heaven, and as the sand which is upon the sea shore; and thy seed shall possess the gate of his enemies; 18 And in thy seed shall all the nations of the earth be blessed; because thou hast obeyed my voice.
Because of obedience, God gave Abraham power over his enemies.
He said, 'you will possess the gate of your enemies.'
All you need to do to overcome the spiritual attacks, nightmares, and night oppression is obedience.
God has said you will possess the gates of your enemies. Just obey Him.
As you walk in holiness and righteousness and serve the Lord, you shall possess the gates of your enemies in Jesus' name.
You shall trample upon every scorpion and serpent in Jesus' name.
Your enemies shall bow before you in Jesus' name.
The terror of God shall overcome your adversaries.
I decree that you are a God before your enemies today.
You shall inherit the riches of the Gentiles in Jesus' name.
You shall take over your position in Jesus' name. Amen.