Praying when evil seems to prosper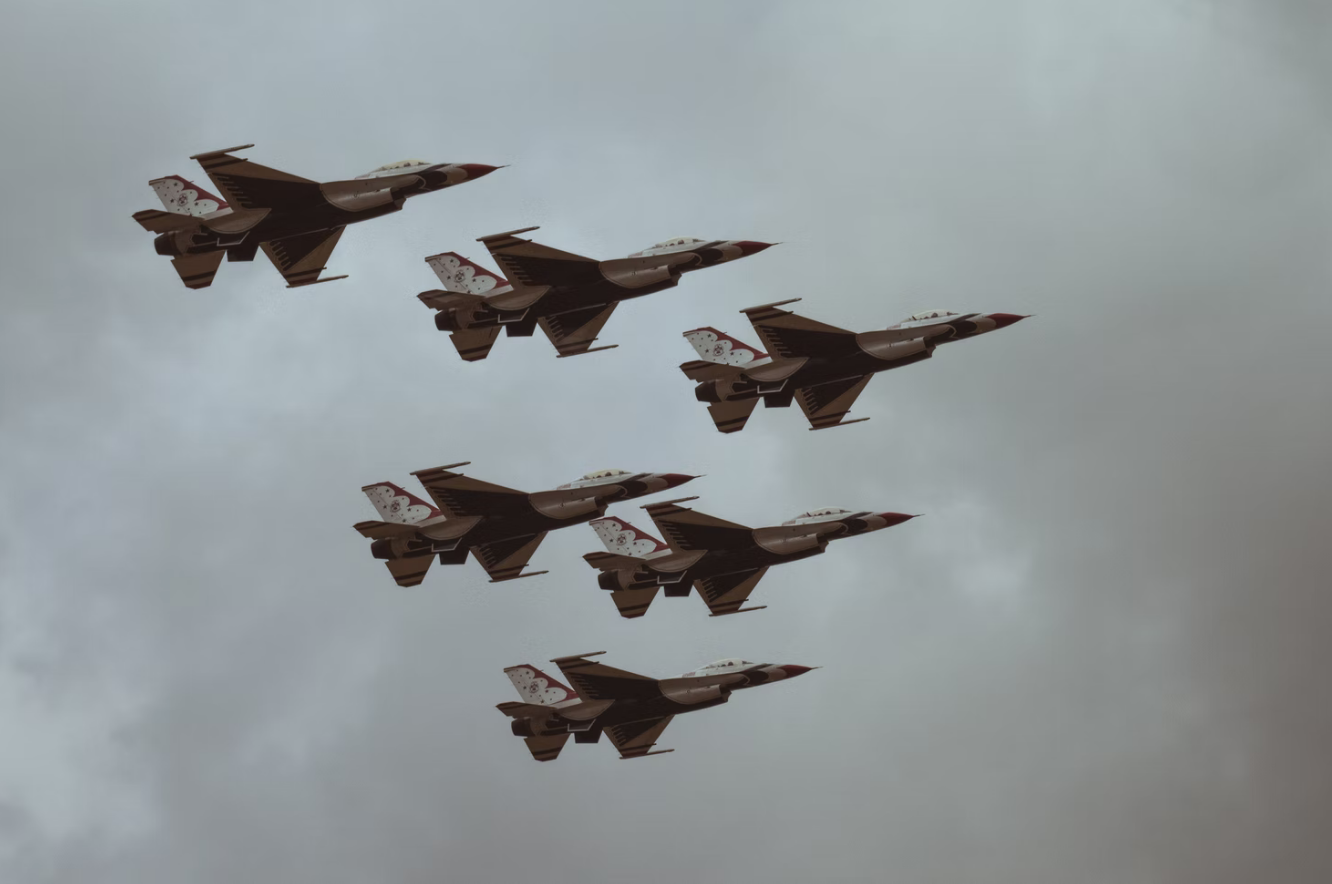 The world and its chaos just keeps coming.  The visuals and accounts we hear of the Ukrainian's fleeing and fighting for their lives is overwhelming.  Many of us can easily see ourselves in their faces, in their circumstances.  
Why is it allowed?  Why do the reports get worse?  Why does evil prosper?
These are big questions and God knows we have them.  But what do we do with them?  
This week I was wrestling with how evil is prospering in many different nations, in many different ways.  Wicked agendas are being executed with lightning speed.  It seems like there is no justice in sight. 
These thoughts woke me in the night this week, and I wasted time reading bad reports and fretting, feeling stunted in my prayer language.  I finally got back to sleep, and the LORD's whisper met me upon waking. I felt the Spirit prompting me to read and pray Psalm 10.  He was there with me through the night, seeing the upset in my heart and directing me to process the righteous anger, confusion, dismay, and burden  through His word.  
It brought great relief.
I found great comfort in expressing my grief and upset through the words of King David.  It gave me words for feelings and thoughts I am having trouble transforming into prayer.  Sometimes the lyrics (verses) penned by the psalmists are much more intense than what I would ever give myself permission to pray or think had I not read them first expressed in God's Word.  It really helps me to see the hearts of ancient believers and connect with them through their feelings and thoughts… all inspired by the Holy Spirit, 2 Timothy 3:16. 
Try it right now.  See if it helps you connect with suppressed feeling and thoughts that make it hard to pray and express yourself.  Talk to God through His word using Psalm 10:
"Why do You stand afar off, O Lord? Why do You hide in times of trouble? The wicked in his pride persecutes the poor; Let them be caught in the plots which they have devised. For the wicked boasts of his heart's desire; He blesses the greedy and renounces the Lord. The wicked in his proud countenance does not seek God; God is in none of his thoughts. His ways are always prospering; Your judgments are far above, out of his sight; As for all his enemies, he sneers at them. He has said in his heart, "I shall not be moved; I shall never be in adversity." His mouth is full of cursing and deceit and oppression; Under his tongue is trouble and iniquity. He sits in the lurking places of the villages; In the secret places he murders the innocent; His eyes are secretly fixed on the helpless. He lies in wait secretly, as a lion in his den; He lies in wait to catch the poor; He catches the poor when he draws him into his net. So he crouches, he lies low, That the helpless may fall by his strength. He has said in his heart, "God has forgotten; He hides His face; He will never see." Arise, O Lord! O God, lift up Your hand! Do not forget the humble. Why do the wicked renounce God? He has said in his heart, "You will not require an account." But You have seen, for You observe trouble and grief, To repay it by Your hand. The helpless commits himself to You; You are the helper of the fatherless. Break the arm of the wicked and the evil man; Seek out his wickedness until You find none. The Lord is King forever and ever; The nations have perished out of His land. Lord, You have heard the desire of the humble; You will prepare their heart; You will cause Your ear to hear, To do justice to the fatherless and the oppressed, That the man of the earth may oppress no more."
‭‭Psalms‬ ‭10:1-18‬ ‭NKJV‬‬
How did it feel to pour your upset through the sentiment of King David?  Did it help you?  
HIs Word is manna to our soul in so many ways!  His word is great inspiration for our prayer closets!
Here are some other Psalms you could use to pray regarding upset against evil agenda and wicked schemes-
Psalm 2
Psalm 37
Psalm 58
Psalm 59
Psalm 11
Psalm 5
Psalm 7
Use those psalms to unburden with God.  He will transform your upsetting feelings and thoughts in His presence.   Ask Him to still and calm you.  Release outcomes to Him.
"Vengeance is mine", says the LORD.  We can rest assured that He WILL have the final word on evil. Believing this, we are to rest in Him, waiting patiently (expectantly, with hope).
Believe that God is taking what the enemy means for evil and turning to good even as we speak.  Revival in the hearts of men and women persecuted in Ukraine, revival in my heart and yours.  Believe.  Press in and rest.  He is in control!
And finally, if you'd like try some interactive podcast exercises to process with God and press in for His comforts, check us out on Apple podcasts here.  Or you can find Peace Be Still Daily Prayer Download on your app provider!  Blessings!