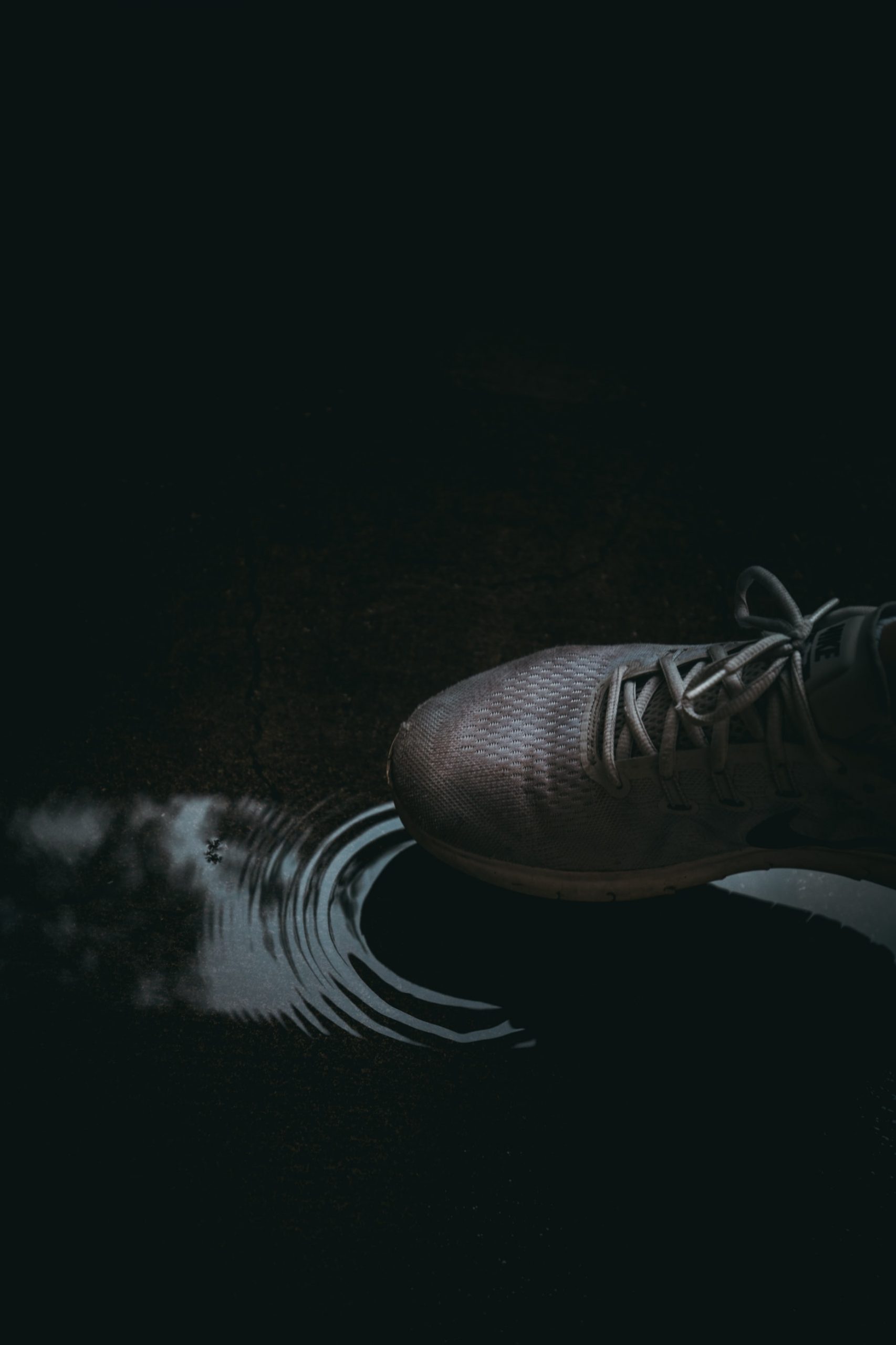 Step out for Jesus
By Babatope Babalobi  babalobi@yahoo.com +234 80 35 897435
Save the World Christian ministry App: http://qrco.de/babalobi
2 Corinthians 11 vs 23-27
23 Are they ministers of Christ? (I speak as a fool) I am more; in labours more abundant, in stripes above measure, in prisons more frequent, in deaths oft.
24 Of the Jews five times received I forty stripes save one.
25 Thrice was I beaten with rods, once was I stoned, thrice I suffered shipwreck, a night and a day I have been in the deep;
26 In journeyings often, in perils of waters, in perils of robbers, in perils by mine own countrymen, in perils by the heathen, in perils in the city, in perils in the wilderness, in perils in the sea, in perils among false brethren;
27 In weariness and painfulness, in watchings often, in hunger and thirst, in fastings often, in cold and nakedness.
Apostle Paul went through several sufferings for the sake of the gospel.
He was in prison, beaten and stoned, laboured in the valley, persecuted, and suffered hunger and thirst for the gospel's sake.
The spirit asks you and me what we are going through for the gospel's sake.
Do you strive to spread the gospel?
Even though there is no such persecution in this modern age in many countries, many people could not spread the gospel.
Be sold out for Christ and spread the gospel. You can spread the gospel throughout the world through technology.
Fulfil the last wish of Jesus by spreading the gospel to the whole world.
Receive the spirit to step out for Christ.
As you step out for Christ, God will step out for you.
Do the work of an Evangelist.