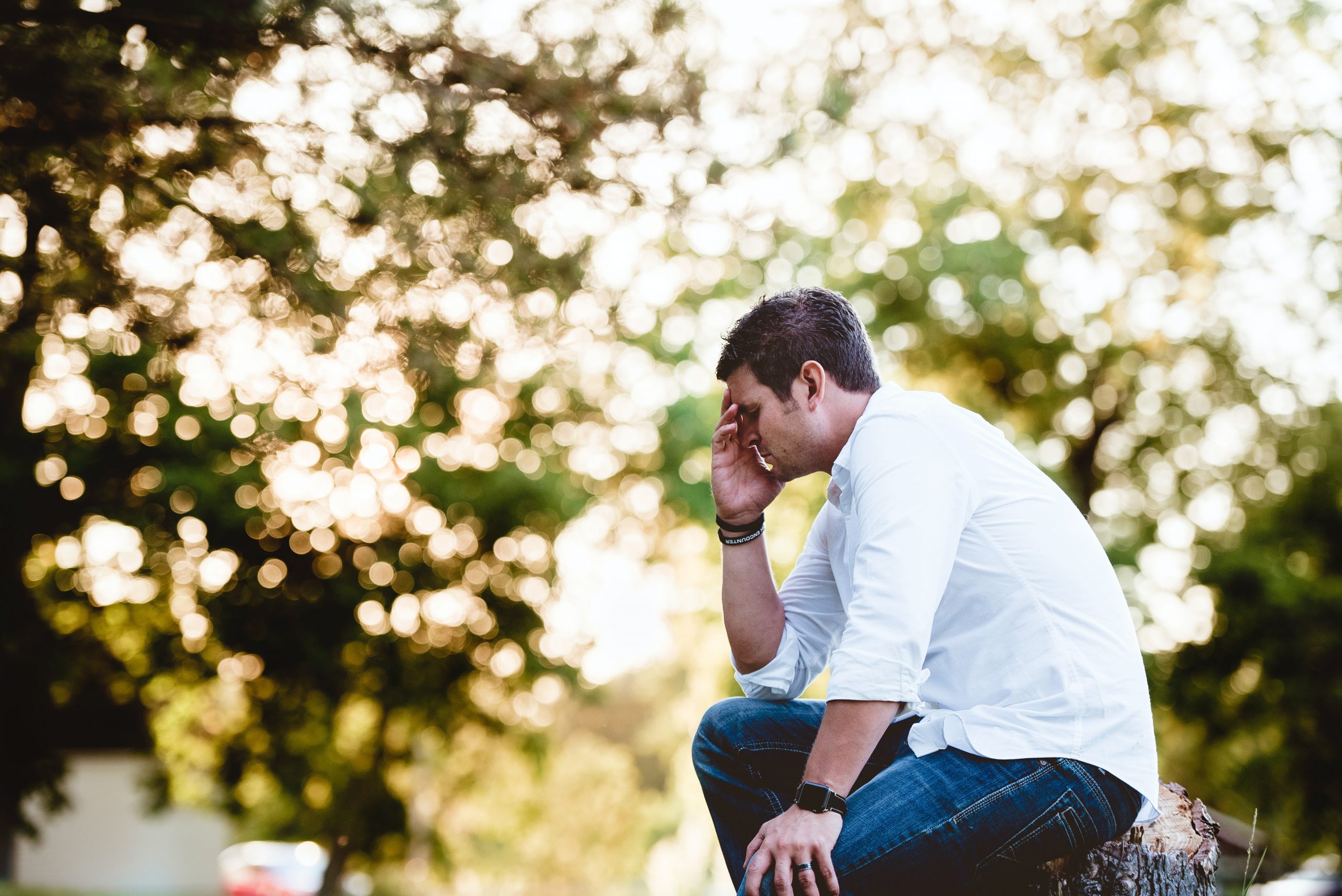 Ecclesiastes 3:1: "To everything there is a season, a time for every purpose under heaven."
THOUGHT FOR THE DAY: Even when life is status-quo, God is good and has good things to teach us.
Soon, both of my children's lives will go from calm to chaotic. One starts his freshman year at college. Adventure awaits him. New environment, new city, new friends, new classes and instructors. New everything! The other begins her Senior year at college, a new milestone as the future holds bright for her with new possibilities and opportunities.
For me? Nothing will change. I will get up every morning, have my devotions, get ready, go to work, come home, fix dinner, watch TV, go to bed. The next day, repeat. And the next…and the next.
Right now, I feel stuck in the status quo of the mundane living of everyday life while others seem to be moving ahead, moving into exciting and new and fun. I brought this before God one morning, hoping to hear, "Go find something new and exciting and challenging to try." Instead, I heard, "Remain faithful and steadfast where you are, and be content."
Is it the same for you? Do you feel stuck in the status quo right now?
Stay faithful and steadfast, even if the season is staid and dull at times. It is still God's will for you. And don't rush it. He still has purpose and promise in this status-quo season of life. He has something to teach you. If for no other reason, God gives you this season—and any season—to build you up and to sanctify you.
So, learn to live contentedly and satisfied in this status-quo season, because there will come a time when it will change—and maybe not for the better. Then you may find yourself begging for status quo again.
Be encouraged. Be blessed.