The Spiritual Impact of Some Incredible Women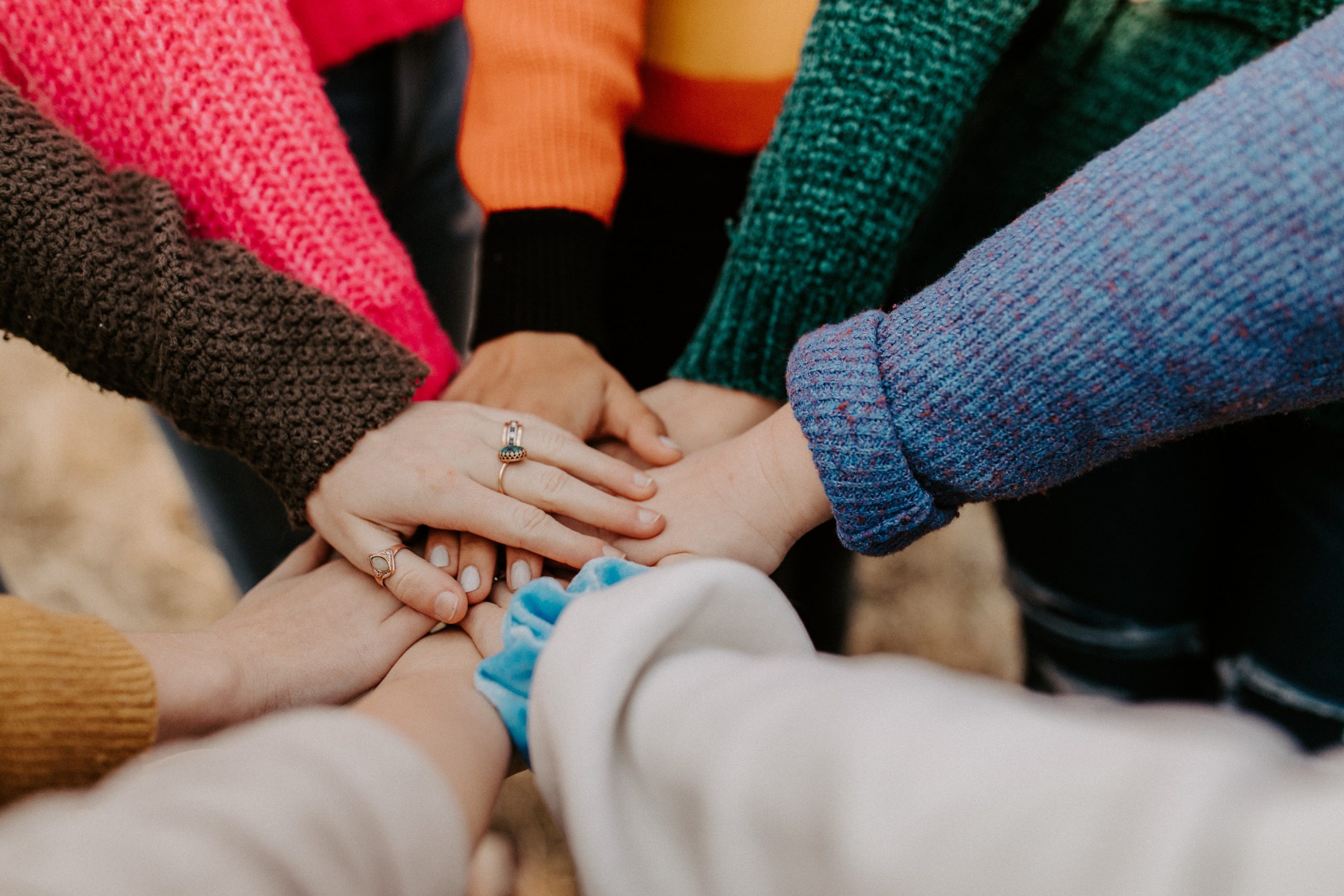 The names of men tend to dominate the pages of history—and that includes church history. With Mother's Day fast approaching, I'd like to give a shout out to some women who made a contribution to the church and to the kingdom of God. For example:
Marie Dentière lived as a nun, then as a prioress in a convent. She got wind of the Protestant Reformation happening outside the convent, and when she was 30, she walked away from it all. She embraced the Reformation with its emphasis on salvation by grace and set out to convert other nuns. She was quite the evangelist and made impassioned pleas that all people—including women!—should be allowed to read the word of God for themselves.
Marguerite de Navarre was in her 20s when she read the writings of John Calvin and Martin Luther. She was hooked, and she became an advocate for creating a French version of the Bible. Marguerite was French royalty, and when she became queen of the tiny kingdom of Navarre, she made it a refuge for Protestants. "In addition to welcoming writers, artists, scholars and theologians to her court to discuss and exchange their ideas, she provided refuge from persecution for John Calvin and other leaders of the Reformation movement in France and elsewhere." [Source]
Katharina Zell was nicknamed the "Mother Reformer" because of her extensive writing and care for Protestant refugees. In the 16th century when few women wrote, she wrote commentaries! She was well educated and she used her understanding of the Scripture to speak up for the gospel of Christ.
These three women are hardly known today, but their contribution during the Reformation was significant. But it's not just them. Every period of our history includes women who made a difference—whether their names are known by us or not. As it should be with all of us, these women served, not for the recognition or fame, but because of their love for Christ.
Let me tell you about two other women.
One was my mother. I have written previously of her faith and public testimony of her walk with Christ. Her own example of faith and commitment had an incredible impact on my own walk with Christ.
The other woman was Mrs. Metcalf. Mrs. Metcalf taught a Sunday school class of teenage girls. She invited others to her class, including my mother, but my mother never attended. However, several years later, my mother was married, had come to faith in Christ, and ran into Mrs. Metcalf. My mother told her of her journey to faith, and Mrs. Metcalf responded with, "I never stopped praying for you."
God used the prayers of Mrs. Metcalf's in the life of my mother, and by extension, she impacted my life. Thank you, Mrs. Metcalf.
I hope you know a woman just like that. If you do, let her know. Whether it was your mother or another woman who invested in you, encourage her with your words. Let her know how God used her in your life. Such acts of love and service may not be in the public eye, but they are seen by God Himself. And one day, their loving service will be acknowledged.
"Well done, good and faithful servant!" (Matt. 25:23).
Subscribe to this blog or like our Facebook page. And share this post with others.
If you would like a printable version of this, check out PrintFriendly.com.