There is a war over your soul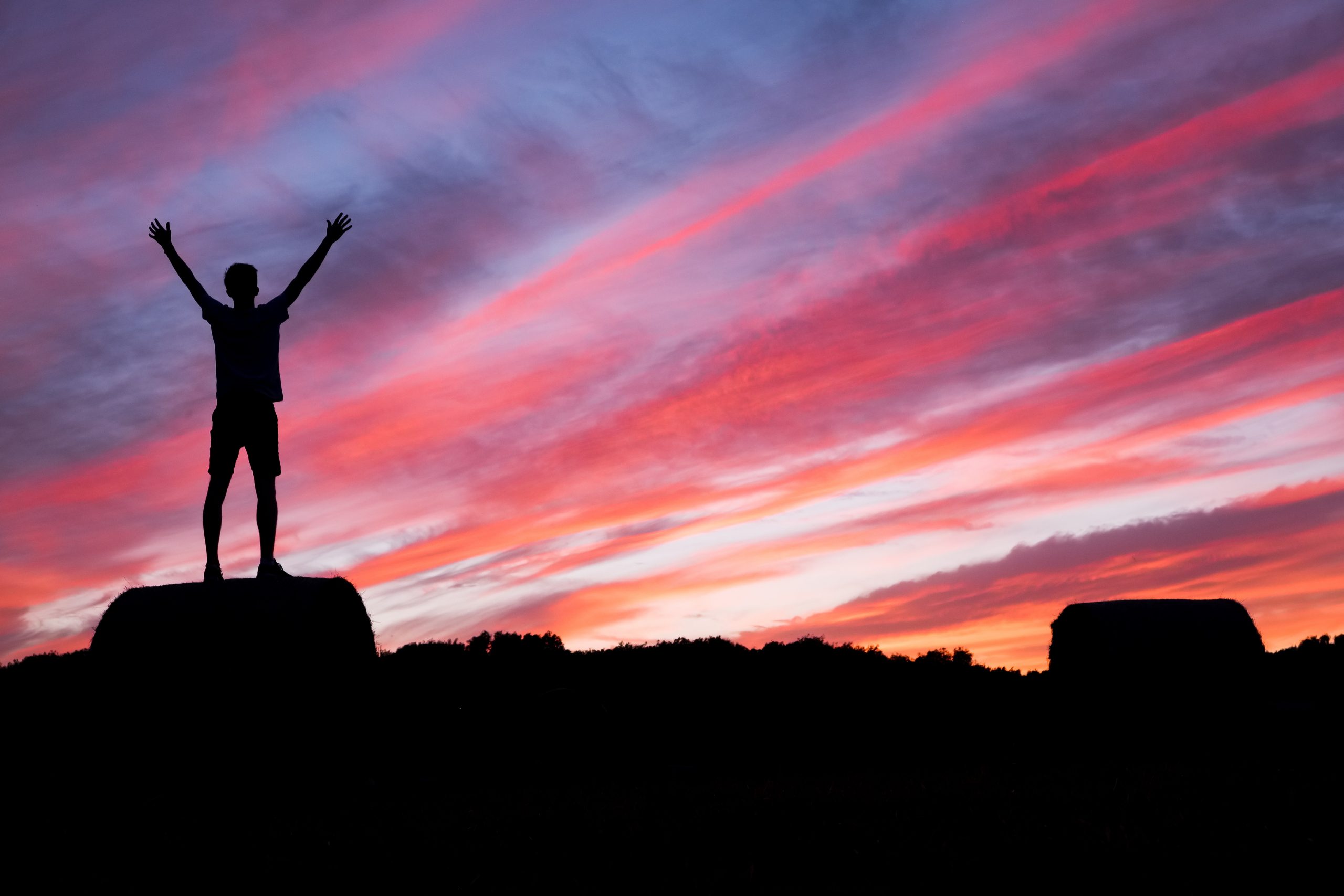 There is a war over your soul
By Babatope Babalobi  babalobi@yahoo.com +234 80 35 897435
Save the World Christian ministry App: http://qrco.de/babalobi
Romans 7 vs 21-23
21 I find then a law, that, when I would do good, evil is present with me.
22 For I delight in the law of God after the inward man:
23 But I see another law in my members, warring against the law of my mind, and bringing me into captivity to the law of sin which is in my members.
Paul said he saw another law that is different from the law of God and that law is waging war against his heart, mind, and his salvation.
Powers waging war against your life and salvation shall bow in Jesus' name
There is a war in the world, and this is a war by the forces of darkness against the light, but Jesus has given us victory.
Sin is always waging war against righteousness.
The flesh is always waging war against the spirit.
You are on a battlefront as a Christian, there is a war, and you must fight the good fight of faith every day.
There is a battle over your soul daily.
Satan shall not rejoice over your soul in the mighty name of Jesus.
Evil spirit shall not celebrate over your downfall, Angels shall celebrate your salvation in Jesus' name
You shall win the battle for your salvation in Jesus' name.
The deceit of this war shall not cause you to fall in Jesus' name.
You shall be with Jesus Christ in paradise in the last day and;
Victory is your portion in Jesus' name.
By Babatope Babalobi  babalobi@yahoo.com +234 80 35 897435
Save the World Christian ministry App: http://qrco.de/babalobi