We Can Stand Strong Against the Enemy - Carla D Burnette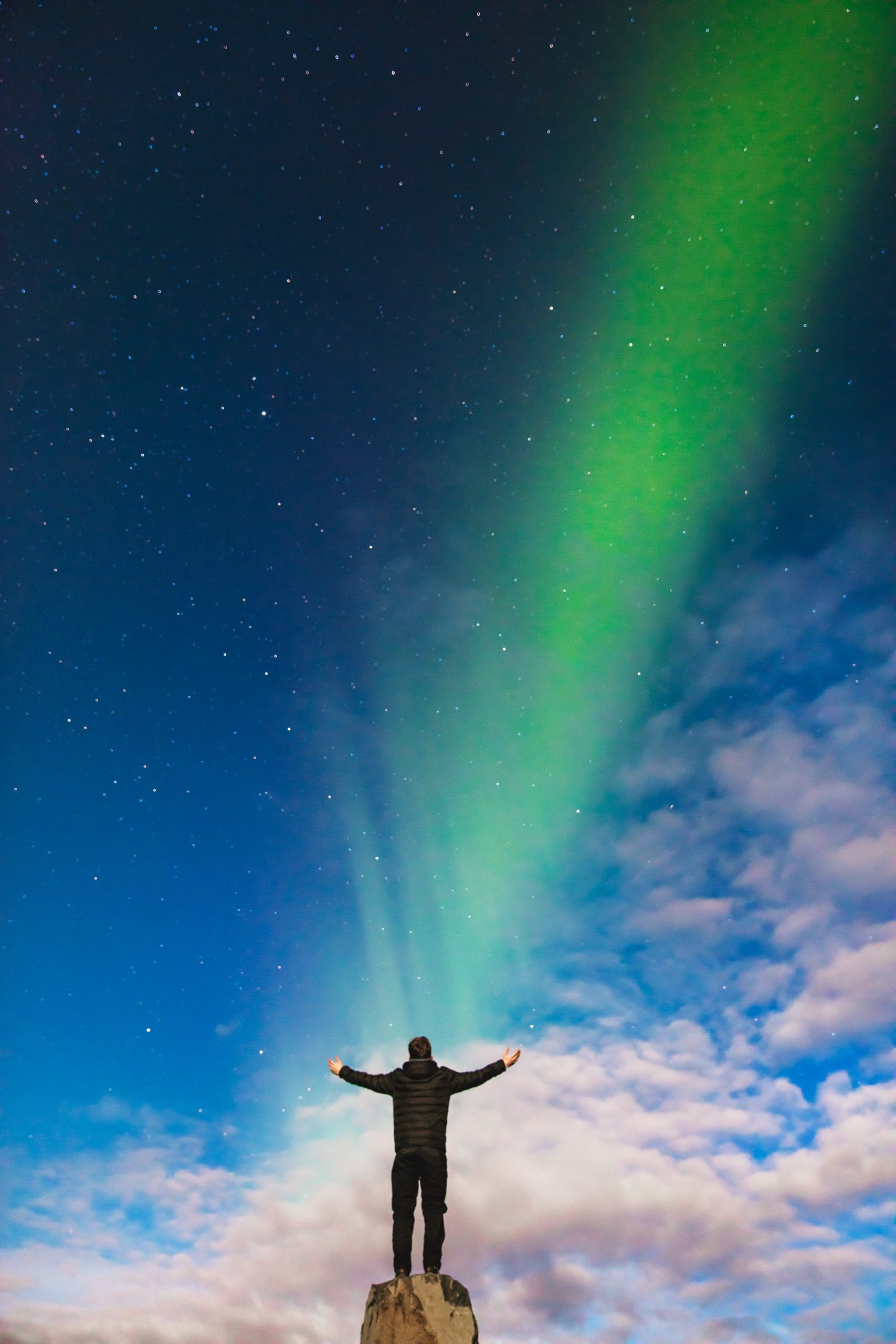 Is the enemy bombarding you trying to discourage you and wear you down? Keep looking to the Lord, my friend. He sees you and is with you. As a believer in Jesus Christ, you can stand strong against the enemy.
Scripture assures us in Isaiah 54:17a that "'no weapon forged against you will prevail, and you will refute every tongue that accuses you'" (NIV).
Before we unpack the powerful truths found in this verse, let's first examine the definition of prevail. According to Merriam Webster's Dictionary, prevail means "to succeed; prove superior in strength or power".
No Weapon Will Prevail
Only one is supreme in power and authority, the Lord God Almighty. With God standing by our side, who can stand against us? (Romans 8:31b). What's more, absolutely NOTHING can separate us from His love. Not affliction, not distress, not persecution, NOTHING. "In all [of] these things we are MORE than conquerors through Him who loved us" (Romans 8:37).
Therefore, no weapon from the enemy can thwart God's plans and purposes for your life, friend.
Even though we may not fully understand why our heavenly Father allows certain attacks from the enemy, we can rest knowing He will work out all things for our good (Romans 8:28). Whether that be for strengthening our faith, drawing us closer to Him, or providing an opportunity to comfort others through our suffering.
Regardless, no weapon will prevail against us because God is for us. Declare this truth, friend, and believe it by faith.
Refute Every Accusation
Next, our key verse states "[we] will refute every tongue that accuses [us]." Since Jesus Christ has set us free from our sin, there is NO condemnation for those who believe in Him (Romans 8:1-2). We stand justified through Christ.
But do we truly believe this when the enemy comes with accusations against us? How do we refute his accusations?
Scripture instructs us to put on the full armor of God in order to stand strong against the enemy's schemes (Ephesians 6:10-11). Let's briefly examine each piece of armor in Ephesians 6 to learn how to stand against the enemy.
Put on the Full Armor of God
Belt of truth – Each day, we spend time reading and studying God's Word. We believe and live out its truth, standing firm on the promises of God.
Breastplate of righteousness – Daily, we come before God and confess any sin. Because of Jesus' death on the cross, God forgives us, cleanses us and remembers our sin no more (Hebrews 8:12; I John 1:9). As a result, we are righteous in God's sight.
When the enemy accuses us, we refuse to listen to his lies. Instead, we capture every thought and reject anything that contradicts the truth of God's Word (2 Corinthians 10:5b).
Gospel of peace – We avail ourselves to opportunities God places before us to share the reason for our hope and peace.
Shield of faith – We choose to trust in our God, because we know who He is and what He has already done for us. Trusting God, or taking up the shield of faith, enables us to extinguish EVERY flaming arrow from the enemy (Ephesians 6:16).
Helmet of salvation – We lay our cares and fears before God, knowing He is our Deliverer. Plus, our future is secure in Him for nothing can snatch us out of His hand (John 10:28). Therefore, no matter what the enemy schemes against us, we still have hope.
Sword of the Spirit (the Word of God) – We declare the Word when facing temptation or accusations from the enemy. This is what Jesus did. He refuted every temptation in the wilderness by stating the Word of God, and then the enemy left Him (Matthew 4:1-11). Like Jesus, when we submit ourselves to God and resist the enemy, he has to flee (James 4:7).
From our brief overview of God's armor, we learned to refute every accusation by putting on the armor of God and declaring His Word.
Stand Strong
Friend, no matter what you are going through or will go through, no weapon will succeed against you. Knowing this, let's resolve to put on the full armor of God each day, so that we can stand strong against the enemy.
Father, Thank You that You are always for us. Because of this, we know You are watching over us to protect us and strengthen us. May Your Spirit remind us to put on the armor You have given us, so that we can stand strong against the enemy. Help us to keep our eyes upon You and to trust You no matter what we may be facing. We love You and give You all the honor, glory and praise. In Jesus' name, Amen.
Additional Scripture for Further Study
"For the eyes of the Lord range throughout the earth to strengthen those whose hearts are fully committed to Him" (2 Chronicles 16:9a NIV).
"The Lord will protect you from all harm; He will protect your life. The Lord will protect your coming and going both now and forever" (Psalm 121:7-8 CSB).
"Because he holds fast to Me in love, I will deliver him; I will protect him, because he knows My name" (Psalm 91:14 ESV).
"the Lord is faithful; He will strengthen you and guard you from the evil one (2 Thessalonians 3:3 CSB).
Questions for Reflection
Is there a piece of armor I am neglecting to put on each day?
What Bible verse(s) can I meditate on to help me stand strong?