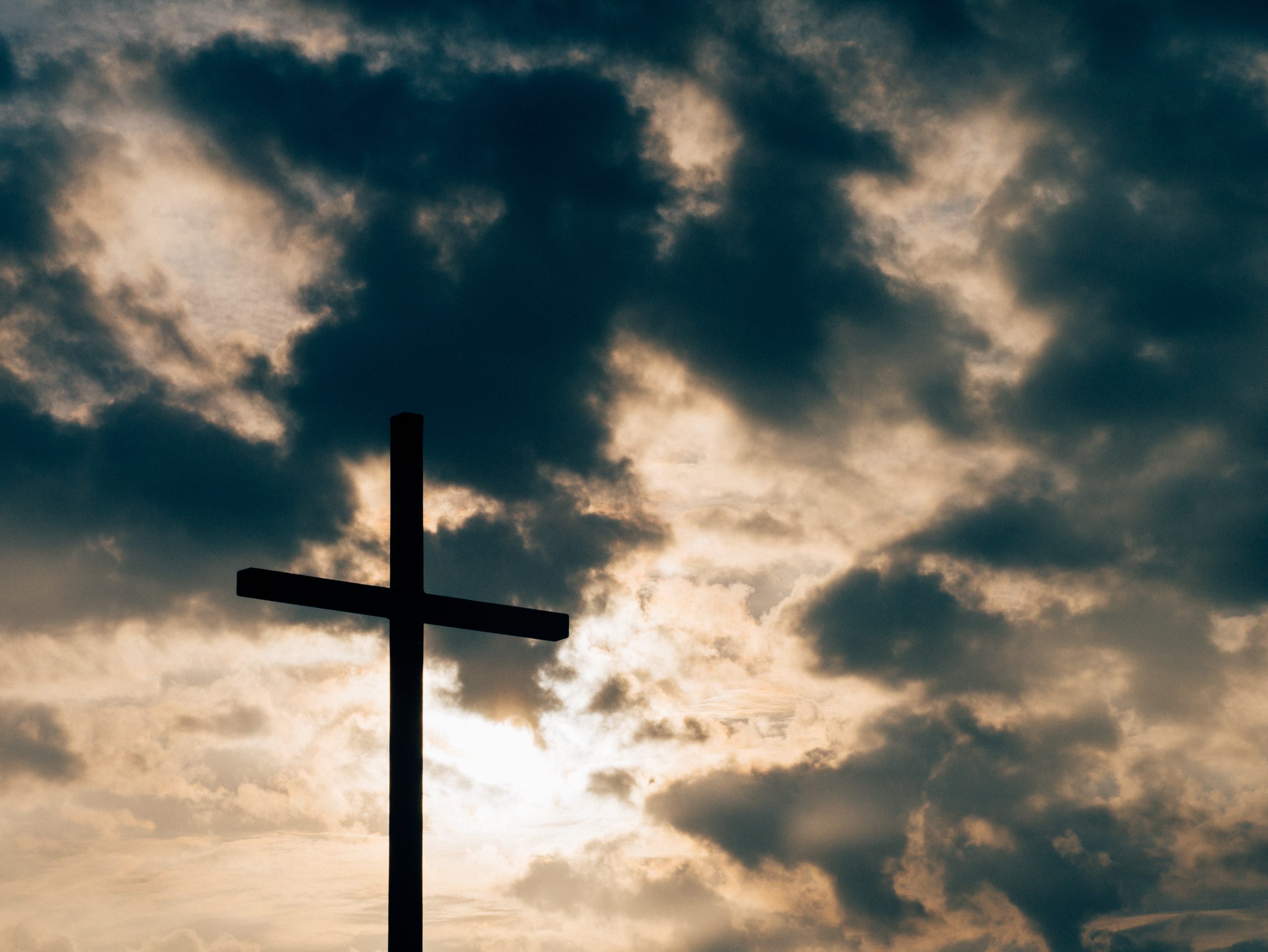 You can be saved today
 By Babatope Babalobi  babalobi@yahoo.com +234 80 35 897435
Save the World Christian ministry App: http://qrco.de/babalobi
1 Timothy 1 vs 15
This is a faithful saying, and worthy of all acceptation, that Christ Jesus came into the world to save sinners; of whom I am chief.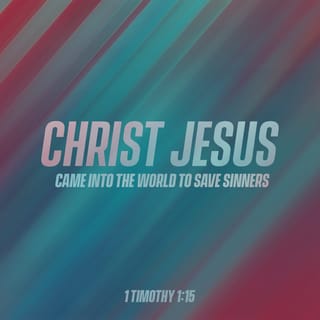 Jesus Christ came to save sinners.
Jesus Christ is the saviour, and he will save you today.
Behold, he stands by the door of your heart knocking.
He came to save you.
Judgment day is coming, when everyone will account for their sin.
Jesus Christ has a way of escape for you on judgment day.
All you need is to accept him as your saviour.
He is not condemning you for your sin or asking you to pay for the sins.
No matter the name, nature, or gravity of the sins you have committed, he is ready to forgive you.
Confess your sin, and start a new life in Jesus.
May every hardened heart be softened in Jesus' name.
Be saved today as you confess your sins in Jesus' name. Amen.