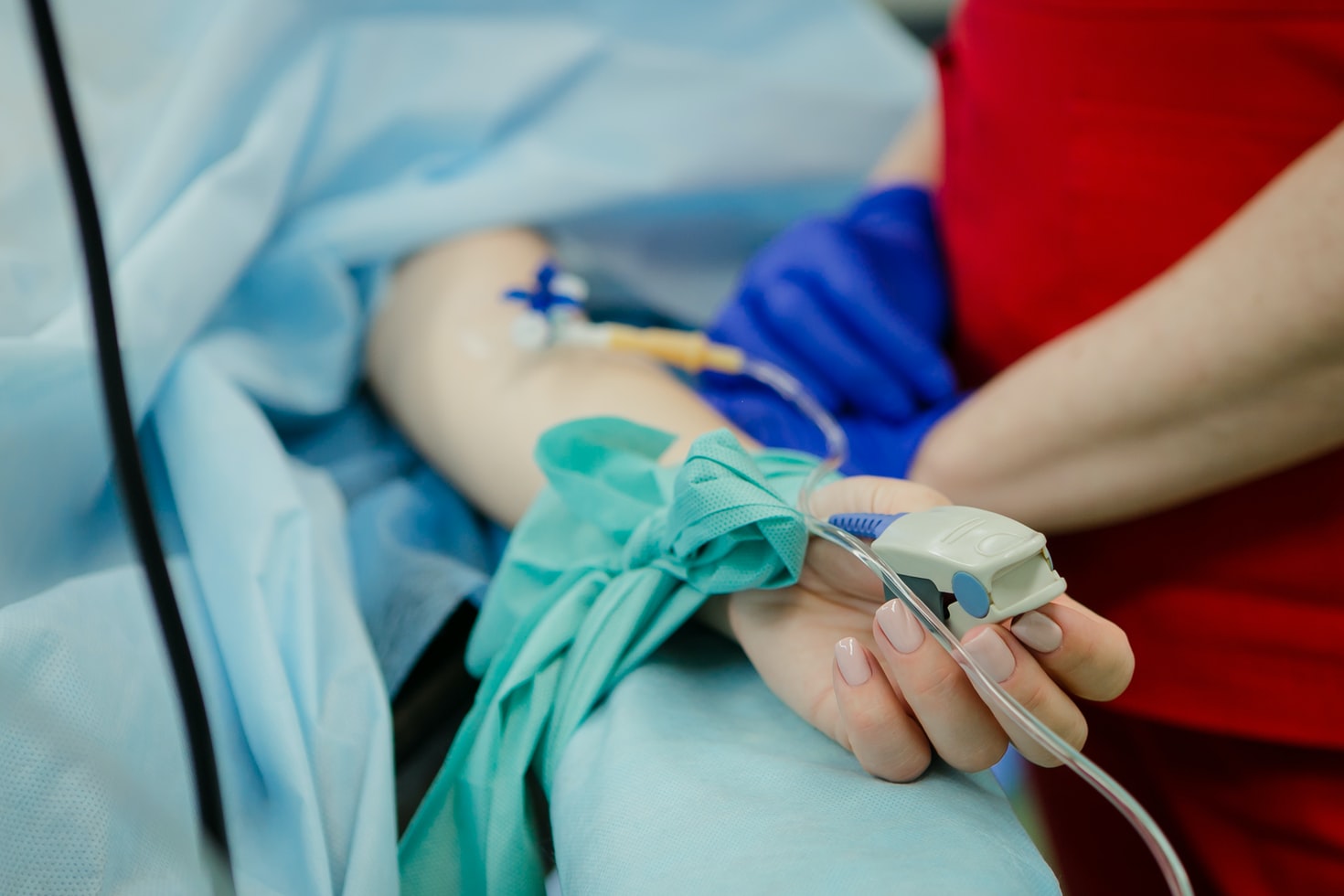 Today is World Cancer Day. Actually, for my family, right now, every day is cancer day. I had planned to kick it Old Testament and write about my husband's tonsil cancer using an analogy of the wilderness wandering. I mean, who doesn't know the story of the 40 year detour God's chosen people took before they could inhabit the promised land He had for them? Most of us have either studied it, been taught a Sunday school flannelgraph of it, or seen Charleton Heston act it out.
To be honest, the last 5 years have felt like a wilderness, or desert of sorts. I mean, it hasn't been doom and gloom the whole time. We've had good times and good friends and generous family. We will call these "manna". But on the same ground, we've also stepped in a lot of poo. At least it hasn't been 40 years of poo. Not yet anyway.
That sounds so doom and gloom. Yes, we grieve some of the things we endure, but we don't grieve as those who have no hope (1 Thessalonians 4:13). We have the promise of a better time and better place – same as the Israelites. We have a Father who walks beside us now in our affliction. And through Jesus, He guarantees us a heaven free from pain and suffering. Relief comes. One way or another.
But oh, the pain we feel right now. Are you sensing a lot of back and forth in this diatribe? It's how I feel on any given day. Joy and sorrow. Pain and delight. Love and fatigue. Laughter and frustration. But we can hold all of it.
God Speaks Into My Wilderness
As all of these thoughts and feelings were rolling around in my head, I opened Jessica Thompson's book How God Loves Us: 40 Days to Discovering His Character in the Fruit of the Spirit. My Heavenly Father met me on Day 2 of this 40 Day devotional.
"[God] acknowledges the suffering. He doesn't minimize it. He calls it as it is…The Lord sees that you are in the wilderness. He doesn't say, 'This isn't a bad spot at all! Just have a better outlook, and you will see this isn't actually a wilderness at all – it's an oasis!' No, the Father recognizes that the place you are in is difficult. He doesn't try to pretty it up or put a good spin on it.

Yet God declares that we find favor even there. We find the outlandish favor of His love – the favor of a Father whose love is not dependent on how we are dealing with our circumstances but depends only on who He is."
I'm not sure I can add anything else. I'm just so grateful for the manna – the glimpses of the promised land – that we get to experience here. And for the favor He still grants on the days I throw myself a pity party. I'm even more grateful for the undeserved reward yet to come.
And now for this week's featured post from the link up!
I had to share my fellow link up host Maree Dee's Three Reasons to Participate in Grace and Truth Christian Blog Link Up – mostly because I agree with all three reasons!
1. Share 1 or 2 of your most recent CHRISTIAN LIVING posts. (No DIY, crafts, recipes, or inappropriate articles.) All links are randomly sorted.
2. Comment on 1 or 2 other links. Grace & Truth linkup encourages community.
3. Every host features one entry from the previous week. To be featured, include this button or link back here on your post (mandatory to be featured, but not to participate).
We encourage you to follow our hosts on their blogs or social media.
MAREE DEE – Embracing the Unexpected
Blog | Facebook | Twitter | Instagram | Pinterest
LAUREN SPARKS
Blog | Facebook | Twitter | Instagram | Pinterest
LISA BURGESS – Lisa notes
Blog | Facebook | Twitter | Instagram | Pinterest
TAMMY KENNINGTON – Restoring hope. Pursuing peace.
Blog | Facebook | Twitter | Instagram | Pinterest
Now Let's Link Up!
Lauren Sparks is a wife and mom of 2 daughters – one with special needs – and one bonus son. She lives, worships Jesus, and teaches yoga in Dallas, TX area. She is a contributing author on 3 devotional books, she shares her adventures, victories, and flub-ups from her laptop at laurensparks.net.