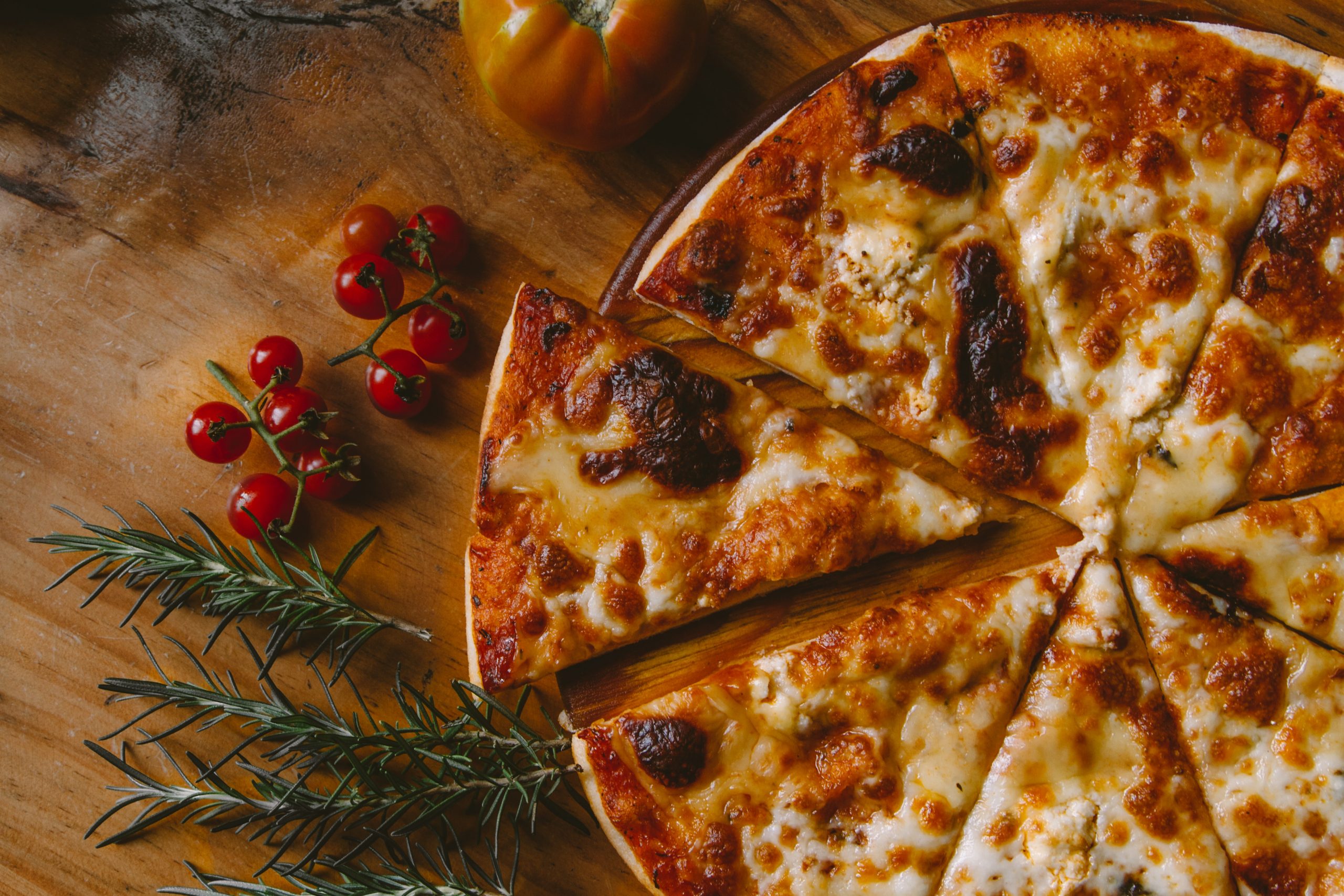 (German Pizza, Cornflake Chocolate Chip Biscuits and Apple Cake Recipes below)
Today I show you how to make German Pizza. I also share a biscuit recipe, a little bit of what we've been doing, and some thoughts on trusting God, obeying and enduring hardness.

German Pizza Recipe
500g ground beef/mince
1/2 medium onion, chopped
1/2 green pepper, diced
11/2 tsp salt, divided
1/2 tsp pepper
2 tablespoons butter
6 raw potatoes, shredded
3 eggs, beaten
1/3 cup milk
2 cups cheese
In 12-inch skillet, brown beef with onion, green pepper, 1/2 tsp salt, and pepper. Remove beef mixture from skillet; drain skillet and melt butter. Spread potatoes over butter and sprinkle with remaining 1 tsp salt. Top with beef mixture. Combine eggs and milk and pour over all. Cook, covered, on medium heat until potatoes are tender, about 30 minutes. Top with cheese; cover and heat until cheese is melted, about 5 minutes. Cut into wedges or squares to serve. Yields 4-6 servings.

Cornflake Chocolate Chip Biscuits
250g butter softened
11/3 cup sugar
2 tsp vanilla
21/2 cups flour
21/2 tsp baking powder
2 tblsp milk
3 cups cornflakes
11/2 cups chocolate chips
Preheat oven to 180C. Line baking tray. Using an electric mixer, cream butter and sugar and vanilla in a bowl until pale and creamy. Add flour, baking powder and chocolate chips. Mix on low speed until just combined. Add milk and stir. (If it's too dry, put a little extra milk in before putting cornflakes in) Using a wooden spoon, stir in cornflakes and chocolate chips.
Bake for 10-12 minutes.

Apple cake
Mix together:
4 apples, diced
11/2 cup sugar
2 tsp cinnamon
1tsp mixed spice
Add:
200g butter (melted)
3 cup flour
2tsp baking powder
Bake at 180C for 40-50 minutes.
For more encouraging content related to teen girls and busy moms visit http://forchristianteengirls.blogspot.com/ and https://encouragementforbusymums.blogspot.com/. Used with permission.