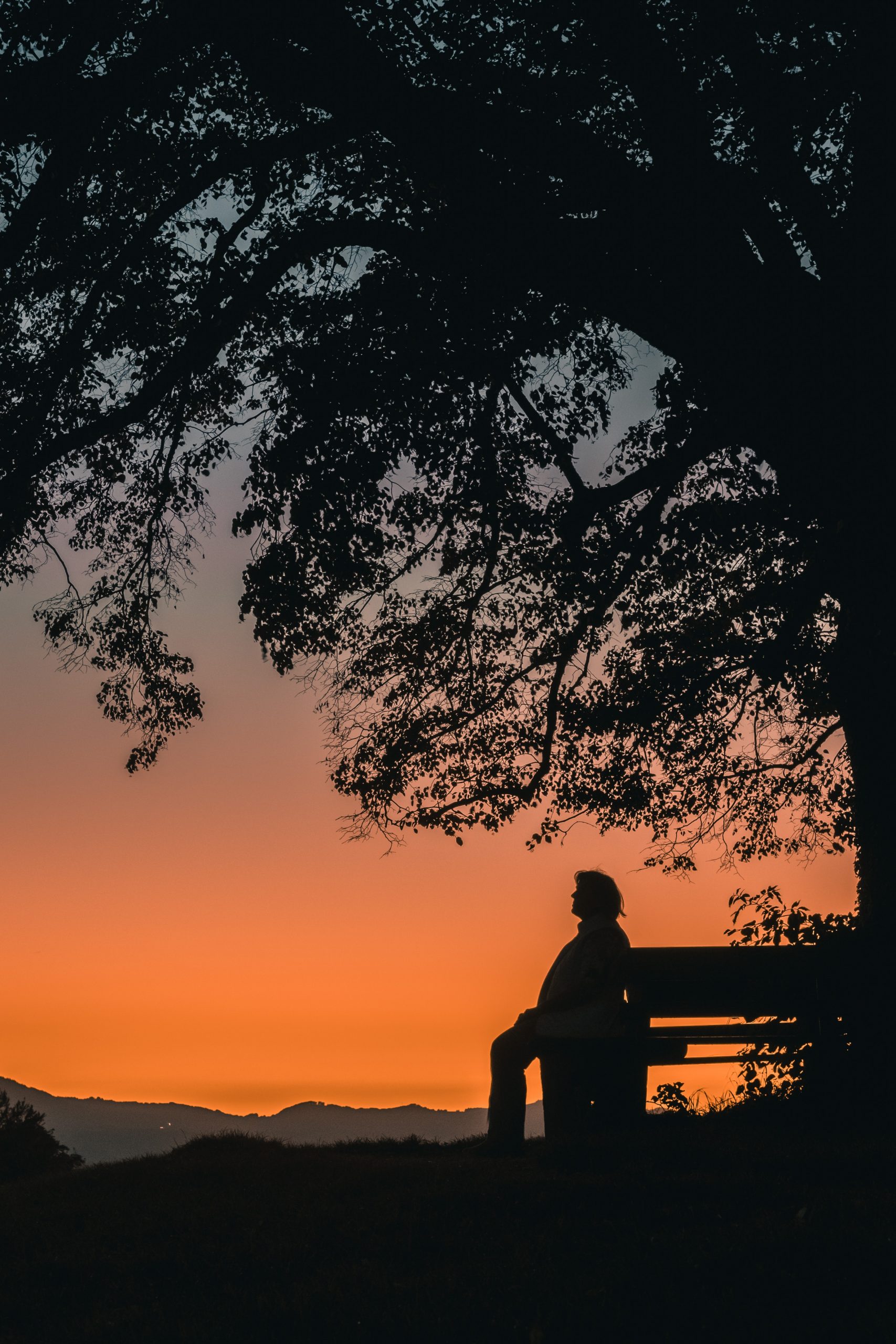 When Joseph was younger, we were getting ready for school. Joseph had a cold. I happened to see what was in the pockets of his school shorts before we went out the door. It was full of vitamin C tablets and peppermints.
"Joseph, you can't have all those today." I told him.
"But I want to get better," he exclaimed, bursting into tears. My heart melted, but I had to empty his pockets.
Joseph wanted a quick fix for his cold. And yet, it would have done more damage than good.
I am sometimes like Joseph. I like quick fixes. I want out of any problem or pressure. And yet, how much I would miss if I always had a quick fix. It would do more damage than good.
If I'd had a quick fix when Lydia was born, I would have had no book to write as a testimony of God's grace helping us through that hard year.
If I always had quick fixes, I wouldn't have much to write about or share. Because most of what God teaches me is through pressure and challenges.
Abraham wanted a quick fix in having a son. So he married Hagar. It caused more trouble than good.
Rebecca and Jacob wanted a quick fix in getting God's promise. So they deceived Isaac and cheated Esau. As a result, Jacob had to leave and he never saw his mother again.
If Jesus had a quick fix when he was on the cross, there would be no salvation for sinners.
Are you are going through a challenge or waiting time? Be patient and trust God to bring you out in His timing. A quick fix will do more harm than good!
My brethren, count it all joy when ye fall into divers temptations;
Knowing this, that the trying of your faith worketh patience.
But let patience have her perfect work, that ye may be perfect and entire, wanting nothing. James 1:2-4
For more encouraging content related to teen girls and busy moms visit http://forchristianteengirls.blogspot.com/ and https://encouragementforbusymums.blogspot.com/. Used with permission.