What is your spiritual identity?
By Babatope Babalobi babalobi@yahoo.com +234 80 35 897435
Save the World Christian ministry App: http://qrco.de/babalobi
Acts 19 vs 13
Then certain of the vagabond Jews, exorcists, took upon them to call over them which had evil spirits the name of the Lord Jesus, saying, we adjure you by Jesus whom Paul preacheth.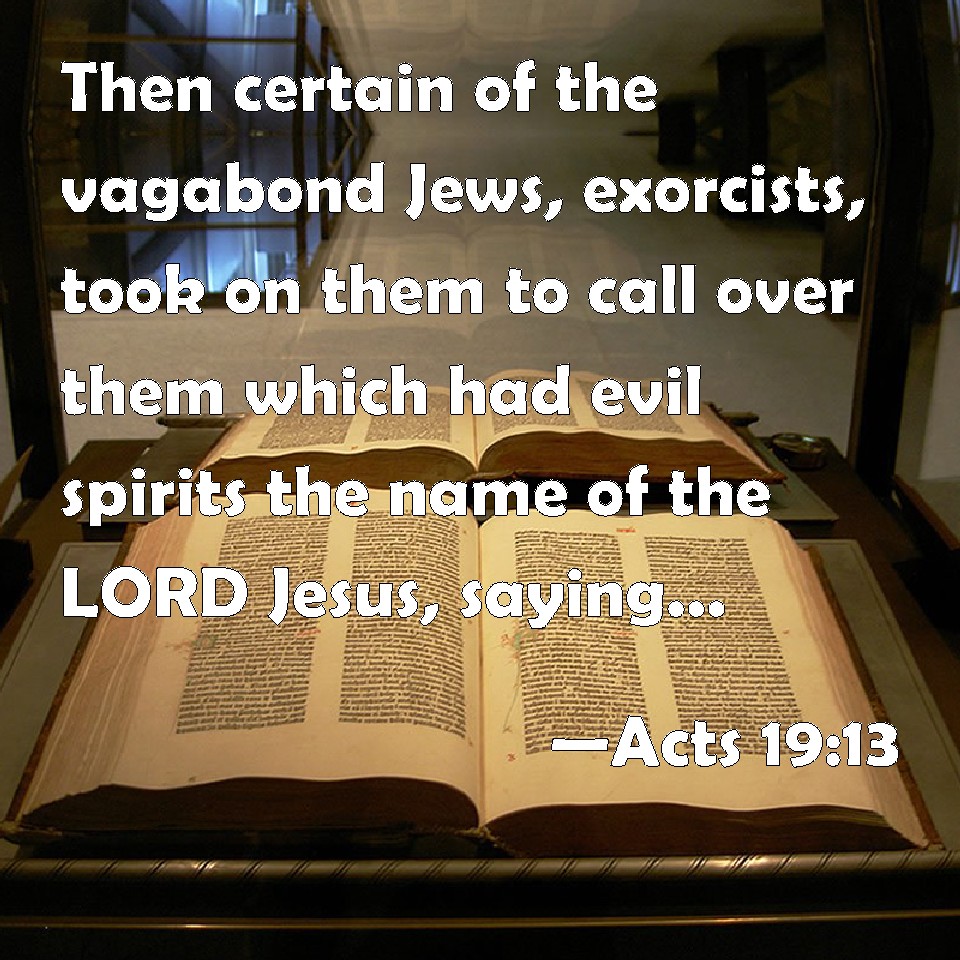 In this verse, some people who were described as vagabond Jews tried doing miracles in the name of Jesus Christ just as Paul did.
But the demon spirit asked them "who are you?"
Paul was known as a son of God, as an anointed man of God, as a disciple of God, and as an Apostle of God.
In verse 16, the Deliverer became a victim- And the man in whom the evil spirit was leaped on them, and overcame them, and prevailed against them, so that they fled out of that house naked and wounded.
These Jews were described as a vagabond and the devil knew they were vagabonds.
Your deliverance cannot manifest unless you live right. You cannot be a vagabond and expect demons to come out of you.
Who are you in the spirit realm?
I pray for you today that God will reveal your spiritual identity to you in Jesus' name.
You are of Body, Soul, and Spirit. The evil spirit know your identity in the spirit realm.
If you are a liar, fornicator, adulterer, gambler, or thief, the evil spirit knows.
When you acquire your wealth illegally, the evil spirit knows, and this can arise to affliction.
Repent and change your spiritual identity today in Jesus name.
As you repent and accept Jesus Christ as your Lord and personal saviour, evil spirts shall know you and they shall fear you in the name of Jesus.
Receive the power and anointing to become a terror to the kingdom of darkness in Jesus' name.
Babatope Babalobi ministries (aka Save the World christian ministry). Used with permission.