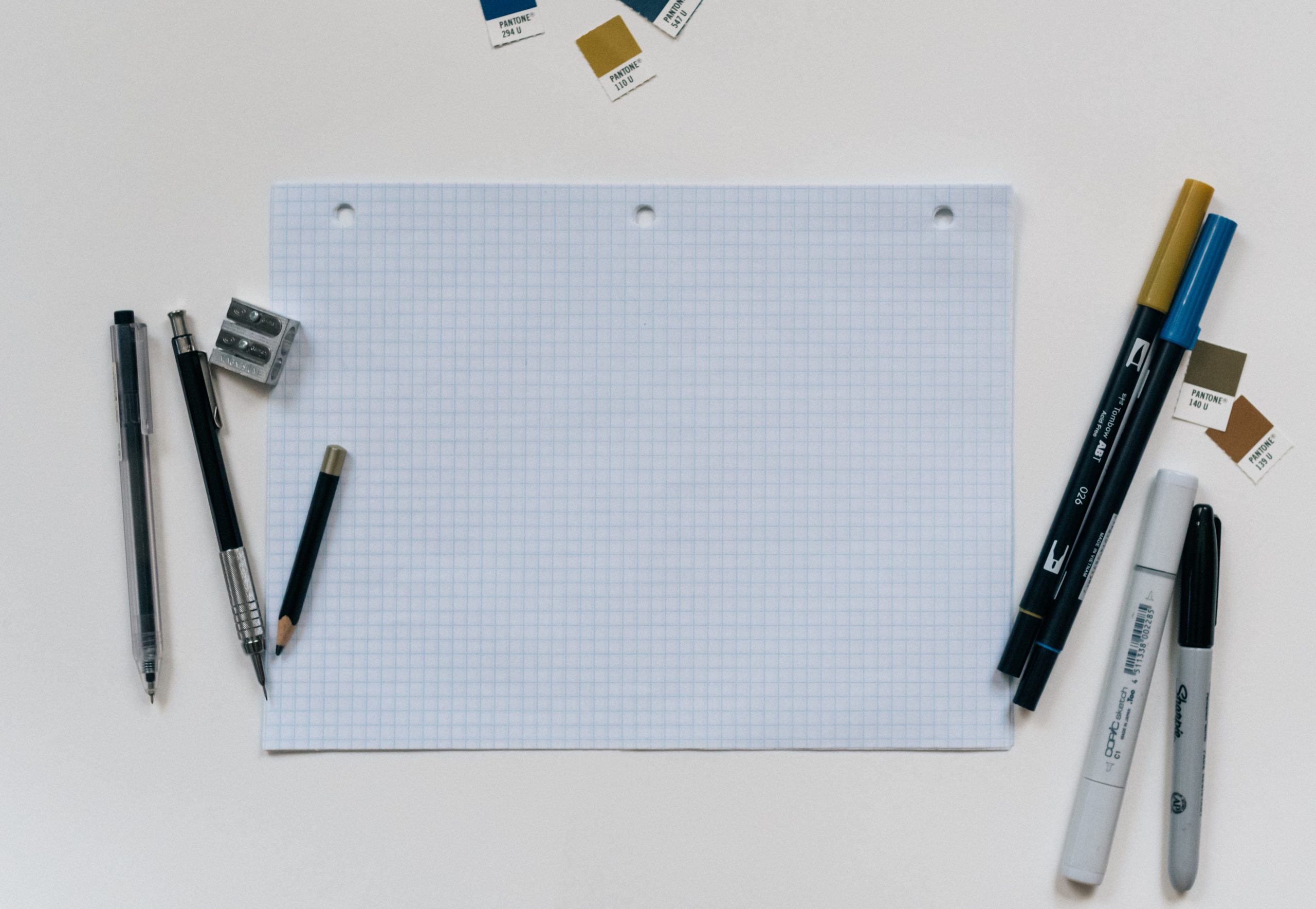 Have you ever felt like your prayer life was a bit stale? Or, have you struggled to teach your kids creative ways to pray to develop their relationship with the Lord? I know I have. I have tried creative worship ideas to bring new life to praising the Lord. But other than prayer journals, guided prayer, or prayer cards, I didn't really know what else to do. And, my kids thought some of those things were a bit contrived, not really speaking to their creative, out-of-the-box selves. Most of them are grown now, but when I came across the Draw Near program, I had to take a look. After all, I like to incorporate art and creative ways to pray into my own times with the Lord. When my teens saw some of the projects, they wanted to join in!
Learn Creative Ways to Pray
Color Prayer Themes
First, my favorite thing about the Draw Near program created by Sue Riger is how a color is matched with a prayer theme. I have never seen any other program like it! For example, the prayer theme for yellow is praise. Matching a theme with a color helps kids remember better, especially special needs kids. Then, there are several Bible verses and a sample prayer about praise. There is also an introduction that links the art projects with the theme. So for praise, the linking idea is how a song bird sings to the Lord. Then, there's a coloring page and a thematic project with three different levels. In the praise theme, the song bird projects are a clay song bird for the youngest children, a paper mache song bird without legs, and one with legs. Many themes have several projects at different levels, not just one thematic project.
So, if your child struggles with remembering how to pray or what to pray about, color is a great way to help him remember. Hands-on projects related to the color add in the tactile learning element and further cement the learning. Then, when your child sees his yellow songbird paper mache on the shelf, it will prompt his memory of praising the Lord in prayer!
High Quality Instruction
In addition to offering a creative way to pray, Sue Riger teaches kids how to do real, high quality art projects they will be proud to display. Every project includes a step-by-step video lesson from an experienced art teacher. So, it's a bit like a two for one, art lessons and time with Jesus–stealth learning at its best. Kids learn how to pray, how to use art to glorify the Lord, and how to do real techniques that they can then apply to other creative endeavors. Take a look at some of the projects kids do in Draw Near Track 1!
Two Tracks to Learn Creative Ways to Pray
Because, as I said, I personally like to do art projects for my own enjoyment, I was glad that Draw Near has a track for teens and adults, too. The 27+ video and text-based lessons in Track 1 teach the themes of Praise, Love, Forgiveness, Gratitude, Trust, Caring, Listening, and sharing prayer with others. These are all project based, creating things like lanterns, blank cards, mosaics, bookmarks, gift wrap, and more. I like that some of them are very practical projects that kids can apply to gift giving or service. But, Track 2 was the one that interested me. It has eight modules and is for teens and adults. It has more advanced art lessons and features acrylic painting lessons/projects with similar color-based themes. Take a look at these samples!
Get 20% off of either of the Draw Near Courses from Sue Riger through June 30, 2022 with code JULIE20!
This copyrighted content has been republished with written permission from Julie Polanco.