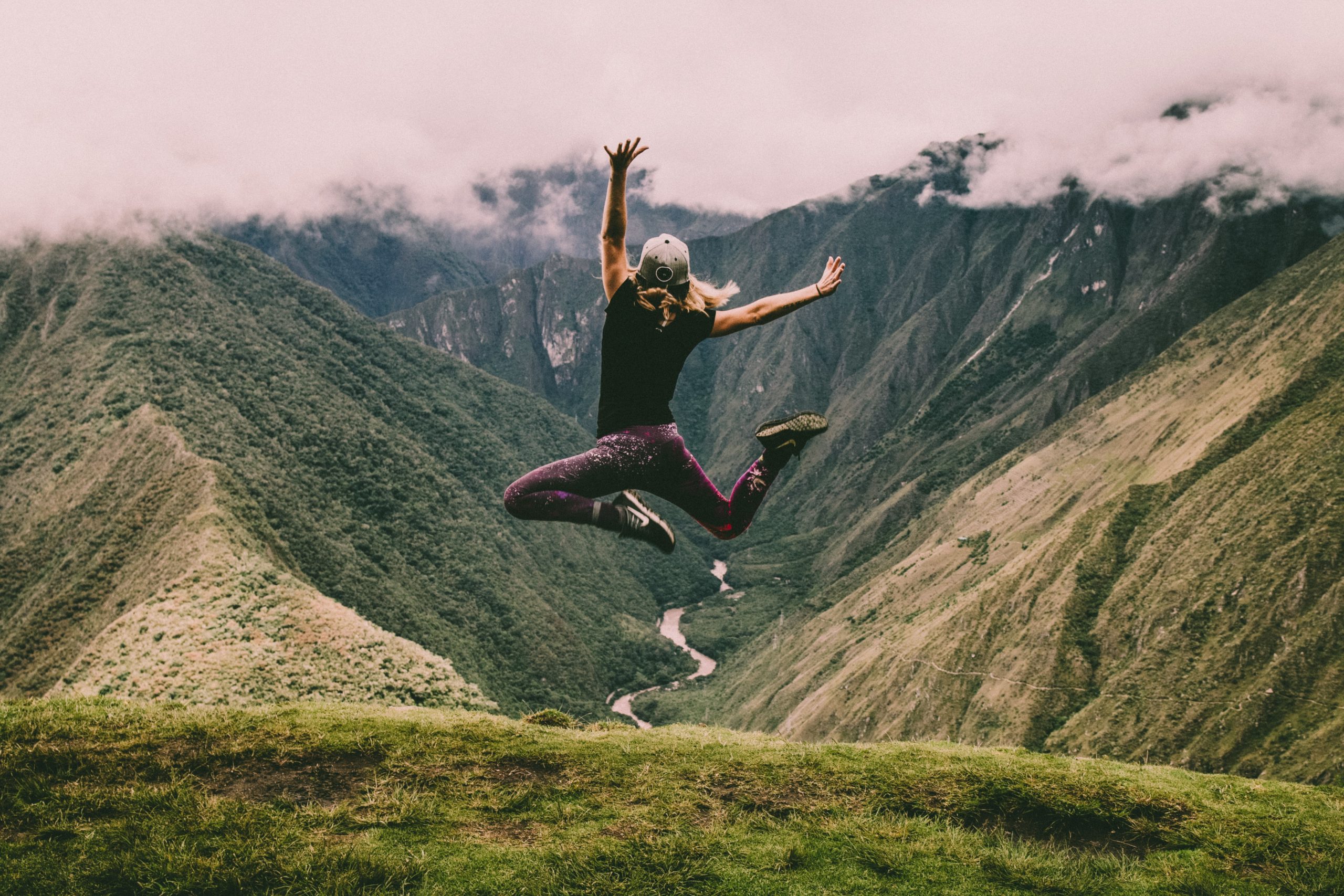 Waving farewell to another month, I rejoice in a glance back at my June Joys joining Heather Gerwing as she hosts a monthly feature called, Share Four Somethings, where writers share the fourth Saturday of each month something in each of four categories from the previous month.
Many readers notice I choose a theme for each month, which often reflects lessons or themes from my personal life. My theme on the blog for June was "JOY", making my theme decision easy this month!
Each month the four categories remain the same: something loved, something gleaned, something braved (or saved), and something achieved.
The premise delights me; the new categories falling right in line with my one word 2022 journey with Resilience! Looking back over the previous month through these four categories helps me linger with God's goodness, and ignites my gratitude.
something Loved
Starting off my June Joys: Share Four Somethings: my something loved shines forth in my precious granddaughter Grace Gabriella! We celebrated her third birthday by enjoying a fun filled day at Dutch Wonderland, a local children's theme park.
Full of energy she loves all of the excitement and fun the park offers. Far from a fan of amusement parks, when my daughter takes her, Grace rides most of the attractions she can ride alone. What fun to have Pops and Gigi join her!
The highlight of the day came at one of their live fairy tale shows. The shows provide fun entertainment, audience interaction and always include high diving! Grace completely immerses herself in the show and sits mesmerized the entire time.
At the end, the hero "Prince" was waving good bye to the audience and she blew him a kiss with both hands. I sat shocked as he caught her eye and her kiss, pressed it to his heart and blew a kiss back! So precious!
something gleaned
In keeping with my June Joy reflections, Margaret Feinberg's, "Fight Back with Joy" drew me in with its subtitle: Celebrate More, Regret Less. Stare Down Your Greatest Fears.
The story of Feinberg's epic battle with breast cancer, she meets each of us in our own hard places. From the day of diagnosis, she knew she required great strength for the battle which lay before her. The weapon of choice for the warfare? JOY.
As a hospice worker, I have walked many a path with cancer patients; it is a path not for the faint of heart. Fueled by her strong faith, Feinberg takes us along into the battle where we learn God often nudges us off the smooth roads into the rocky trails, where we more fully encounter JOY.
Shattering the myth which proclaims JOY only flourishes in pleasant places, she offers hope for the sufferer and tools for those who support those suffering.
Filled with scripture lessons learned along the way, she blesses her readers with wisdon only found in the fire. My biggest takeaway was an early lesson she shared from the Apostle Paul's letter to the Philippians written while imprisoned.
"The journey to JOY begins with acceptance" The embrace of what is, not what we wish it could be.
Life's thorniest paths can lead to great JOY

Margaret Feinberg
something braved
Pondering my Something Braved this month in light of my Joy theme puzzled me at first. But upon reflection, made perfect sense. Especially considering all I learned in Margaret Feinberg's book.
While my Something Loved brought immense JOY to my heart in celebrating my precious Grace's third birthday, it also brought intense pain.
June 14th, the day of Grace's birthday, also happens to be the birthday of my oldest daughter, who currently remains estranged from our family.
As with all of my children's birthdays, my mama's heart still remembers the day of the week and exact time of their physical birth. Tuesday, June 14, 1983 at 6:01 am, my daughter breathed her first breath on this earth.
And so I learned an important lesson on June 14th; God turned my mourning into JOY.
As I surrendered my sorrow to Him, He freed me to not only fully enjoy Grace's day, but through Grace remember the sweeter days of my daughter's childhood. Ultimately rejoicing in her strengths, beauty and the privilege of giving her life.
something achieved
Rounding out my June Joys: Share Four Somethings, is another new category, dedicated to things achieved. For goal setting geeks, this category offers an opportunity to shine. But even if goal setting makes you squeamish, right here is the place for celebrating even baby steps towards getting things done.
Truly a joy-filled endeavor, June welcomed the completion of my memorizing the entire chapter of Romans 8 in the King James version.
Full disclosure: I previously memorized verses 28-39, leaving only the first twenty-seven verses for scripture memory and then the melding of the two sections. After spending many months with this chapter, I believe Romans 8 is one of the most powerful chapters in all of the New Testament.
From start to finish we find Hope in every form possible, empowering us to face every trial knowing God works all for our good and His glory, never allowing anything to seprate us from His love.
june joys: share four somethings
Thank you for taking a leisurely walk back through my June Joys with me! I am grateful to Heather for creating such a creative way to review the moments of our days which often slip by so quickly. Sharing Four Somethings is a way to savor one more time those things we loved, gleaned, braved and achieved!
But you don't have to be a writer or blogger to enjoy this practice. Why not take a few moments and think back over YOUR June Joys and share four somethings with me in the comments! Meet me back here at the end of July for more joyful somethings!
All content is copyrighted and the intellectual property of Donna M. Bucher, Serenity in Suffering 2020.