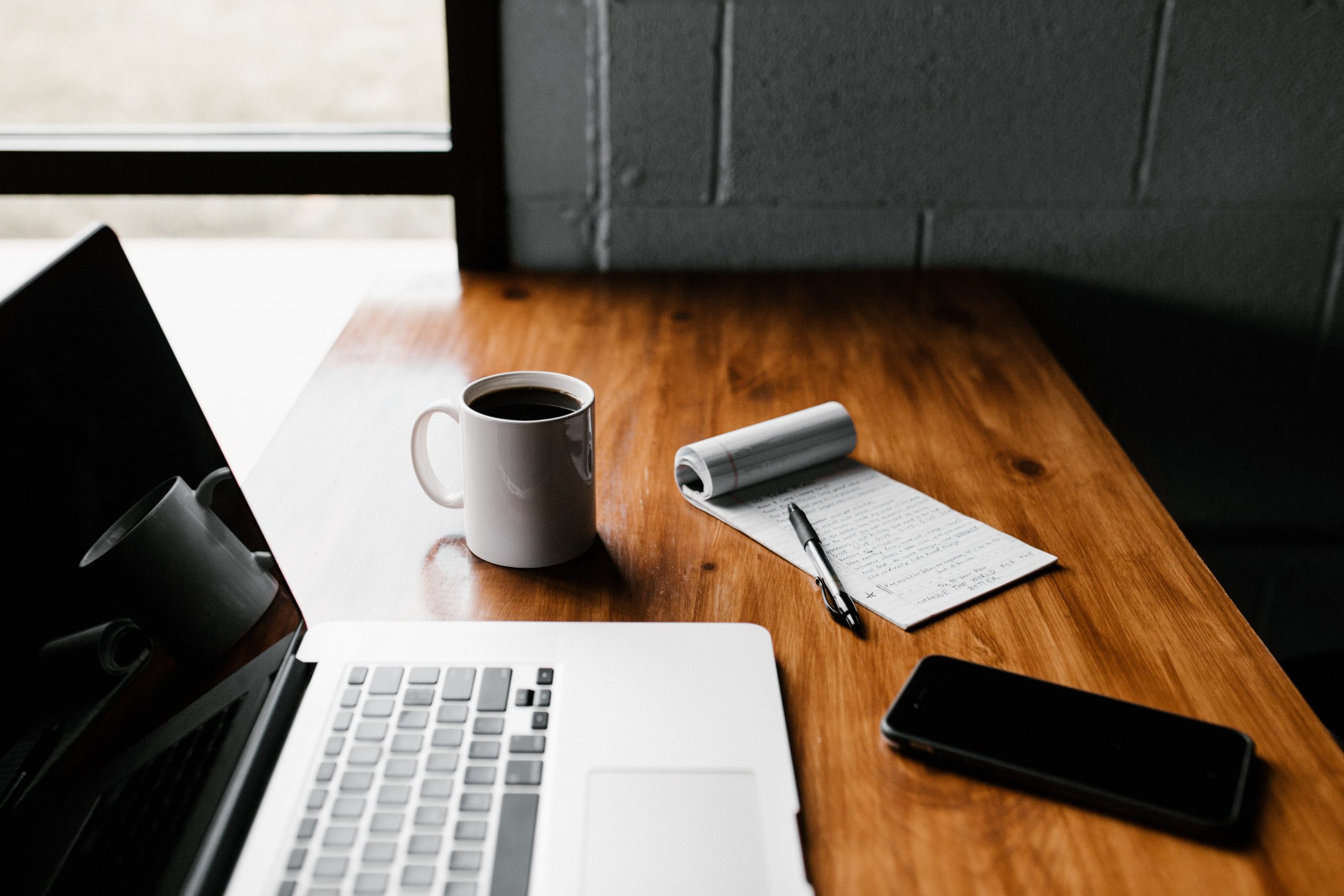 This little corner of the internet has felt a little one-sided for the last year or so (me no likey), so I've been looking for ways to make it more interactive, curating a space that's more conversation and less monologue in a microphone.
I may have found a solution.
Starting in the next week or two, you'll notice a few changes to my blog and newsletter as I move it over to Substack. This platform provides the option for us to not only comment and interact with each other, but also to archive and access older issues of grit & grace notes so you don't have to dig through your inbox, in case you miss a few.
The biggest change is this site – www.grit-andgrace.com – will no longer be the space where any new words or updates from me will be published.
Here's what will be the same: all issues of grit & grace notes will come right to your inbox every week to two weeks (keeping that publishing schedule a little flexible right now). You don't need to do a thing. You'll still get the same weekly/bi-weekly content, as well as other writing/book updates, and longer-form essays and articles as those are published.
BUT if you want to add to the discussion or access old issues, those will be there waiting for you as well.
I'm really excited about this change, and I hope it adds value to your inbox. Click the link below to give the new format a sneak peek
Here at the intersection
of the grit and grace of faith,Becky
If you find my words meaningful and would like to support my work,
you can do so here or here with my deepest gratitude.
Remember – God uses the grit and grace to grow us beautifully!
Used with permission from Becky Gonzalez.