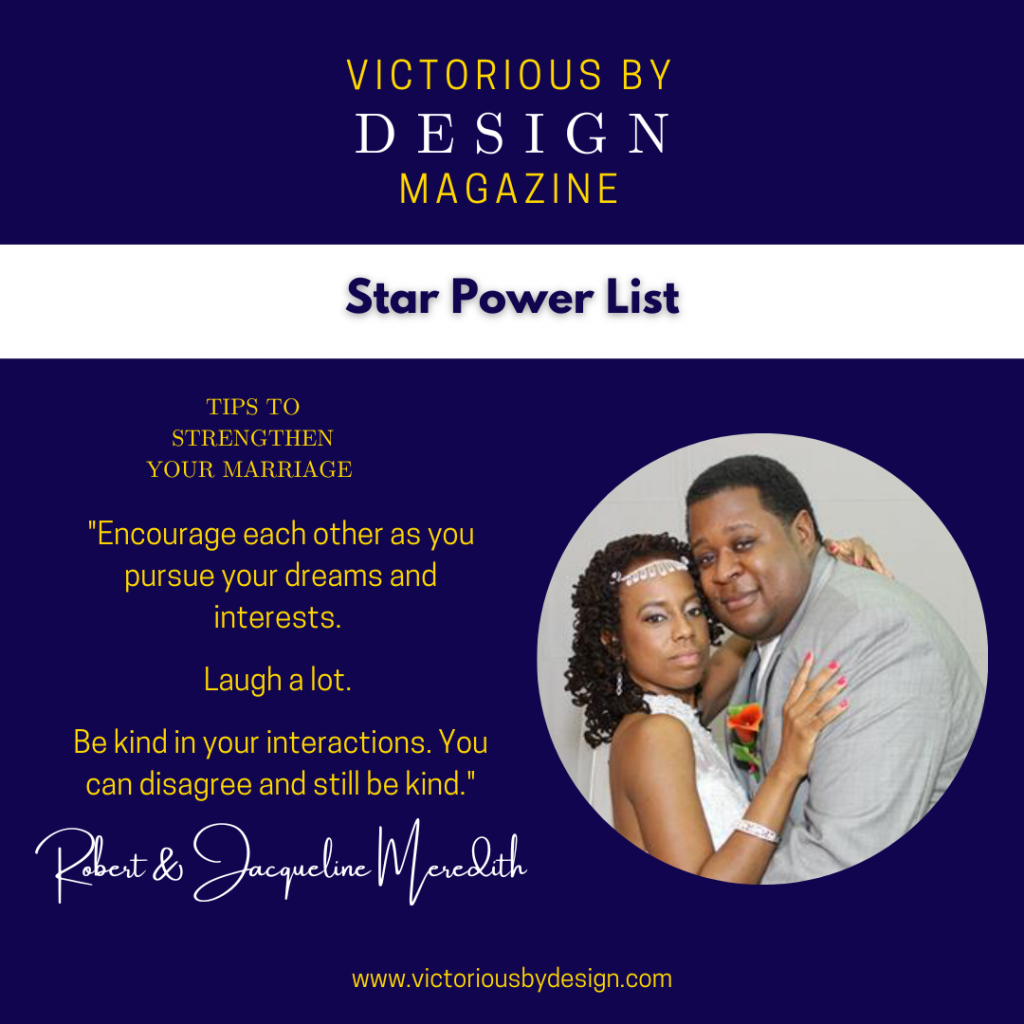 Hello World,
As we close out July, I wanted to share that Handsome Hubby (my nickname for my husband) and I are featured in July's issue of Victorious By Design Magazine ! In just over a week, we will be celebrating our 9th wedding anniversary!!! To God be the glory, particularly since before this relationship, I hadn't had a relationship last longer than a year! Yes, I was a serial dater I have to admit! So if you're interested in knowing more about how that happened, get your copy of the July issue of Victorious By Design Magazine by clicking HERE!!!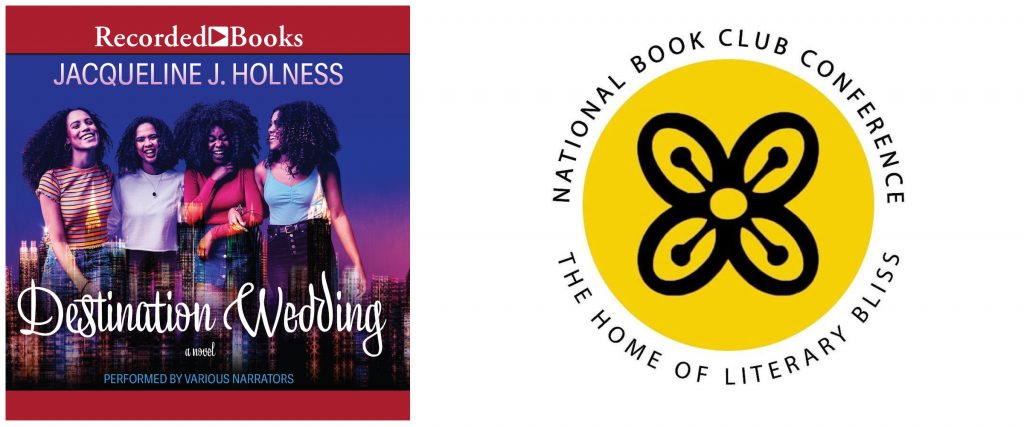 Also, I will be one of the authors at National Book Club Conference (NBCC) this weekend! I will be selling copies of Destination Wedding! By far, meeting with book clubs has been the best part of this novel writing journey! So far, Destination Wedding has been read by 14 book clubs as far as I know, and I met with my last one just after I gave birth to the twins while I was in the hospital! Yes, through God's grace, I was a soldier and Zoomed in from my hospital bed. That's why I'm SO EXCITED about going to the NBCC! If you're in the metro Atlanta area, I would love it if you could stop by and holla at your girl. By the way, there will be many other authors there including but not limited to: former Atlanta Mayor Andrew Young (my favorite former mayor) Victoria Christopher Murray, Tia Williams and Vanessa Riley! Click HERE for ALL of the details! And if you're part of a book club, I humbly ask that you tell your book club about Destination Wedding. And in honor of NBCC and because I love y'all, I will send a link to listen to the audiobook for FREE if you can tell me the names of the twins I featured in Destination Wedding! (Hint: You can find out by looking at the free excerpt on Amazon!)
So that's all I have for today!
Any thoughts?
Comments
comments
Property of Jacqueline J. Holness, creator of AftertheAltarCall.com.