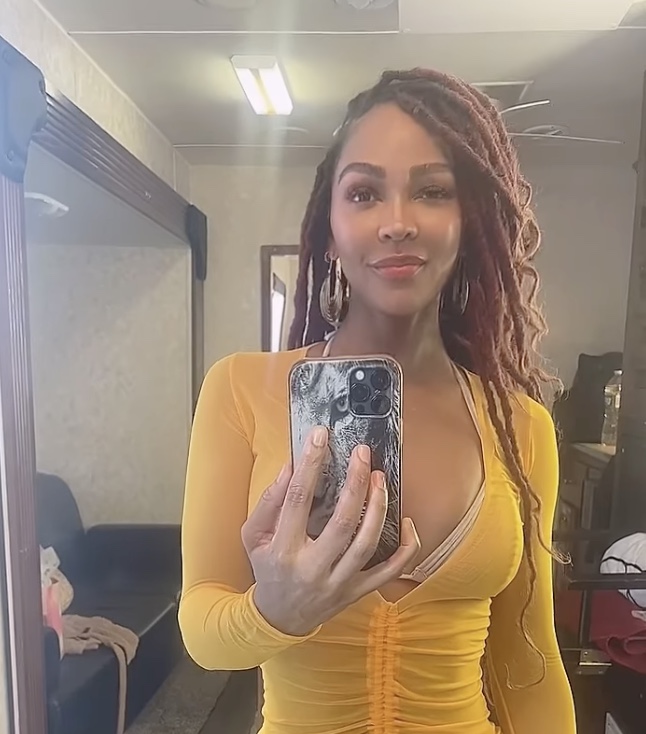 Hello World,
I'm going to go on record and state that I thought DeVon Franklin and Meagan Good divorced because they weren't on the same page about children i.e. that he wanted children and she did not want children…However, during a recent interview with Entertainment Tonight's Kevin Frazier at the premiere of her new Netflix film, Day Shift, she said that she hopes to have a child at some point in the future…See below…
I will note that although she said she wants to have a child, she didn't seem to have a definite plan regarding when so maybe there is a bit of ambivalence around the issue or maybe what she said is all she wants to reveal about the matter…
Meagan turned 41 years old this month (so her age is a factor in her quest to have children) and posted it about it below…
Anwho, what do you think about what the former Mrs. Franklin had to say about wanting a child…
Any thoughts?
Comments
comments
Property of Jacqueline J. Holness, creator of AftertheAltarCall.com.