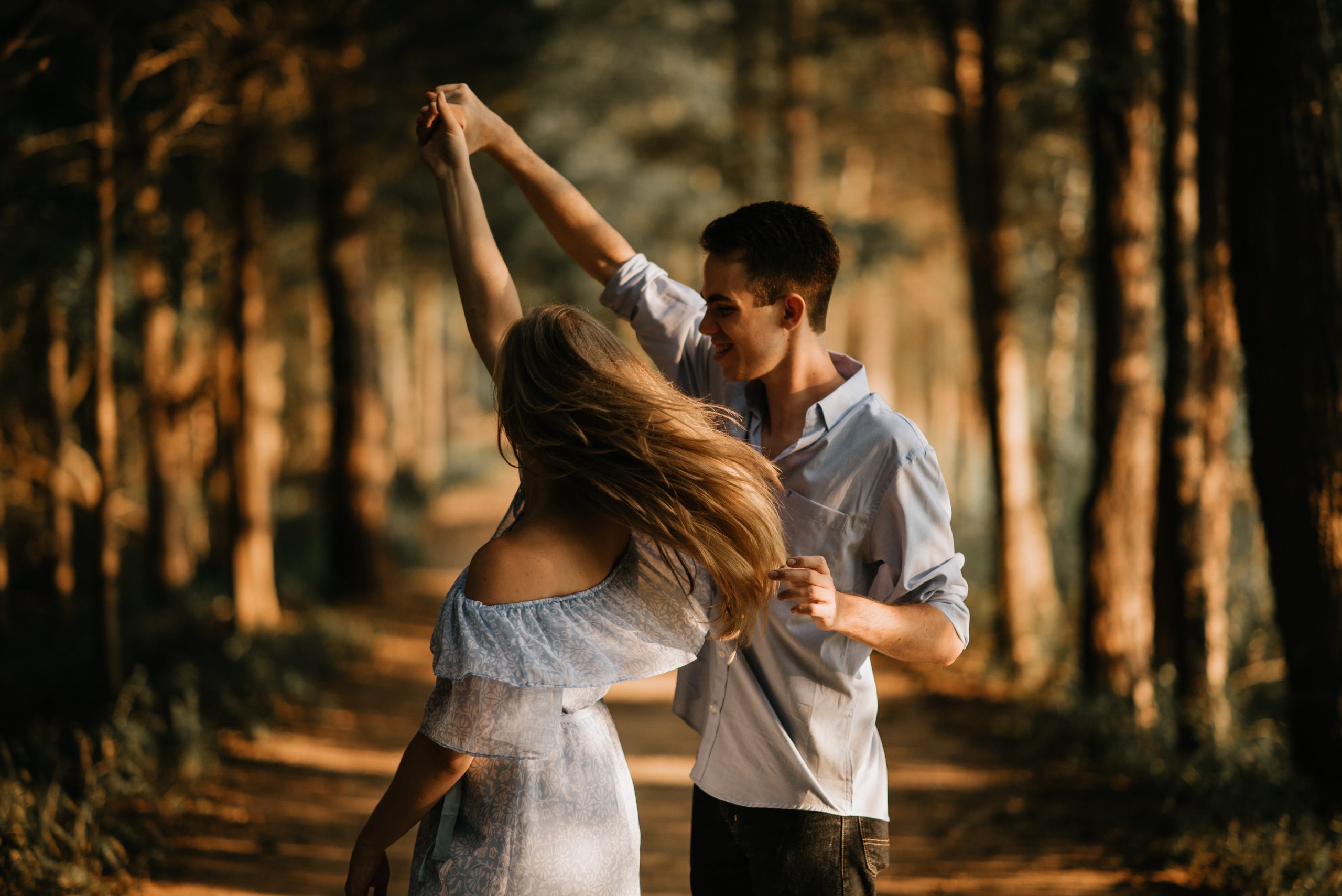 Wives submit to your husband
By Babatope Babalobi  babalobi@yahoo.com +234 80 35 897435
Save the World Christian ministry App: http://qrco.de/babalobi
Ephesians 5 vs 22
Wives, submit yourselves unto your own husbands, as unto the Lord.
Marriage is when two people become one. Though, Physically they are still one.
In any activity, there must be a leader.
Two people can not be taking decisions. Somebody must take the ultimate decision.
Even in an aeroplane where we have 3 pilots. There is a lead pilot, and there are co-pilots.
The wife is the assistant captain in a marriage.
As long as couples do not obey this scripture, there will be a marital crisis.
The wife is the assistant captain in marriage; therefore, she must submit to the husband.
Submission does not mean oppression, slavery, terror, or dehumanisation.
Wives should give the husband the respect and honour as the head of the house to take the final decision.
No matter your status, your money, or the country's constitution, as the wife, submit to your husband so your marriage can work.
Instead of insisting on having your way as the wife, be patient. You can raise the matter after a few days or take it to God in prayer. That is the only way you can have peace in your marriage.
God created man to be the leader in a marriage.
Your marriage shall work in Jesus' name.
Receive the humility and wisdom of God to keep your marriage in Jesus' name. Amen.
Babatope Babalobi ministries (aka Save the World christian ministry). Used with permission.