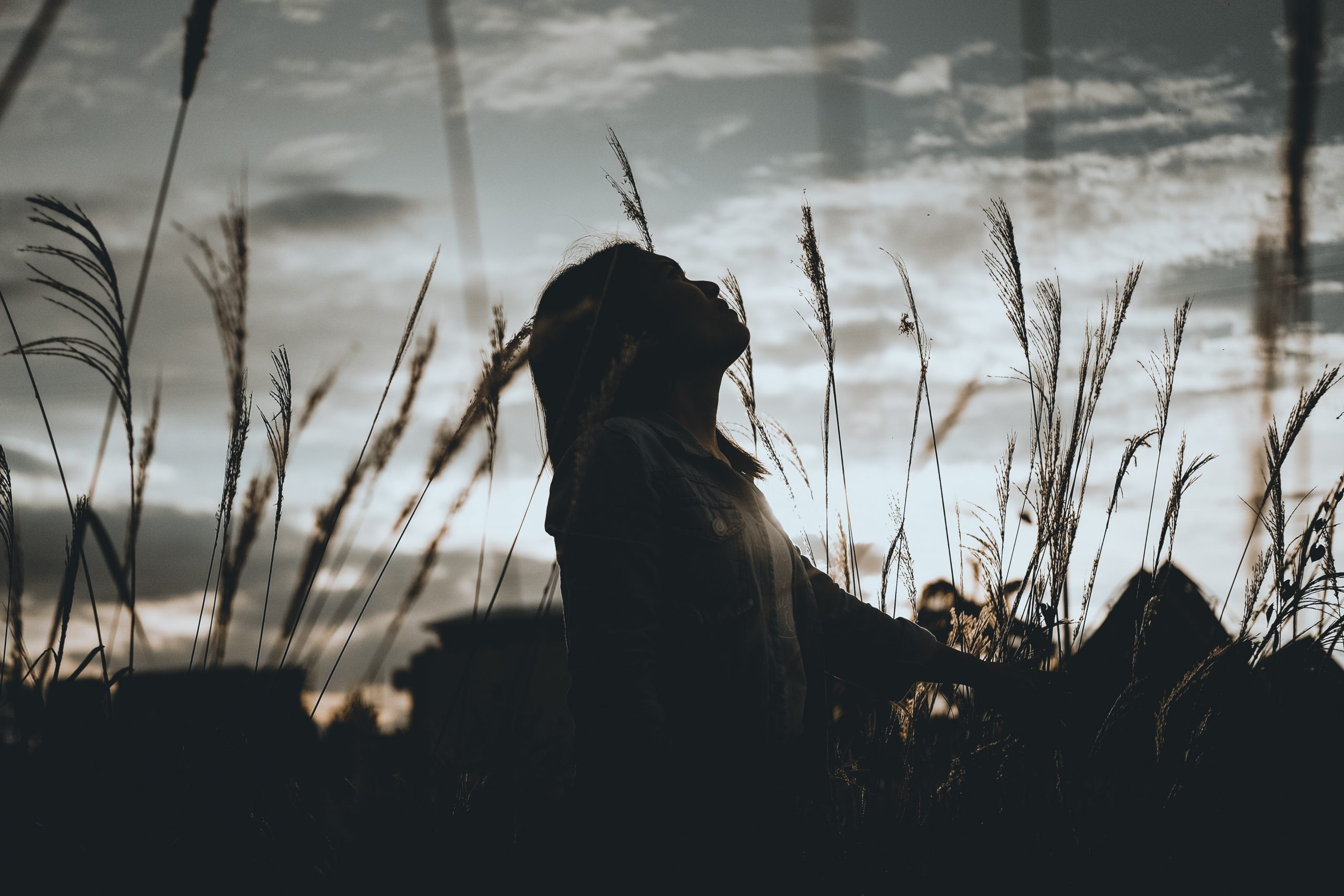 Is your praise to God perfect? Sounds extreme, right? The truth is, every believer requires an unlearning and relearning of definitions. The world has conditioned us to believe some non-truths. For example, you can never be perfect. Or, you can never be a child again. It sounds like the truth, but only for the naturally conditioned sinful man.
A believer knows he will be made perfect in Christ Jesus. He also defines perfection according to what God thinks.
How to perfect praise?
Jesus says out of the mouth of babes and suckling God has perfected praise (Matthew 21:16) (Psalms 8:2). As He entered Jerusalem, a grand celebration erupted with believers of Jesus proclaiming Him King and Messiah. But, there was a group of elitists, the chief priests and scribes, who could not recognise Jesus as the Messiah. These elitists knew the Old Testament thoroughly but failed to recognise the character of God in Christ. Their hoity-toity selves imagined a different look and feel of Christ. The original Jesus was disturbing to them.
The believers joyfully welcomed Jesus shouting out praise and glory. They were like pure-hearted children waiting for their Father to come to them.
When we recognise the Father's love for us, our hearts get overwhelmed with joyous praise. You cannot help but praise Him. The sight of Jesus, the lover of their souls, drove them into a state of great joy and happiness. When you meditate in prayer, do you get to that place in your heart filled with His joy and praise?
Is your heart pure before the King of kings when you praise Him? Or, are you full of doubts and reasonings about yourself? Come and place everything at His feet. Pour out your heart with tears and complete surrender. He will cleanse you and perfect you daily for His soon appearing.
Maranatha, Praise God, and Amen.
Used with permission from Nehemiah Zion.