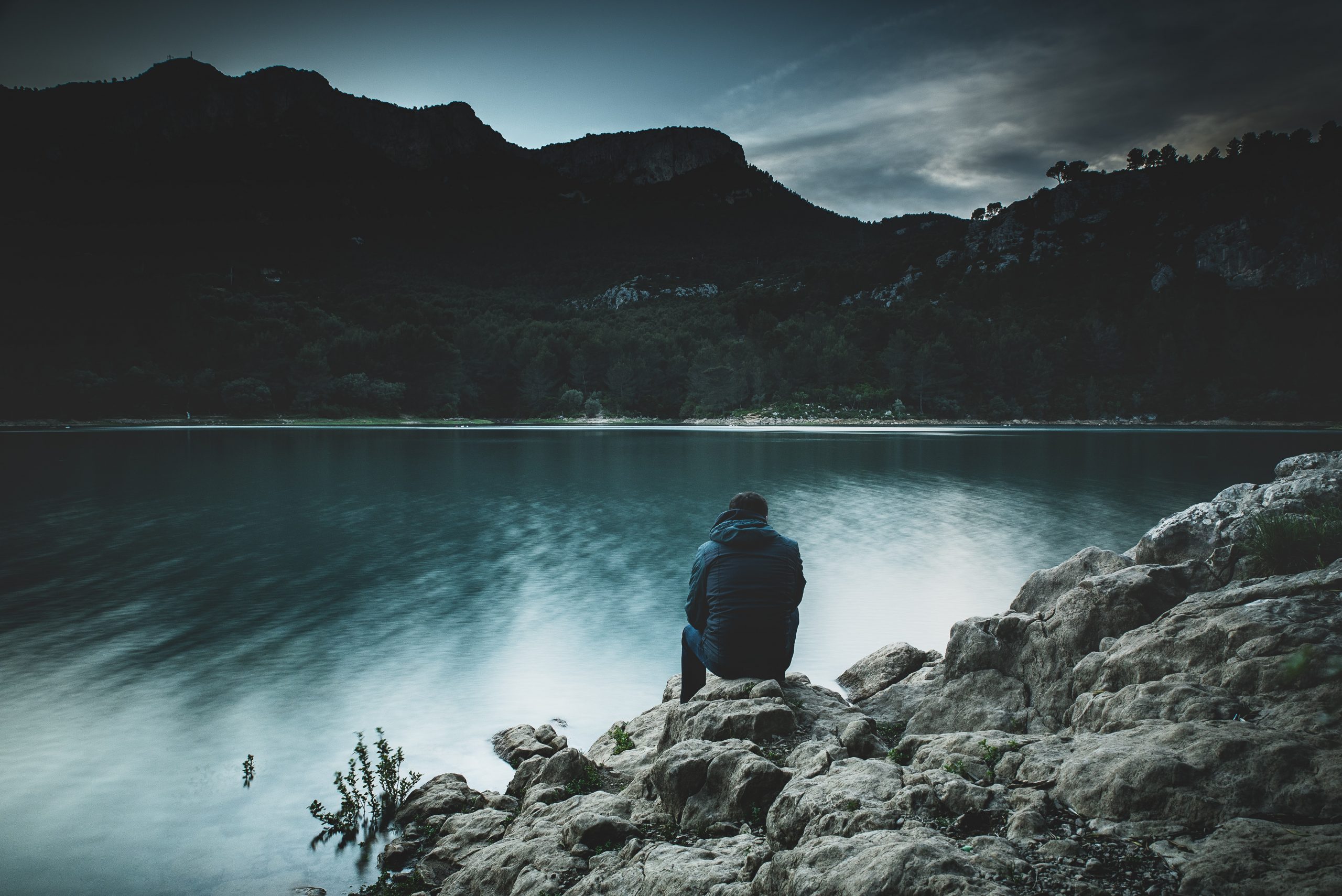 Abstain from evil
By Babatope Babalobi babalobi@yahoo.com +234 80 35 897435
Save the World Christian ministry App: http://qrco.de/babalobi
1 Thessalonians 5 vs 22
Abstain from all appearance of evil.
Abstain from every appearance of evil.
Your enemy is looking for a way to trap you.
Your enemy is waiting for you to make a mistake.
Your obedience must be hundred per cent.
Don't say I am faithful to my spouse, but you are stealing money in your office.
Do not involve yourself in bribery and corruption.
Do not do anything that does not give you peace.
Anything the Holy Spirit will not do, do not do it.
Before you do anything, ask yourself if the Holy Spirit will do what you are about to do.
Let your decision, talk, activities, or character be directed by the Holy Spirit.
Do not join the multitude in doing evil
Do not please the multitude.
May God help you to hate evil in Jesus' name. Amen
Babatope Babalobi ministries (aka Save the World christian ministry). Used with permission.