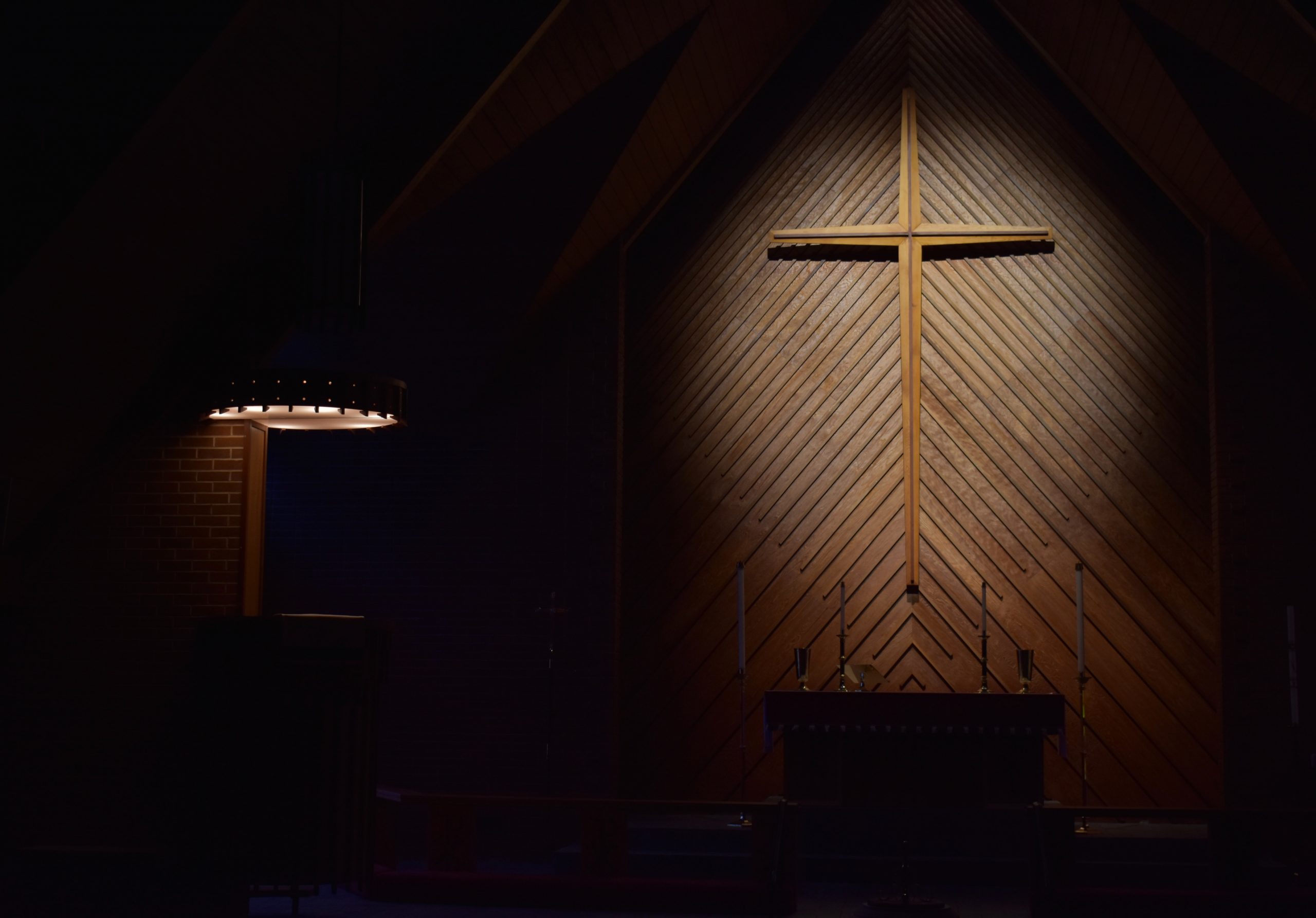 How to make God your sanctuary? A sanctuary is a sacred, holy place. It is also a place of refuge from enemies. God is our sanctuary from the most wicked enemy, Satan.
Three ways to experience God as your sanctuary
Consider Him alone holy
Fear Him
Behold Him in awe
Isaiah beheld the holiness of God and was awed by what he witnessed. He was immediately in the fear of God as he declared his unworthiness. God touched him and cleansed him of his filthy state. (Isaiah 6:1-7)
All three are outcomes of knowing God. We cannot force these attitudes on us. It comes with loving God for who He is. The closer we get to God through our lifestyle, the more we will consider Him holy, in fear and awe.
King David had a vision of God's beauty. He only desired to be before God all the days of his life. A king who could have had anything in the world chose the presence of God as his perfect place.
When you consider Isaiah's scene, all three points get covered. He witnesses the glory of God that leaves him in fear, in awe, and made holy. The Holy Spirit gives us a tinge of God's glory when we fill in Him. We find ourselves in awe and wonder at God's majesty and our diminutive selves.
What a day it will be when we meet Jesus in the air. Are you preparing yourself? Experience God as your sanctuary today. Maranatha, Praise God, and Amen.
Sanctify the Lord of hosts himself, and let him be your fear, and let him be your dread. And he shall be for a sanctuary; but for a stone of stumbling and a rock of offence to both the houses of Israel, for a gin and a snare to the inhabitants of Jerusalem.
Used with permission from Nehemiah Zion.