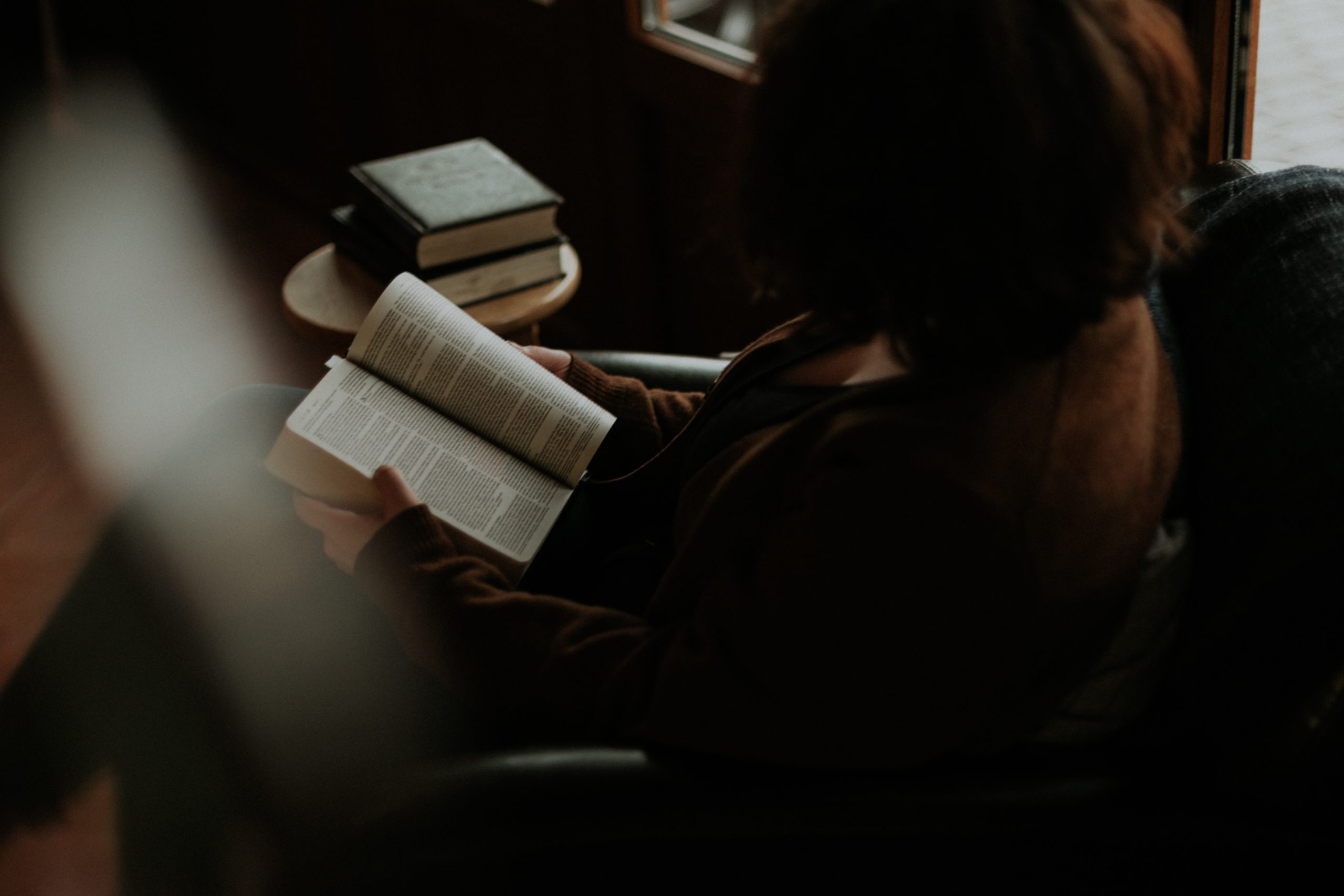 This is part of a series, Splendor and Majesty, Knowing God Through His Magnificent Creation. I hope this encourages you to see God throughout your day in His General Revelation of Himself through His creation.
In the beginning, God created the heavens and the earth.2 The earth was without form and void, and darkness was over the face of the deep. And the Spirit of God was hovering over the face of the waters. Genesis 1:1-2
I am a bit of an outdoor enthusiast. This summer I got to play in King's Canyon, home to Boyden Cave. We were on the way to the river but took a detour to explore the cave. The stalagmites (they might grow up from the ground) and stalactites (they hold tight to the ceiling) were beautiful, forming shapes that resembled Christmas trees and bridal veils. The park had installed lights that enhanced the beauty, shapes, and shadows of these rock formations.
If you have ever gone on a cave tour, you know the guide will usually turn all the lights out and try to scare you. So as expected, the lights went out. It was pitch black. Strangely, it also became very quiet. It was all I could do not to start singing…
"He wraps himself in light
And darkness tries to hide
And trembles at His voice
Trembles at His voice
How great is our God, sing with me
How great is our God, and all will see
How great, how great is our God"
Click here to listen to the whole song. "How Great is Our God" by Chris Tomlin
Our guide proceeded to tell us the story of Mr. Boyden who discovered the cave and how he had been lost for two days in the pitch black of the cave. Sporting a broken leg, he eventually found his way out of the cave by following the water and light leading to the entrance to the cave.
I must admit, I was a bit claustrophobic thinking of poor Mr. Boyden searching endlessly for a way out of the seemingly eternal cold, wet, and dark cave. And then the verses came pouring in my head and washing over my heart.
This is the message we have heard from him and declare to you: God is light; in him there is no darkness at all. 1 John 1:5
There is nothing worse than waking up in the middle of the night, shuffling through a room and kicking your toe! If we are wandering around in the suffocating darkness of this world, we are sure to meet with obstacles in our way or stumble and fall. But we don't have to live as those who have no hope. We have the Light. He has come into the world so we do not have to live in darkness, so we do not have to stumble, so that we can escape the suffocating world of darkness that wants to suck us in to its despair.
I have come into the world as light, so that whoever believes in me may not remain in darkness.John 12:46
A friend shared a story with me about her adventurous father. He would take her on his thrill-seeking explorations. As a little girl, my friend was quite fearful. She did not inherit her father's enjoyment of all things adrenaline inducing. However, just as the fear would begin to overtake my friend, she would feel her daddy slip his hand into hers and hold on tight, assuring her of his presence and that he would never let harm come to her or let her face her fears alone.
For I, the Lord your God,
hold your right hand;
it is I who say to you, "Fear not,
I am the one who helps you." Isaiah 41:13
The companionship and protection provided to my friend by her father helped her to have a picture of how God is always with her, always holding her hand, always providing comfort and confidence to take another step, knowing that He is her guiding light.
Your word is a lamp to my feet
and a light to my path. Psalms 119:105
If I take the wings of the morning
and dwell in the uttermost parts of the sea,
10 even there your hand shall lead me,
and your right hand shall hold me.
11 If I say, "Surely the darkness shall cover me,
and the light about me be night,"
12 even the darkness is not dark to you;
the night is bright as the day,
for darkness is as light with you. Psalm 139:9-12
Our world may seem dark to you today. Let the words of God's light fill your life. Know that He is with you, guiding you and holding your hand. In Him there is no darkness. Rest in His magnificent light.
I pray that your hearts will be flooded with light so that you can understand the confident hope he has given to those he called—his holy people who are his rich and glorious inheritance. Ephesians 1:18 NLT
…for at one time you were darkness, but now you are light in the Lord. Walk as children of light. Ephesians 5:8
If this was meaningful to you or you know someone who could benefit from reading this, please feel free to comment or share. If you are not already signed up to receive my blog right to your inbox, just hit the follow box in the bottom right of this page and fill in your information.
Used with permission from Keri L. Willis.