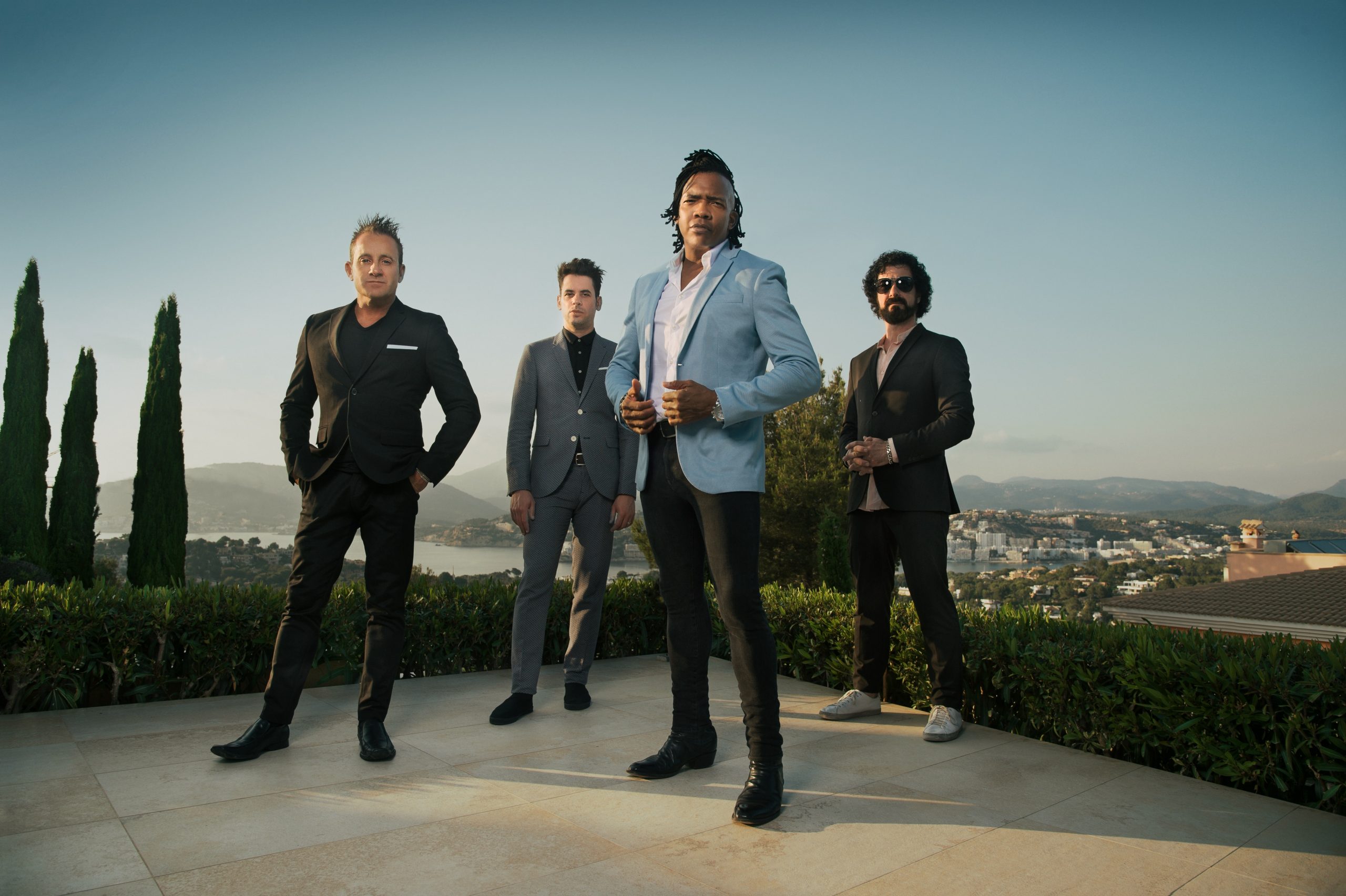 Uncertainty. It's a feeling that most of us have experienced at some point in time but would rather run in the other direction than be trapped in a groundswell of not knowing what to do.
Due to the global pandemic that has affected every nook and cranny of our lives the last two and a half years, many of us were left feeling highly uncertain. With no guarantee of an ordinary tomorrow, most, if not all of us were left to process through what this brave new world of quarantines, protective face masks, and vaccinations had to offer. Quite simply, the future looked highly uncertain. There's that word again.
For the Newsboys, 2020 left them with a choice. In the midst of safer-at-home orders, racial and political unrest, and a virus that left the entire world in a state of uncertainty, this musical quartet eventually arrived at a question: Where do you stand?
Answering this question meant figuring out who they were with certainty and what they believed in. The end result is a new album that is one of most thoughtfully-crafted releases of their 34 year existence, and the last 13 years with the current lineup.
Called Stand: Deluxe, the new record features the lead single "Magnetic", as well as other notable tracks "Ain't That Like Jesus" and "Blessings on Blessings".
Band members Michael Tait and Jeff Frankenstein join us on the Crossmap Podcast to talk about how in many ways COVID-19 was a positive, in that it forced them to slow down and evaluate where they had been over the last decade plus and where they wanted to go. Listen as they share why the benefit of having more time to record allowed them to craft an album with better musicianship and ultimately more meaningful lyrics.
LISTEN NOW:
https://player.edifi.app/embed/index.html#/episodes/Newsboys-Take-a-'Stand'-of-the-Deluxe-Variety-with-New-Album-Release/5432874