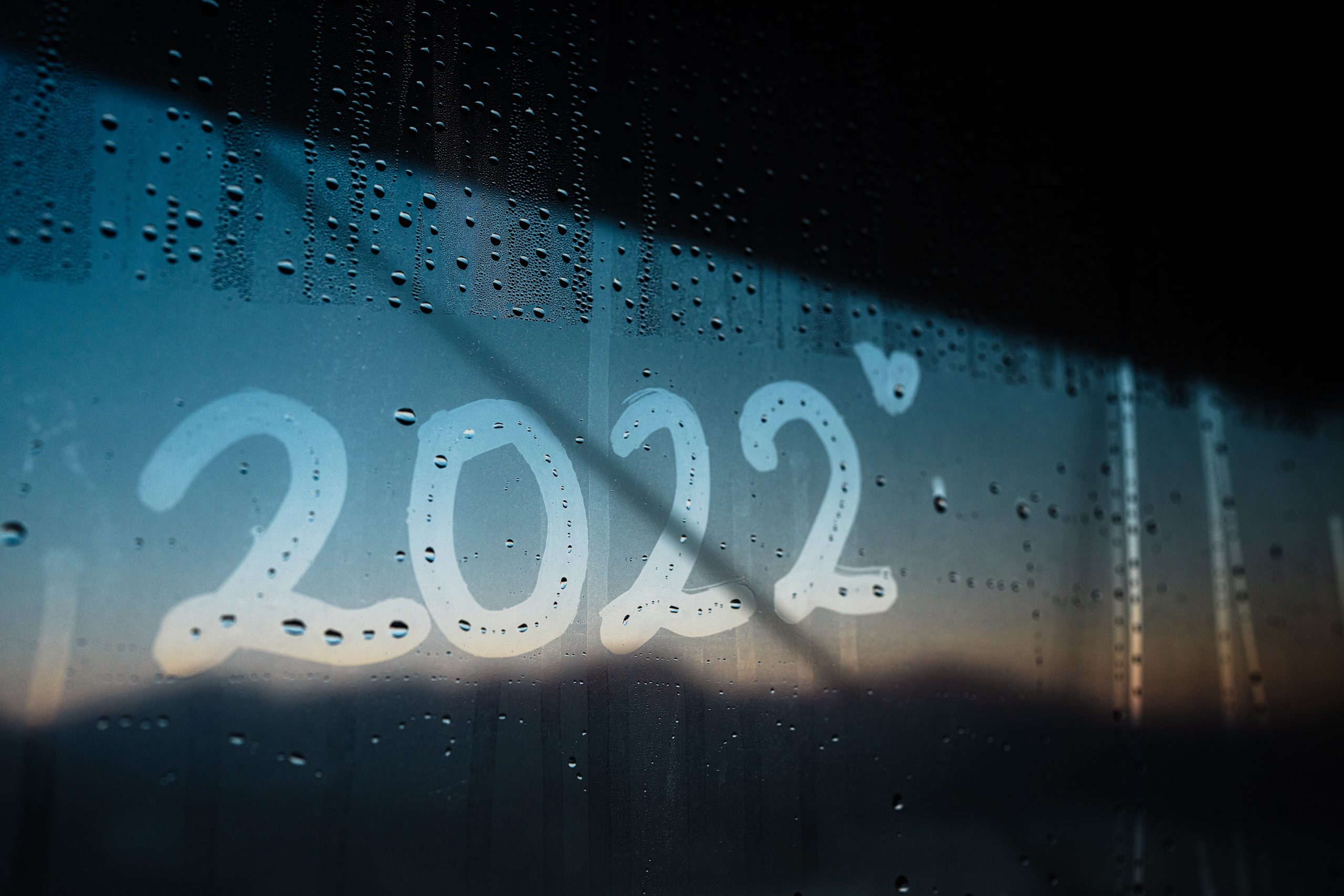 At the end of each year I like to sit with the Lord and reflect on all of the ways He has answered my prayers and worked in my life. When I think about all this, a word comes to mind: revival.
How God Moved in 2022
Throughout the year, God has opened so many doors for Harvest to spread the Gospel.
We saw Angel Stadium filled with over 51,000 people—8,667 of them making professions of faith at the Harvest Crusade. We were able to offer translation in multiple languages and share the event through live streaming, radio, and social media. Over 161,000 people from around the world joined live.
The next month, He used our film, Johnny Cash: The Redemption of an American Icon, to share a relatable story about the road to redemption. It was put on the big screen in over 1,000 theaters nationwide and touched so many lives.
One person from Ohio commented on my social media, saying that the man sitting next to him in the theater prayed out loud when I led the viewers in a sinner's prayer at the end of the film.
This is what Harvest Ministries is about: Knowing God, and making Him known. I'm looking forward to what He has in store for us in 2023.
What's Next
Next year comes our other film, Jesus Revolution, which tells my own story and focuses on the 1970s period of spiritual revival—otherwise known as the Jesus Revolution/Movement.
God clearly isn't finished yet. He'll continue using Harvest—and the generosity of friends like you who make all these opportunities possible—to bring light to darkness, to share hope with a hopeless world, and to bring lost sheep back into the fold.
Let's make 2023 the biggest year for evangelism! Today, any gift you make to Harvest Ministries will go twice as far through the $100,000 Year-End Match Fund, which was created by other generous members of our Harvest family! Your support before December 31 means even more stories of revival that you and I will celebrate together next year.
—
Learn more about Pastor Greg Laurie
Subscribe to the Greg Laurie Podcast
Used with permission from Greg Laurie.