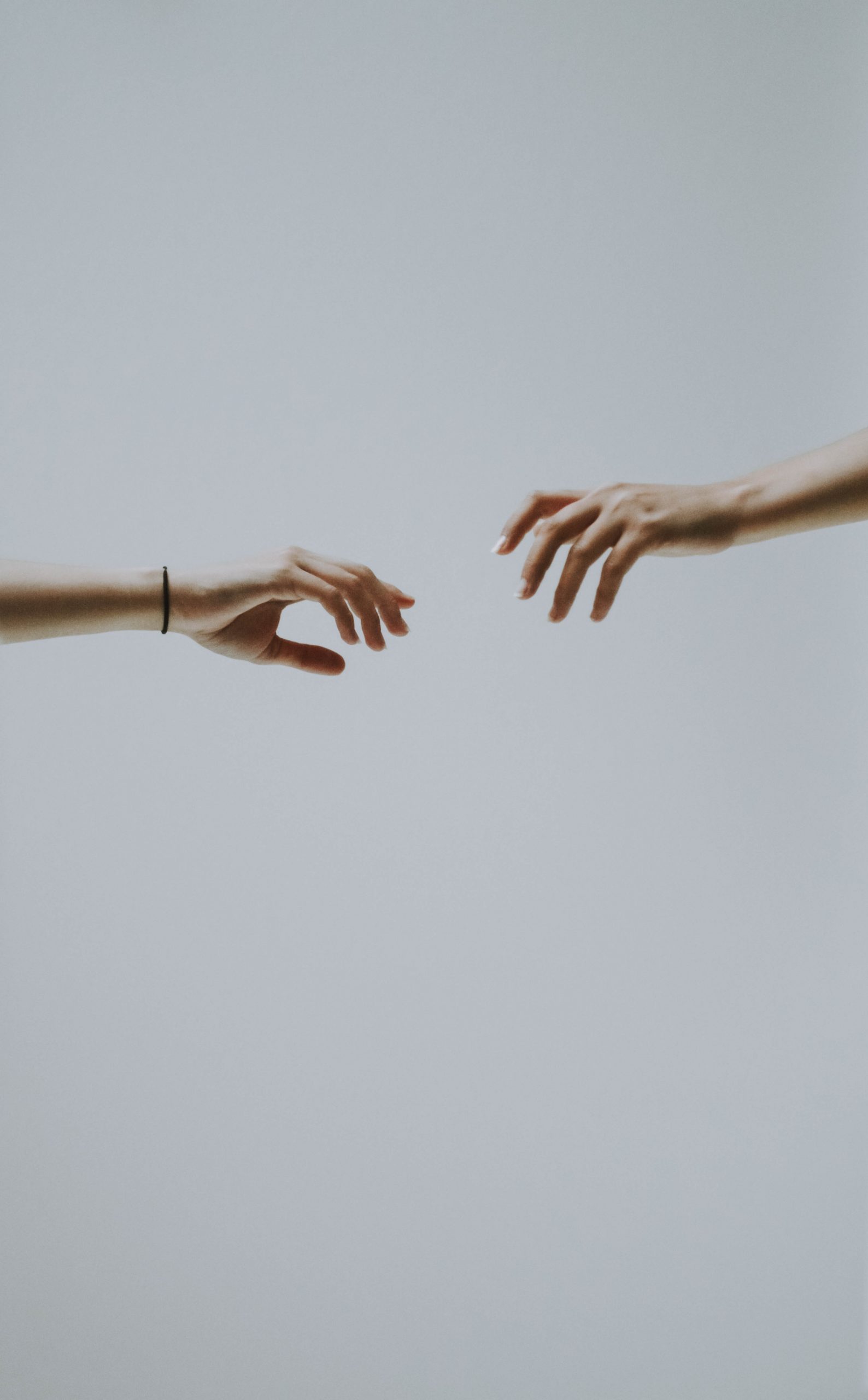 God is more interested in refining our character than in granting us comfort. This does not mean God is wicked and does not want to comfort us. But, God wants us to be transformed by the renewal of our minds. You can be comfortable in sin and living a life that that does not glorify God.
That is not a life that God cosigns. Only God can bring us true comfort. The type of comfort that isn't based on earthly or temporary things.
2 Corinthians 1: 3-12: God of All Comfort
3 All praise to God, the Father of our Lord Jesus Christ. God is our merciful Father and the source of all comfort. 4 He comforts us in all our troubles so that we can comfort others. When they are troubled, we will be able to give them the same comfort God has given us.

5 For the more we suffer for Christ, the more God will shower us with his comfort through Christ. 6 Even when we are weighed down with troubles, it is for your comfort and salvation! For when we ourselves are comforted, we will certainly comfort you. Then you can patiently endure the same things we suffer. 7 We are confident that as you share in our sufferings, you will also share in the comfort God gives us.

8 We think you ought to know, dear brothers and sisters, about the trouble we went through in the province of Asia. We were crushed and overwhelmed beyond our ability to endure, and we thought we would never live through it. 9 In fact, we expected to die. But as a result, we stopped relying on ourselves and learned to rely only on God, who raises the dead.

10 And he did rescue us from mortal danger, and he will rescue us again. We have placed our confidence in him, and he will continue to rescue us. 11 And you are helping us by praying for us. Then many people will give thanks because God has graciously answered so many prayers for our safety.

12 We can say with confidence and a clear conscience that we have lived with a God-given holiness and sincerity in all our dealings. We have depended on God's grace, not on our own human wisdom. That is how we have conducted ourselves before the world, and especially toward you.
Therefore, we should be of good cheer when we go through persecutions and trials because we know that will produce good character in us.
To answer the question that prompted this blog, what helps us grow the most is usually what stretches and challenges us. Nothing ever grows in the comfort zone.
So take heart my dears, and trust that situations that seem uncomfortable right now is an opportunity for the strength, wisdom and goodness of God to be manifested in our lives and situations.
Lastly, to leave us with some hope is Apostle Paul in the book of Romans
Romans 5:3-6 – God shows up at the right time
3 We can rejoice, too, when we run into problems and trials, for we know that they help us develop endurance. 4 And endurance develops strength of character, and character strengthens our confident hope of salvation. 5 And this hope will not lead to disappointment. For we know how dearly God loves us, because he has given us the Holy Spirit to fill our hearts with his love.

6 When we were utterly helpless, Christ came at just the right time and died for us sinners.
Even when we feel overwhelmed, hopeless or helpless God is never far away from us. He will turn ALL things together for our good, as long as we yield to His purpose for our lives.
Be of good cheer my dears, it will end in praise!
Happy New Month!
#RestinGod
Mo 🙂
A young woman on a mission to discovering purpose, to inspire growth and contribute to the Kingdom mandate. On the blog we are all about learning and growing and this is done through writing on topics from Faith, Education, Music, Food, Travel and so much more… (Romans 12:2)
View more posts
Post navigation