Collaborating With Spiritual Connected Promoters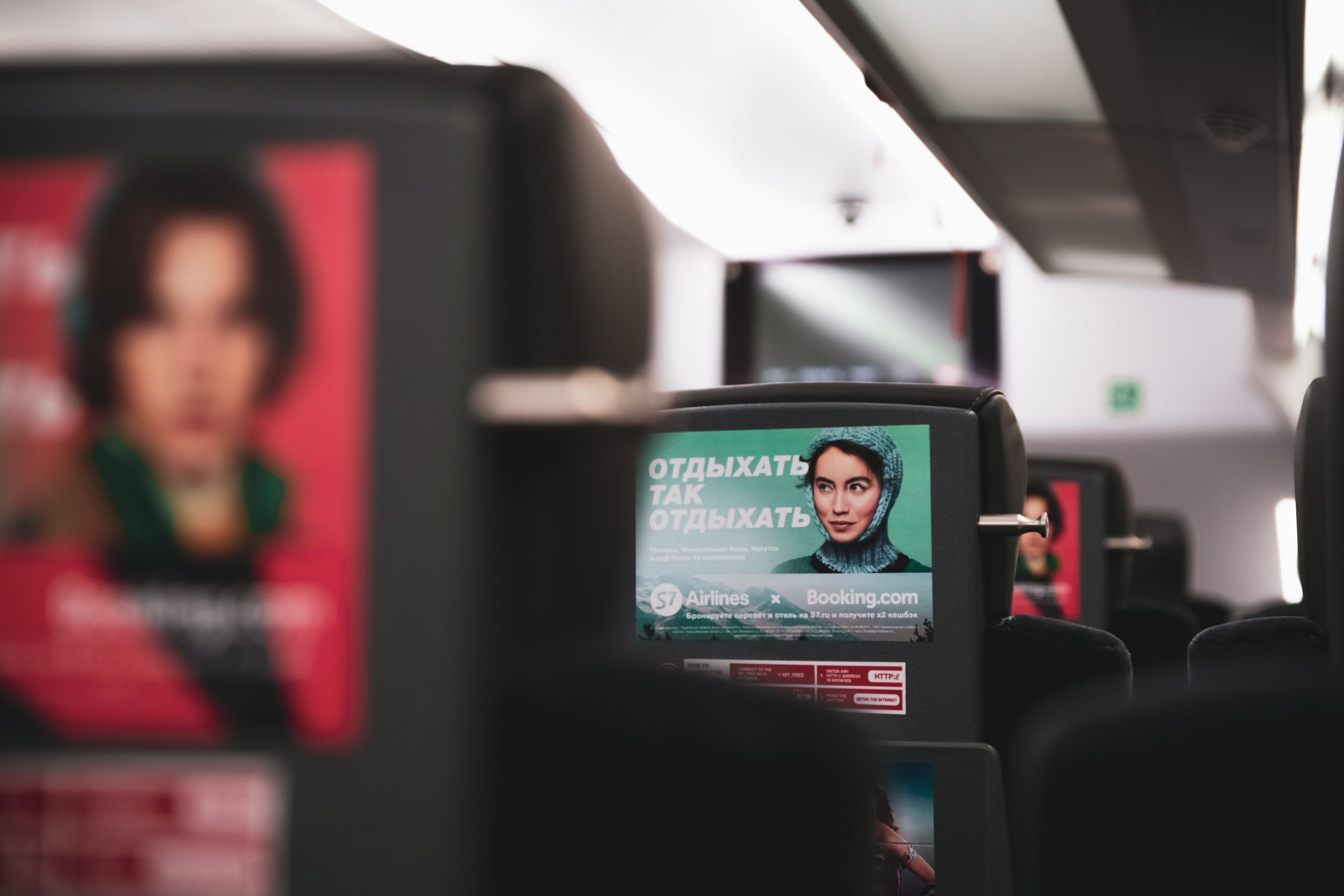 Collaborating with a team who is enthusiastic about a project as much as you are ignite fire and productivity. Even more, when collaborating with spiritual connected promoters and you know God has called you to partner with one another, the motivation for success intensify. An idea Christian promoter will seek artists who can discern a divine partnership with them. That's a spiritual connection worth waiting for. As eager as it may be to release a new project, it may not be in the best interest to do so if the team do not connect to the project spiritually and with passion. Many are the plans in a person's heart, but it is the LORD's purpose that prevails. Proverbs 19:21.
The Promoter's Background
An example of what one should learn when collaborating with a spirit filled team, Devine Jamz Gospel Network shares a music collaboration model that have quality service(s) and project music management for artists with Christian, Gospel, uplifting hip-hop, r&b, pop music & other positive formats.
They partnered with premier companies who assist with mainstream media marketing.
They initiate the process of establishing a targeted fanbase through direct-to-fan marketing strategies.
The most important goal next to serving God is to target fans who are more likely to make a conversion.
They are ARE NOT a 501(c)(3) 0rganization or NON-PROFIT organization that receives financial assistance or help to sustain their business! They DO NOT receive financial aid from the government, private companies and/or exempt by IRS according to section 501(c)(3) for purposes of charitable, religious, educational, scientific, literary, testing for public safety, fostering national or international amateur sports competition, and preventing cruelty to children or animals.
They ARE NOT a major record label or company with investors to assist them with expenses to pay for their utilities, supplies, server, hosting, registration, themes, plugins, software, hardware, outsourcing, and other expense acquired regularly. They DO NOT have the capital to offer clients services in advance before a budget is submitted.
The Founder and Co-Founder are Christians who created a direct-to-fan marketing model for artists who would otherwise be overlooked by major record labels. Furthermore, they are not financially restricted to who or what they can legally promote. Devine Jamz Gospel Network only receive the budget provided by clients to promote, market and sustain their operation. The company been in operation since 2009.