Crossmap Podcast: Author Billy Stanley on 'The Faith of Elvis Presley' and the Stepbrother He Knew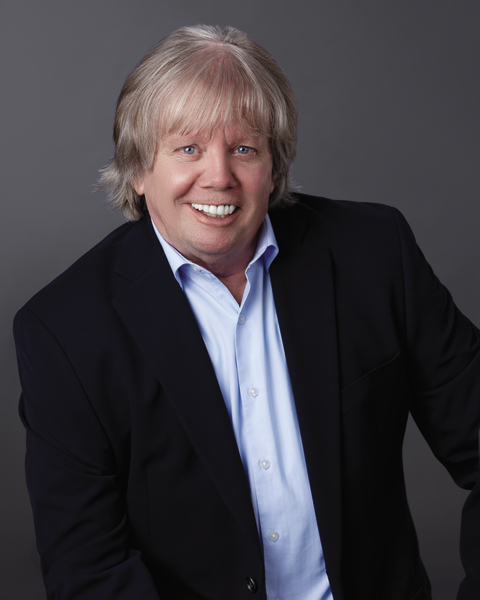 Billy Stanley, author, The Faith of Elvis: A Story Only a Brother Can Tell
For those who saw this summer's movie hit Elvis, one quickly realizes that the entertainer known as 'The King of Rock and Roll' had many demons in his life. Fame, fortune, and bad influences fueled a persona of Elvis Presley that was sometimes chaotic, drug addled, and filled with eccentricities.
But the Elvis our guest Billy Stanley knew was quite different from the one the world came to love and adore for his rich, baritone voice, provocative stage presence, and a seemingly endless string of musical hits (149 to be exact).
After his mother married Elvis' father in 1960, Billy arrived at Graceland as a wide-eyed seven year old, not quite sure what to make of his new surroundings and a brother inlaw who was the most famous person in the world. What he found might surprise you.
From the first time he received a bear hug from Elvis to the last conversation they ever had, there was always one constant: the King of Rock and Roll had a passion for sharing God's love with as many people as he could.
In his new book, The Faith of Elvis: A Story Only a Brother Can Tell, Billy walks readers through Elvis's Christian journey – from the notes he made in his worn and well-read Bible, to an insightful look into how he wove faith into every part of his life, as well as touching family stories about the person the world and pop culture never knew.
To Purchase The Faith of Elvis: A Story Only a Brother Can Tell
Billy Stanley joins us on the Crossmap Podcast to share details about Elvis' faith and beliefs about God. Listen as he shares why he thinks Elvis gave too much of himself to the world without focusing enough on his faith and family, and what the King of Rock and Roll taught him about faith that Billy still carries with him today.
LISTEN NOW:
https://player.edifi.app/embed/index.html#/episodes/Author-Billy-Stanley-on-'The-Faith-of-Elvis-Presley'-and-the-Stepbrother-He-Knew/5355035