Deliverance from ungodly family traditions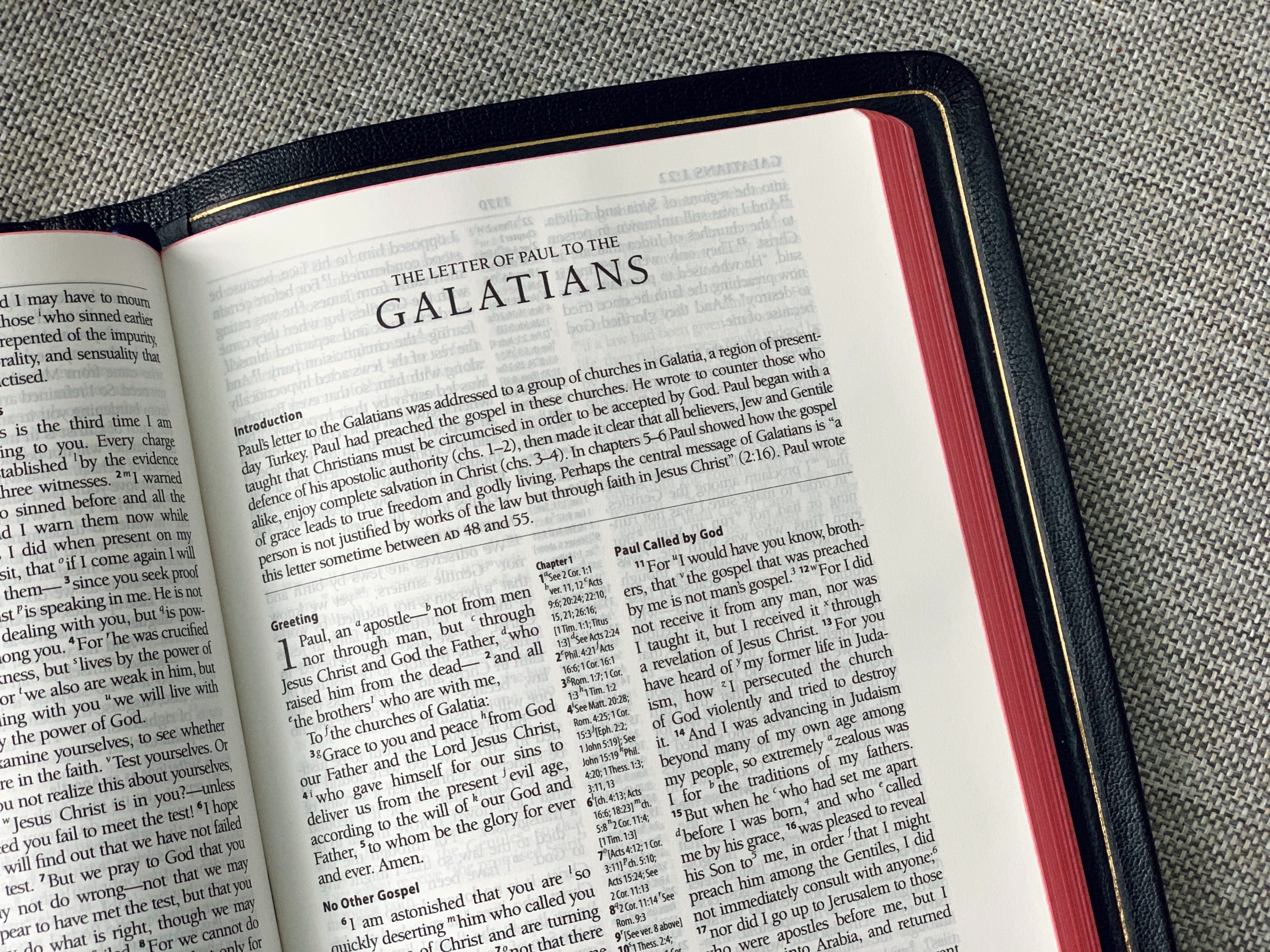 Deliverance from ungodly family traditions
 By Babatope Babalobi  babalobi@yahoo.com +234 80 35 897435
Save the World Christian ministry App: http://qrco.de/babalobi
Galatians 1 vs 14
And profited in the Jews' religion above many my equals in mine own nation, being more exceedingly zealous of the traditions of my fathers.
Apostle Paul was a Jews and followed the traditions of the Jews.
Unfortunately, the traditions of the Jews were against the law of God.
Like Apostle Paul, many of us are tied to our family, village, and ethnic group traditions.
Several ethnic groups in Nigeria can never do with strong alcoholic drinks during a traditional wedding ceremony.
They believe it is only when they get drunk that they are really celebrating.
There are several Christians that forget their religion when it comes to tradition.
Even some so-called Pastors still participate in celebrating their family's idols.
May the Lord separate you from every tradition that is against the gospel in Jesus' name.
Be delivered from ungodly traditions in Jesus' name. Amen.