Lennon, Dylan, Alice, and Jesus: Is Bob Dylan a Believer?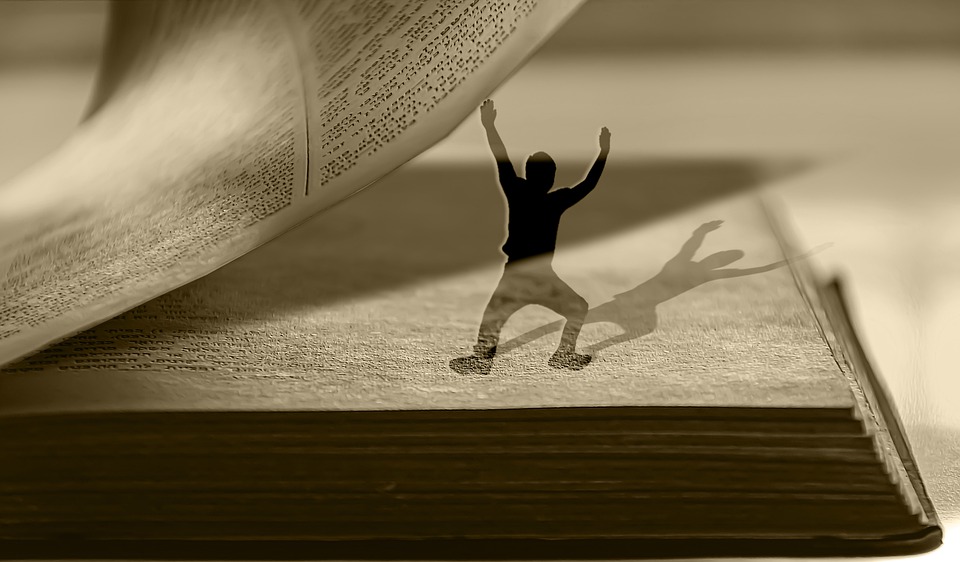 I'm very excited to say that I have my first copy of Lennon, Dylan, Alice, and Jesus finally in my hands and it's available for pre-order.
This book is a "spiritual biography" of people in the world of rock and roll, expected to arrive in May. The takeaway being that no one is beyond the reach of God.
What It's About
I open the book with these words: there'll be three surprises when we get to Heaven. Some of the people we never thought would be there, will be there. Some of the people we thought would be there, won't be there. Third surprise: we'll be there.
I examine the lives of well known rock icons and how God played a part in them. Take Bob Dylan, for instance, whom I would consider a work in progress. He made a profession of faith and recorded three gospel records, facing a lot of controversy and opposition. Many people think he abandoned his faith but I dive into why I'm unsure of that.
If these musicians could tell their story, they would say it's about the predictability of a loving, merciful God who welcomed them home, rather than the mistakes and tragedies of their lives.
This is the same God who follows you relentlessly and lovingly as you continue your own story. I pray that this book serves as a reminder of this to everyone who reads it, no matter what chapter they're in. I also hope this encourages you to never give up on someone and never stop praying for them.
—
Pre-order Lennon, Dylan, Alice, and Jesus on harvest.org, Amazon, or wherever you find books.