Meagan Good Tells ESSENCE Divorce from DeVon Franklin Was Nothing She 'Would Have Ever Chosen,' Reiterates She Wants Children... - After the Altar Call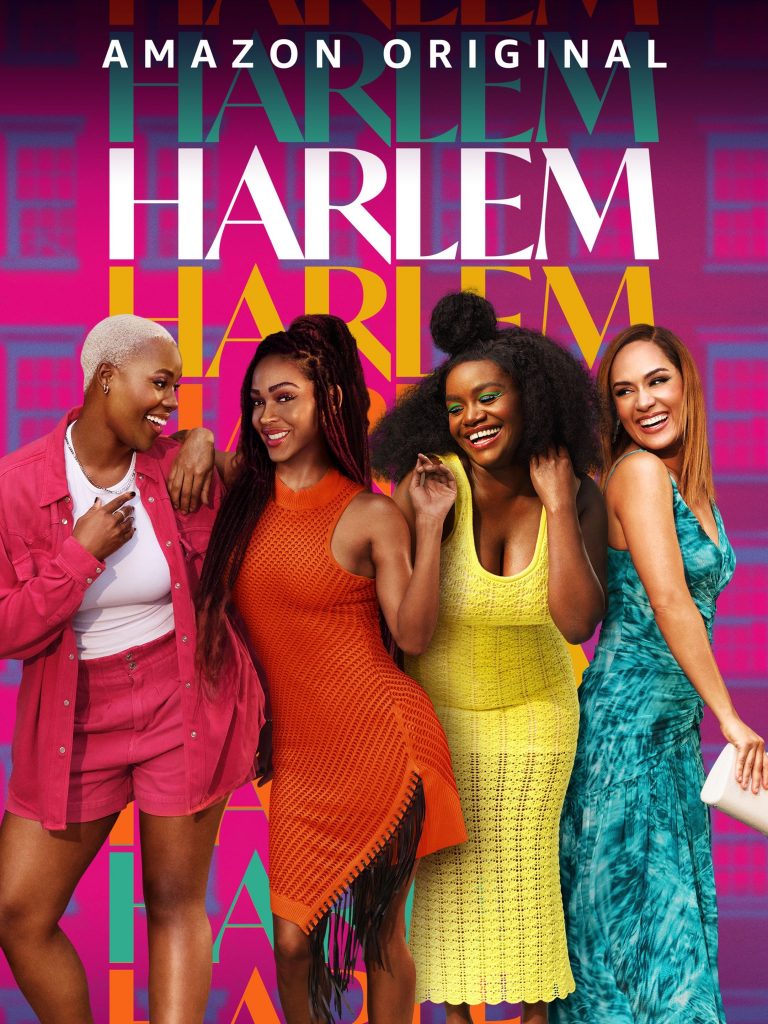 Hello World,
I'm Back…Again…While away, I celebrated the first birthday of my M&M twins and did some freelance work. Mama only has so many hours in a day so it is what it is, saints. I don't take any of you, my dear readers, for granted, but I do hope that you understand the rhythms and rigors of a working writer and now a working mama. Sometimes I think about getting help from outside sources so that I won't have to take breaks from time to time, but I love my humble corner of the World Wide Web so much that I don't think I could share it with anyone so…
But on to the subject of today's post…
Color me confused…Last August, I shared that Meagan Good shared that contrary to what I thought, she does want to have a child and opposing stances on whether to have children was not what broke up Hollywood power couple DeVon Franklin and Meagan Good. Well in a recent interview with ESSENCE magazine, the Harlem star shared even more…
"It's nothing that I would have ever chosen, and when I realized that it was happening, I was devastated. I was like, 'This is me, Lord. I did everything that I could do to the best of my ability. I don't understand why I did all these things, and then this is my end result.'"

Good, who still considers Franklin "an incredible and beautiful person," makes it a point to say there was never anything malicious done on either of their parts to hurt the other. As some suspected, this wasn't about her not wanting children, she still does. And nothing about the book they published in 2017, The Wait: A Powerful Practice for Finding the Love of Your Life and the Life You Love, was the least bit dishonest, she adds, though the circumstances of their union caused her to temporarily question that path.

"I struggled with that," she admits. "I was like, 'I don't know if I should be celibate now. I don't know what I should do.' I even was at a point early on when I felt, obviously, I still believe in Jesus, but I'm not sure what to believe about anything else anymore."

Read the rest of the story HERE.
She also goes on to share it was her biggest fear that what happened to her parents, that they would be married for 10 years and then divorce. She also realized that while she does believe that God told her DeVon Franklin was her husband prior to them getting married, God also gives us free will. She wanted to be married forever, but DeVon apparently didn't…
I agree that God does give us free will. That means that sometimes our choices put us outside of God's will for our lives. So did DeVon Franklin step outside of the will of God in deciding to divorce Meagan Good? Perhaps. I know that according to God's word, he hates divorce, but I also know His son Jesus died because we don't always live up to God's standards…
Since the two have shared so much about their relationship as relationship influencers, I'm glad Meagan is opening up more about what happened. And I think for the sake of credibility, DeVon should share more as well. This responsibility is why I shy away from monetizing my personal relationships. I'm willing to share some things as we all do in this social media age. However, I'm not willing to share erethang…
Still, as their sister in Christ, I wish them well in all of their endeavors, both personally and professionally. Life isn't easy…Christian or otherwise… and life be lifin' sometimes so that's all I have to say on that…
Any thoughts?
Comments
comments