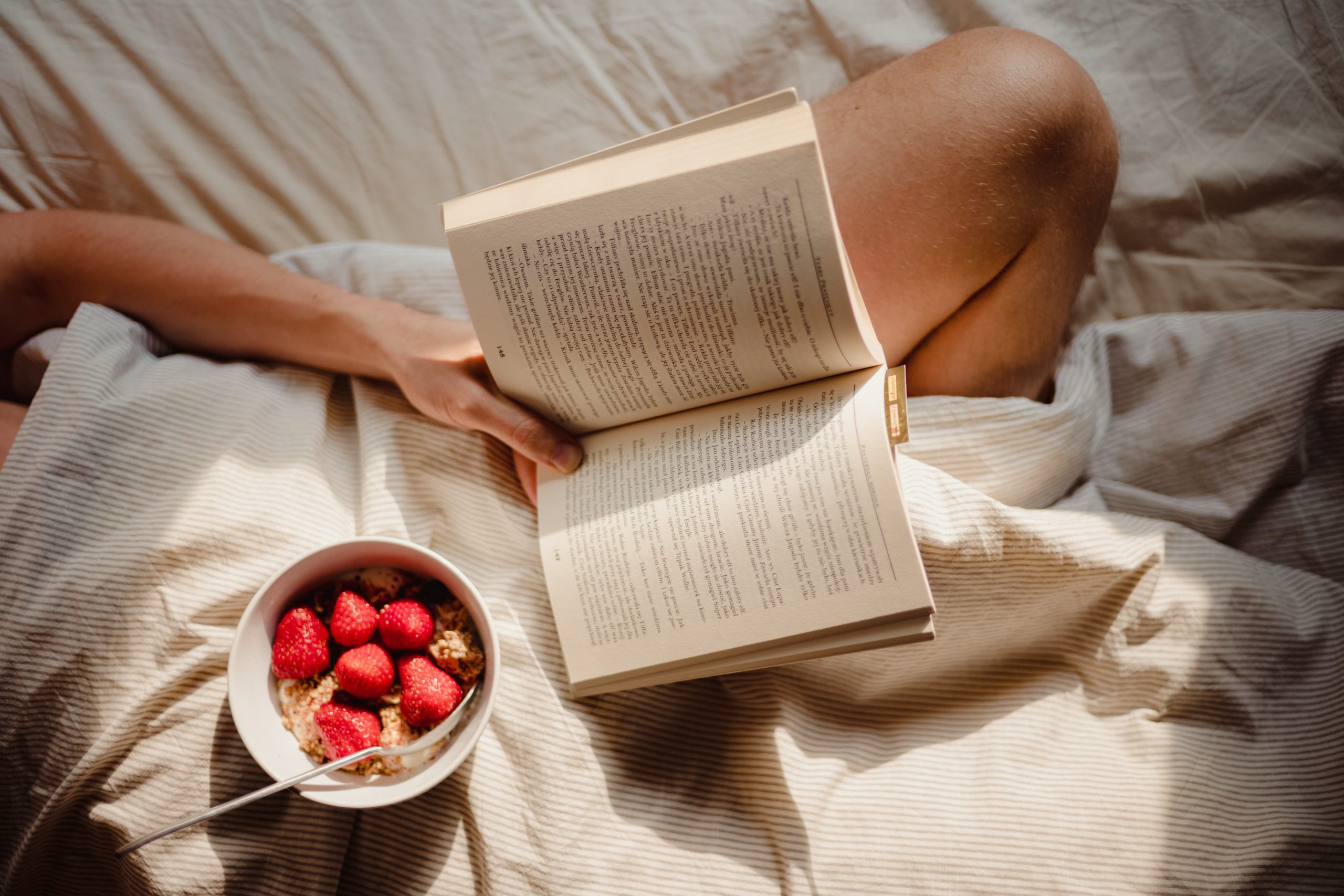 "You know," said the old farmer, "the mind is much like a garden. You can either plant something good in it and watch it grow or watch it fill up with weeds."
If we are careful, we can have a mind filled with good thoughts and great ideas. We can plant "seeds" that come from well-cultivated "ancestors" and carefully bred crops or "seeds" of questionable origin and random sources. What goes into our mind can be carefully controlled and chosen or simply allowed to enter because there is no plan to nourish our hearts and souls. The source of the content is our choice and ours alone. The contents of our minds are not force-fed. Whatever is in our minds is there because we invited it in at one time in our lives.
The wisdom of our Psalmist is well worth heeding: "My eyes stay open through the watches of the night, that I may meditate on Your promises." No random "seed-thoughts" were allowed to contaminate the garden of his mind. His mind had been filled "in advance" with God's promises. Now, when he was awake throughout the night, he meditated on the gifts God had "waiting" for him.
Years ago, following cancer surgery, I was told that I would have to get up every three hours for the rest of my life. I cannot explain the intensity of my anger at God for these "gifts." First cancer – now, sleepless nights. "OK God. What's going on here? Life is unfair, God!"
Soon, however, I realized that while I was waiting to fall back to sleep, I could pray or quote Bible verses or even meditate. Was my cancer a "gift" from God? Indeed! We, God and I, now have more time to share ideas.
Prayer: Thank You, Father, for planting the "seeds" of Your Word in my mind that now provide food for my soul. You are so gracious and merciful. In Jesus' Name, Amen.
Scripture For Today: My eyes stay open through the watches of the night, that I may meditate on Your promises. Psalm 119:148
Sign up to get this daily devotional via email and get a free gift!