My glory, arise and shine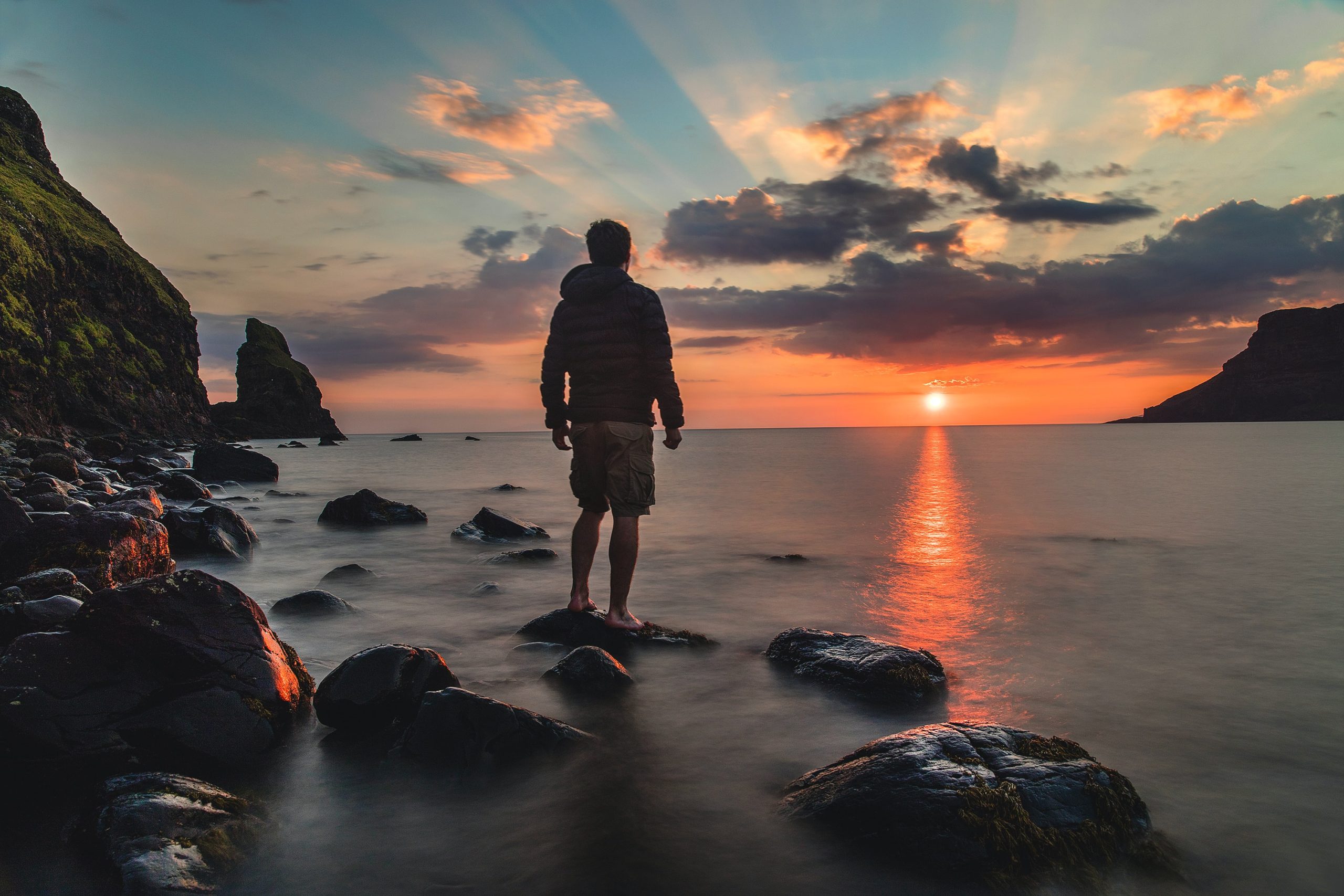 My glory, arise and shine
 By Babatope Babalobi  babalobi@yahoo.com +234 80 35 897435
Save the World Christian ministry App: http://qrco.de/babalobi
1 Corinthians 15 vs 41
It is sown a natural body; it is raised a spiritual body. There is a natural body, and there is a spiritual body.
You have glory.
Jesus himself has glory. He is the brighter morning star.
Jesus sent to his father to come and see his glory in the land of Egypt.
Your glory no man shall cover in Jesus' name
No man shall exchange it in Jesus' name.
Your glory shall manifest in Jesus' name
Your glory is your destiny, your purpose in life,
I speak to your glory to come out of captivity in Jesus' name.
The glory of the sun cannot be manipulated or covered. It cannot be stopped.
No one will stop you from rising in Jesus' name.
No evil conspiracy shall stop your destiny in Jesus' name.
Your glory shall shine in Jesus' name.
I cover your glory with the blood of Jesus.
Let your glory arise in Jesus' name. Amen