Photography Blogs for Beginners -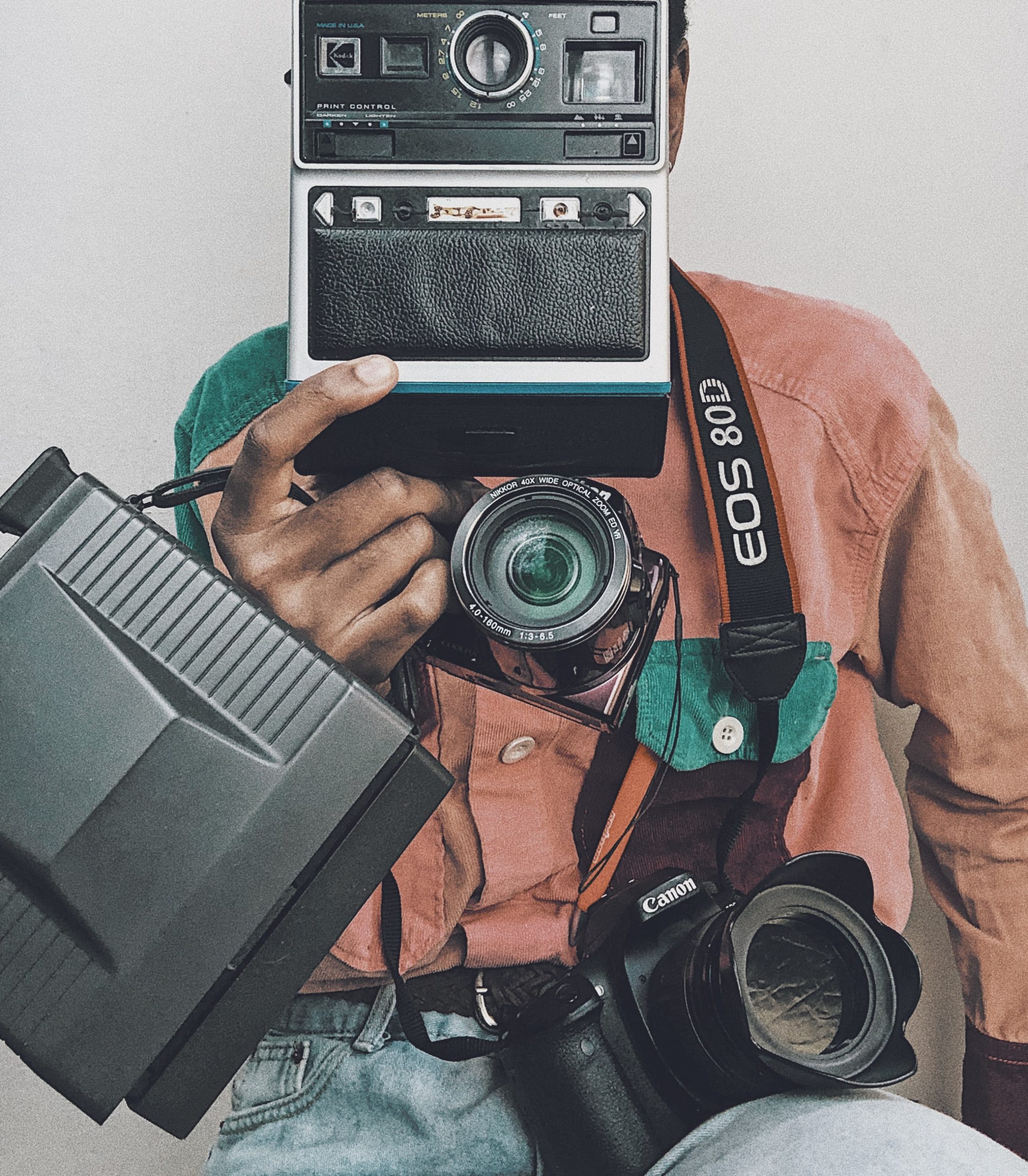 Welcome to our Photography blogs for beginners by Jon Frederick, lead photographer for Seven11! We hope you find what you are looking for, but please feel free to reach out with questions or suggested topics using our contact form below!
Our goal with this free resource is to help you develop your photography skills and learn a hobby that will be rewarding for a lifetime. We also hope to instill in new photographers that you can create great work while still remaining true to your Christian values. So, jump in, learn and enjoy! If interested, you can also check out our most recent series, Immersion, currently pending publication!
You can also check out our daily updated Instagram page for more inspiration!
New to Photography? Try our free online Beginner Photography Course to get started! Your first lesson is only a click away!
Learn more about Faith Inspired Photography
By Jon and Kathleen Frederick