Rules for Christian dressing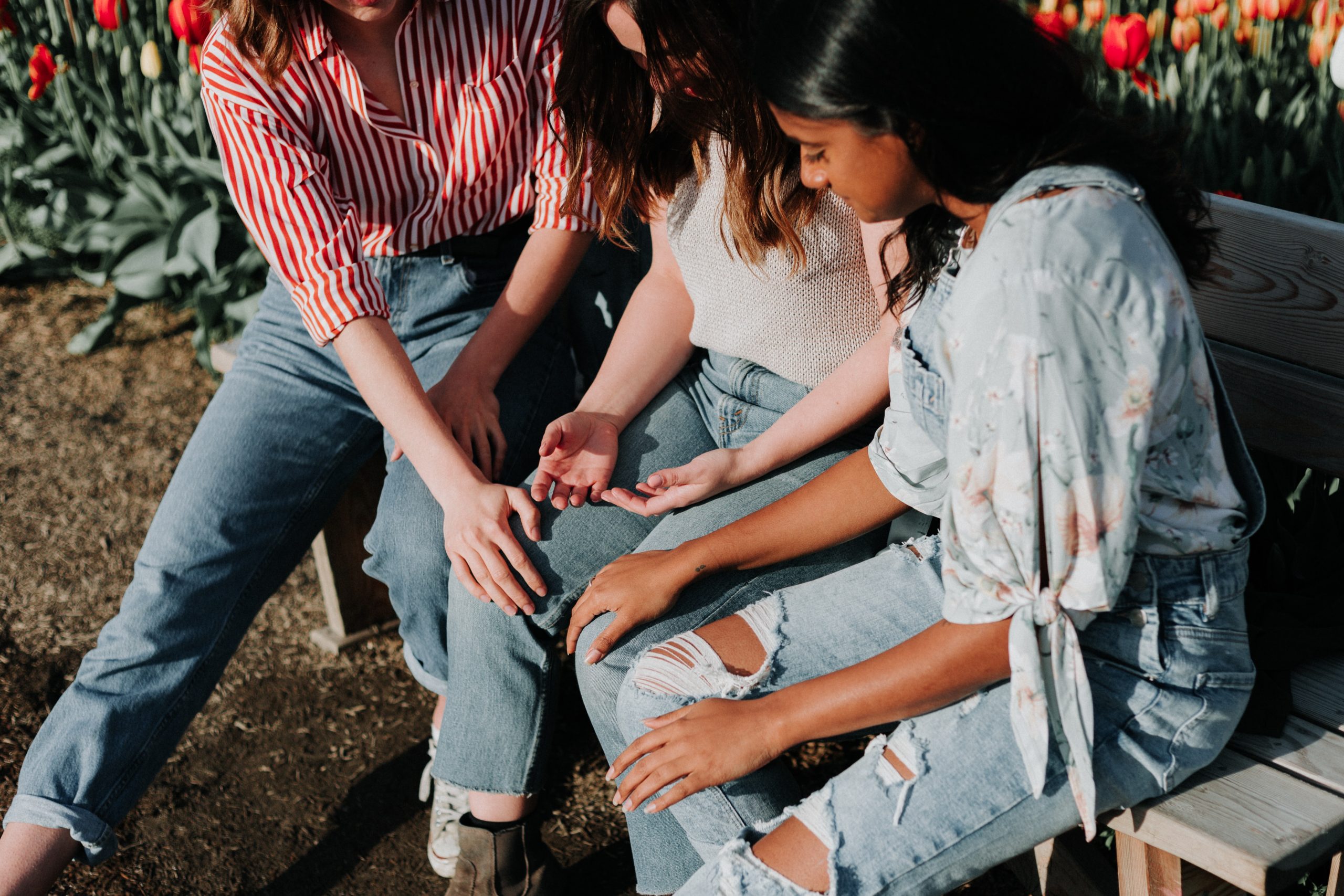 Rules for Christian dressing
 By Babatope Babalobi  babalobi@yahoo.com +234 80 35 897435
Save the World Christian ministry App: http://qrco.de/babalobi
1 Timothy 2 vs 9
In like manner also, that women adorn themselves in modest apparel, with shamefacedness and sobriety; not with broided hair, or gold, or pearls, or costly array;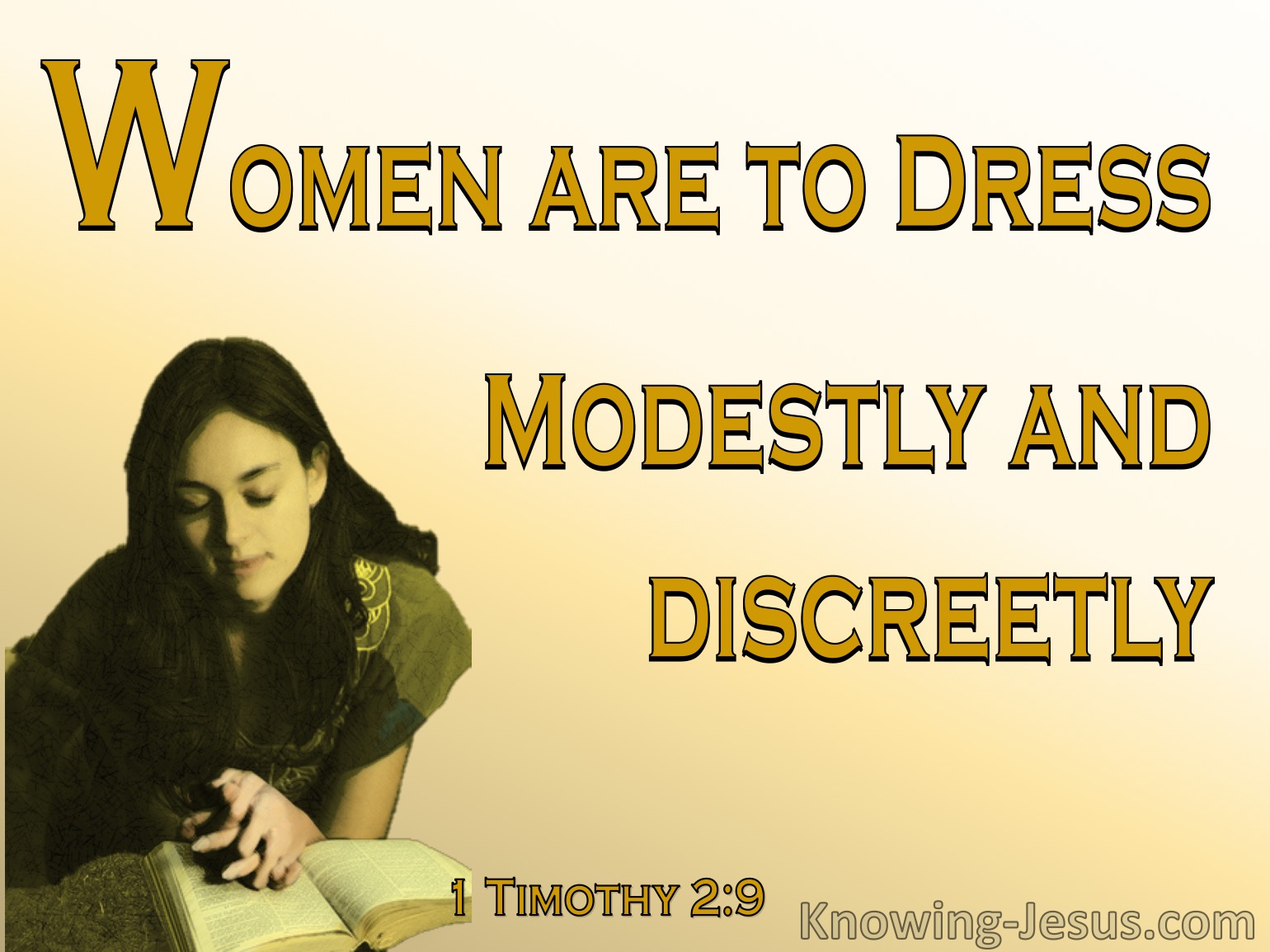 There have been many controversial topics concerning this Bible verse, like should a woman put on earrings.
So many churches do not allow women to use earrings or any form of jewellery.
The key word in this verse is modesty.
God creates everything seen in this world.
Gold, diamond, and bronze are natural resources created by God.
These resources are created for human use and not for animals.
When we get to heaven, our mansions are made with gold.
No matter your access to any fashionable item, you must be modest in it.
Your dressings should glorify God.
After dressing, before you step out of your house, check yourself and ask if your dress is modest.
Your conscience should counsel you, and people around you should counsel you.
Your dressing is primarily to cover your nakedness.
Dress well, neat, and modest. Do not dress for unnecessary attention.'
The spirit of God shall help you, and you will dress to glorify the name of God in Jesus' name.
I rebuke every spirit of Jezebelic dressing, makeup, ear-do, earring, and attachments in Jesus' name. Amen.