Three Parables Portray the Three Gates on Each Side of New Jerusalem (2)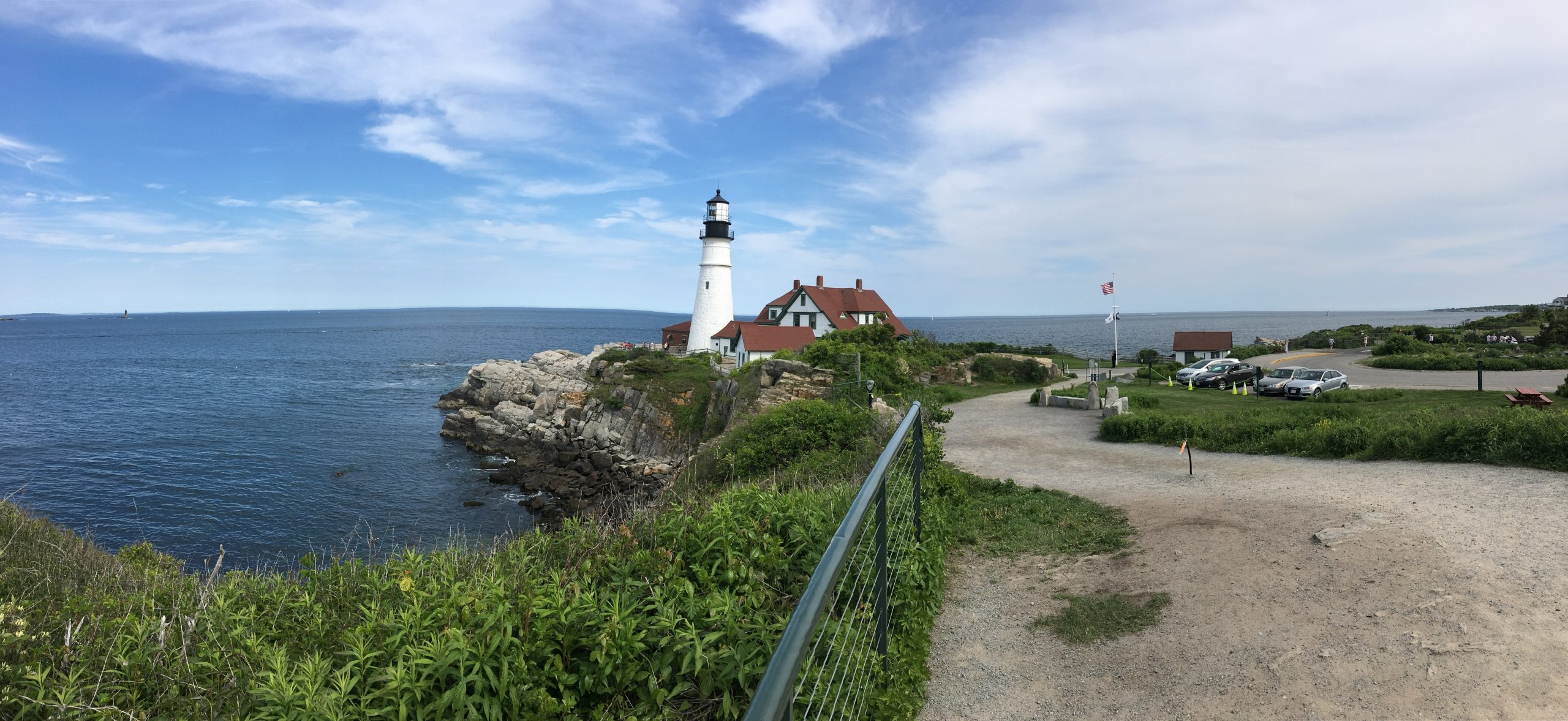 The three parables in Luke 15 portray the Triune God seeking and finding sinners and bringing them into His house which culminates in New Jerusalem.
In these three parables the sinner is illustrated as a lost sheep, a lost coin, and a prodigal son who gives up the father and the rich inheritance in the father's house. Eventually, the sheep was brought back, the coin was found, and the prodigal son was brought back to the father and to the father's house to enjoy a feast. This is the entrance into the kingdom of God, which consummates in the New Jerusalem.*
First Timothy 3:15 speaks about "the house of God, which is the church of the living God." This is the reality of the father's house in the third parable, into which the redeemed sinner was brought.
The Father's house is the Father's household, His family. It is also the Body of Christ. Both are composed of the Triune God mingled with the believers. The "living God" is not static but is growing in the members of His family. Likewise, Christ is growing in His Body. Eventually this growth will bring forth New Jerusalem as its perfect conclusion.
* From chapter 35, Witness Lee, God's New Testament Economy, published by Living Stream Ministry, © Witness Lee, 1986.
Photo courtesy of pixabay.com.