True Liberation - Impacting Righteously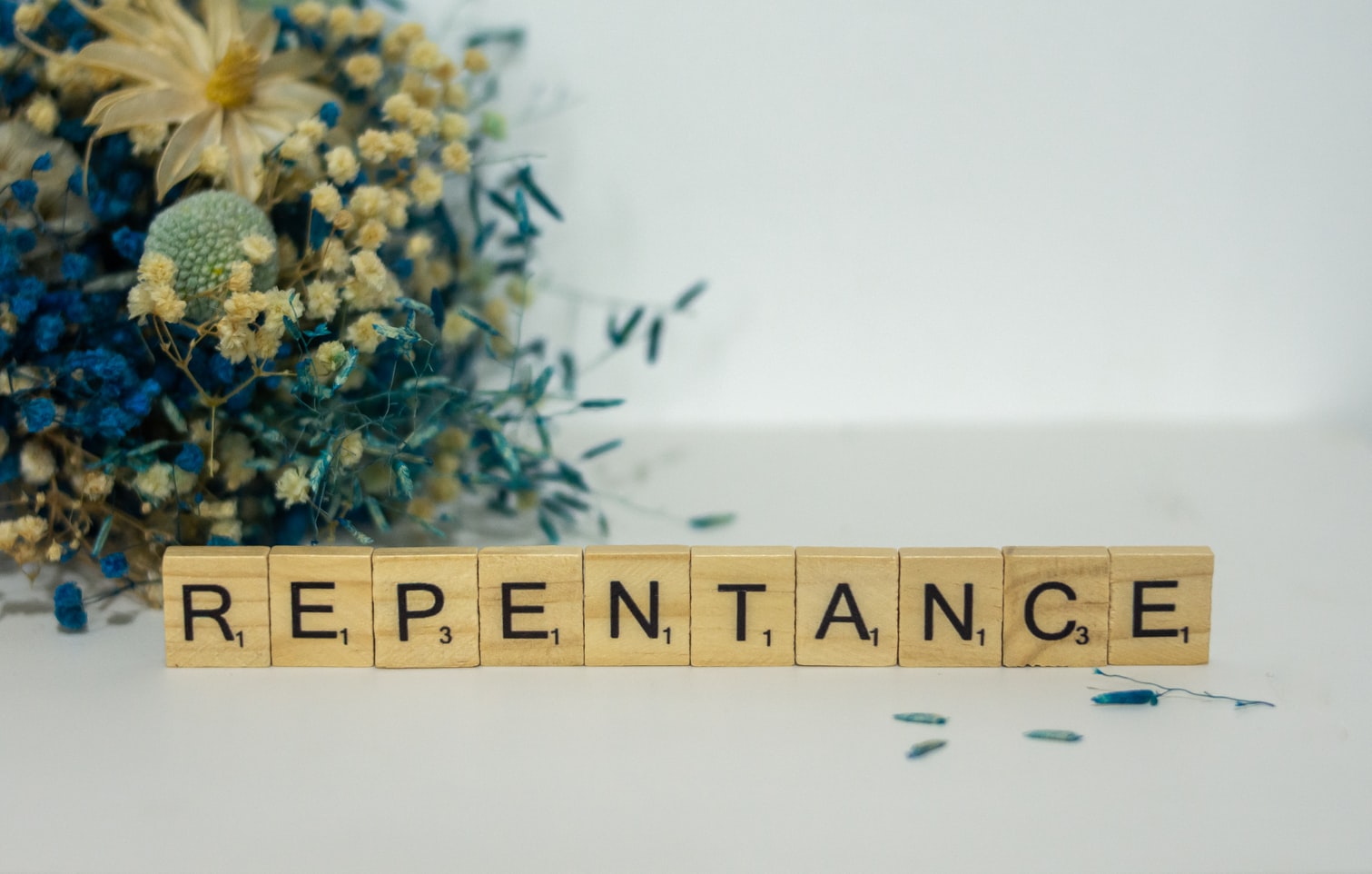 The type of women's "liberation" that abandons God's righteous precepts and statutes is not liberation. It is bondage. The same goes for anything else disguised as freedom, but defies the righteousness of God. It is bondage. The type of women's "liberation" that abandons true, godly femininity (1 Peter 3: 1-6; Proverbs 31: 30) is not liberation, but is bondage. Freedom in Jesus Christ is true liberation. Obedience to the Lord is freedom. Freedom from sin is true liberation. Whom the Son sets free is free indeed.
"Jesus answered them, Verily, verily, I say unto you, Whosoever committeth sin is the servant of sin. And the servant abideth not in the house for ever: but the Son abideth ever.
If the Son therefore shall make you free, ye shall be free indeed." John 8: 34-36.
We all sin. I am not perfect, but my goal is to fear my heavenly Father and keep His commandments. In deciding to do what is right to the best of my ability, I stand out like a sore thumb, in many regards. People I used to spend time with no longer wanted to keep company with me after I stopped going to the bars, clubs, and doing other things that I don't find appropriate.
Some colleagues at work spread false rumors about me. Other colleagues did not want to take lunch with me anymore. The fact that we have little common ground probably has something to do with it. Perhaps, I was too uptight for them, because I made it a point to try to be back in the office on time when lunch break had ended. Maybe the fact that I don't smoke, hang out and gossip about people has something to do with it.
Who knows? Whatever the reason, I can rejoice in the fact that I am blessed. It felt lonely and isolated at first. However, I have loving brothers and sisters in Christ. Above all, what matters to me is God's approval. I am blessed!
"Blessed are ye, when men shall hate you, and when they shall separate you from their company, and shall reproach you, and cast out your name as evil, for the Son of man's sake." Luke 6: 22.
I find true liberation in the following:
• Confessing Jesus as Lord, believing on Jesus Christ as my Savior and being heaven-bound. Romans 10: 9-10
• Repentance from sin. 2 Chronicles 7: 14
• Being a daughter of God. 2 Corinthians 6: 18
• Knowing Jesus loves me. John 3: 16
• Knowing my identity is in Jesus Christ; not in my abilities, performance, talents, accomplishments, or lack thereof.
• My identity is not in my relationship status or in anything I have done or will do, but is in Jesus Christ. 1 John 2: 12; Ephesians 1: 5
• Knowing I am who God says I am, and am not necessarily what other people say about me; nor am I defined by how others treat me. 2 Corinthians 5: 17
• Knowing my worth as a woman. Proverbs 31:10; Proverbs 31: 30; Galatians 3: 28
• Protecting and guarding my heart. Proverbs 4: 23
• Honoring God by honoring and respecting my body. 1 Corinthians 6: 18-20
• Having and using godly wisdom to navigate safely through life. Proverbs 4: 4-7; James 1: 5
• Desiring and having God's approval over the approval of people. Acts 5: 29; Matthew 10: 28
• Living according to God's design, including honoring His divine order for the home, church, government, and how we are to relate to each other in general. Hebrews 13: 17, Ephesians 5: 21; Ephesians 5: 22-33, etc.
• Joy in the Holy Ghost, despite circumstances. Romans 14: 17.
• Freedom I have in the USA that I would not have in other nations who did not honor or know God in the founding of their nation. This means freedom to follow Jesus Christ; freedom to express and share my beliefs without attempting to force them on others.
I am am an empowered woman. I am free to be all that God created me to be. I am truly free and empowered in Christ. I will continue to pray for the freedom and protection of the Saints around the world, as well as for others who are oppressed and under tyranny. What does women's liberation or liberation in general mean to you?